Team
Promoting Higher Learning
Meet the faculty and staff dedicated to supporting the development of future PhD candidates through the McNair Scholars Program.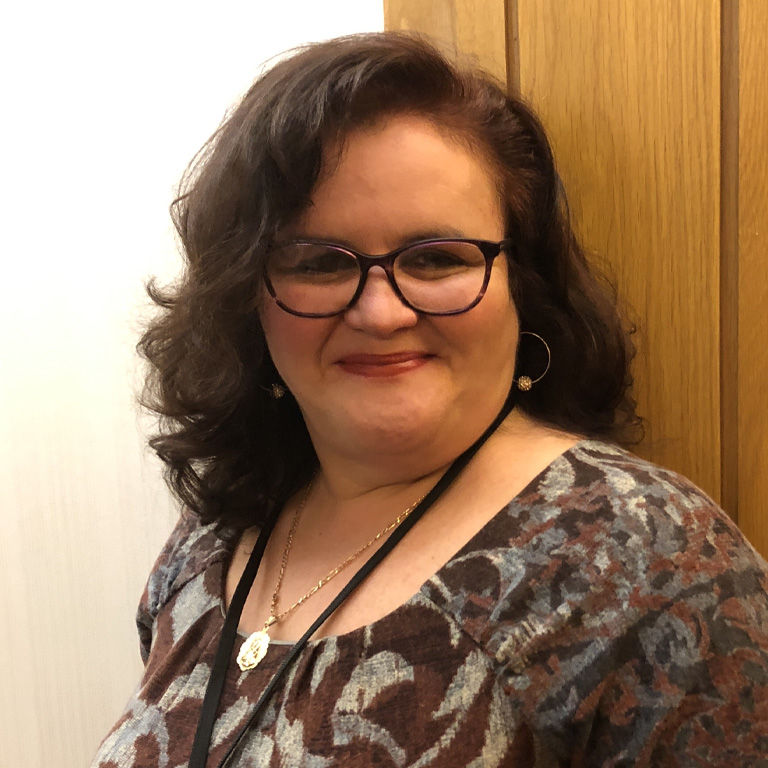 Carol Oliver
McNair Scholars Program Director
Carol Oliver has over twenty-five years of experience as an educator in areas of teaching, research, advising, mentoring, grant writing, higher education administration, undergraduate admissions and graduate recruitment, program management and development.
More About Carol Oliver
Lotfi Mateo Bassa
McNair Scholars Program Assistant Director
Lotfi Mateo Bassa manages all McNair Scholars Program activities and provides academic and graduate school readiness counseling to McNair scholars.
More About Lotfi Mateo Bassa