Students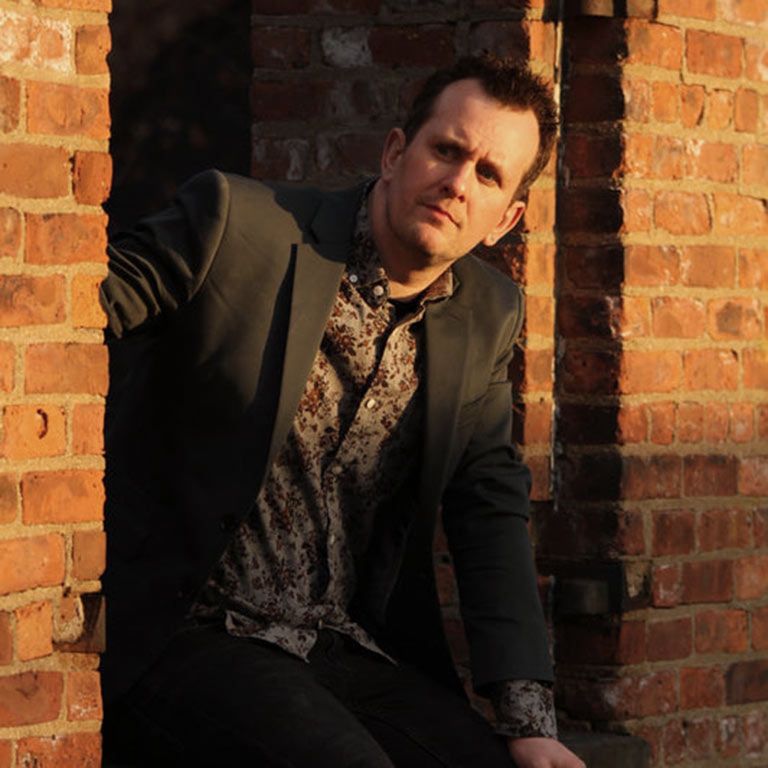 MFA Student Garrett Zuercher Wins 2nd Place in Kennedy Center Contest
Zuercher's play "Hard Places" won 2nd in the Kennedy Center's Playwriting Contest for works exploring the experience of living with a disability.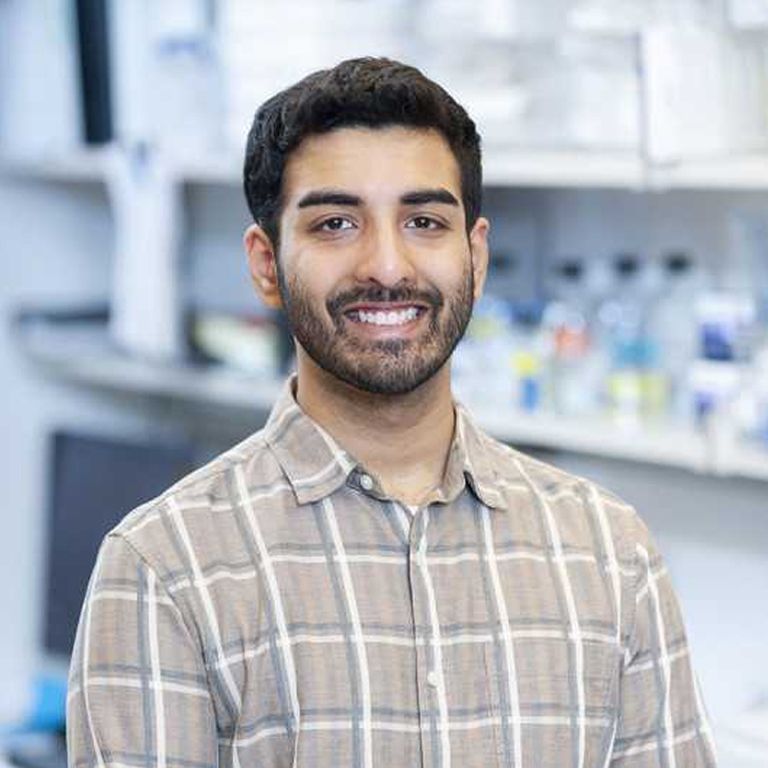 Nibras Ahmed '21 Named 2020 Goldwater Scholar
The prestigious Goldwater Scholarships are provided to sophomores and juniors pursuing research in the sciences, mathematics and engineering fields.

Three High School Students Named Cooke College Scholars
Mohamed Coulibaly & Ana Ramos De Jesus (MHSHS) & Alex Leonardi (HCHS) have been named Cooke College Scholars by the Jack Kent Cooke Foundation.

Four Hunter Students Win Fulbright Awards
Hannah Cao '21, Jason Nagourney '21, Saher Rahiel '21, and Lina Rahmani '21 each won a Fulbright Award for teacher assistantships.

Three Hunter Students Win Gilman Scholarships
Mahnoor Ali '21, Mario Altamirano '21, and Jia Qi He '22 won Gilman Scholarships which enable students of limited financial means to study abroad.