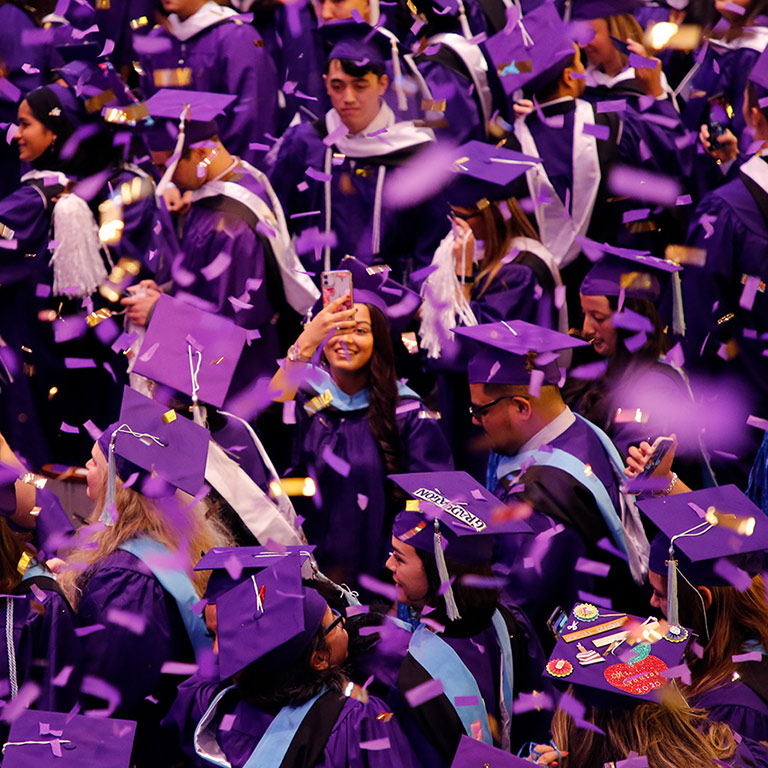 Creating Connections
Our alumni community includes leaders and innovators from every profession, in locations throughout the country—and the world. Their interests, talents and pursuits are as diverse as their backgrounds, but they all share a common commitment to staying connected and supporting one another.
Hunter Connect
A powerful community is waiting to meet you…
Hunter Connect is a platform that lets alumni interact, ask questions, seek guidance and support, and inspire each other to achieve their personal and professional goals.
Join Hunter Connect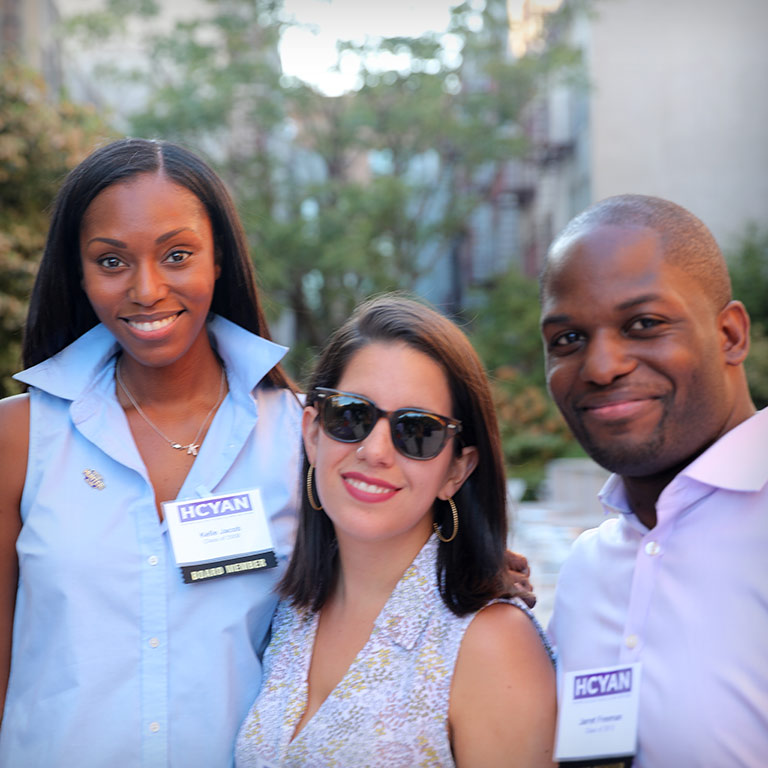 Hunter College is a place where the American Dream still comes true, where students can get a priceless education at an affordable price. With the support of our alumni and friends, Hunter will continue to deepen our impact on New York City and the world.

Jennifer J. Raab, Hunter College President