Office of Advising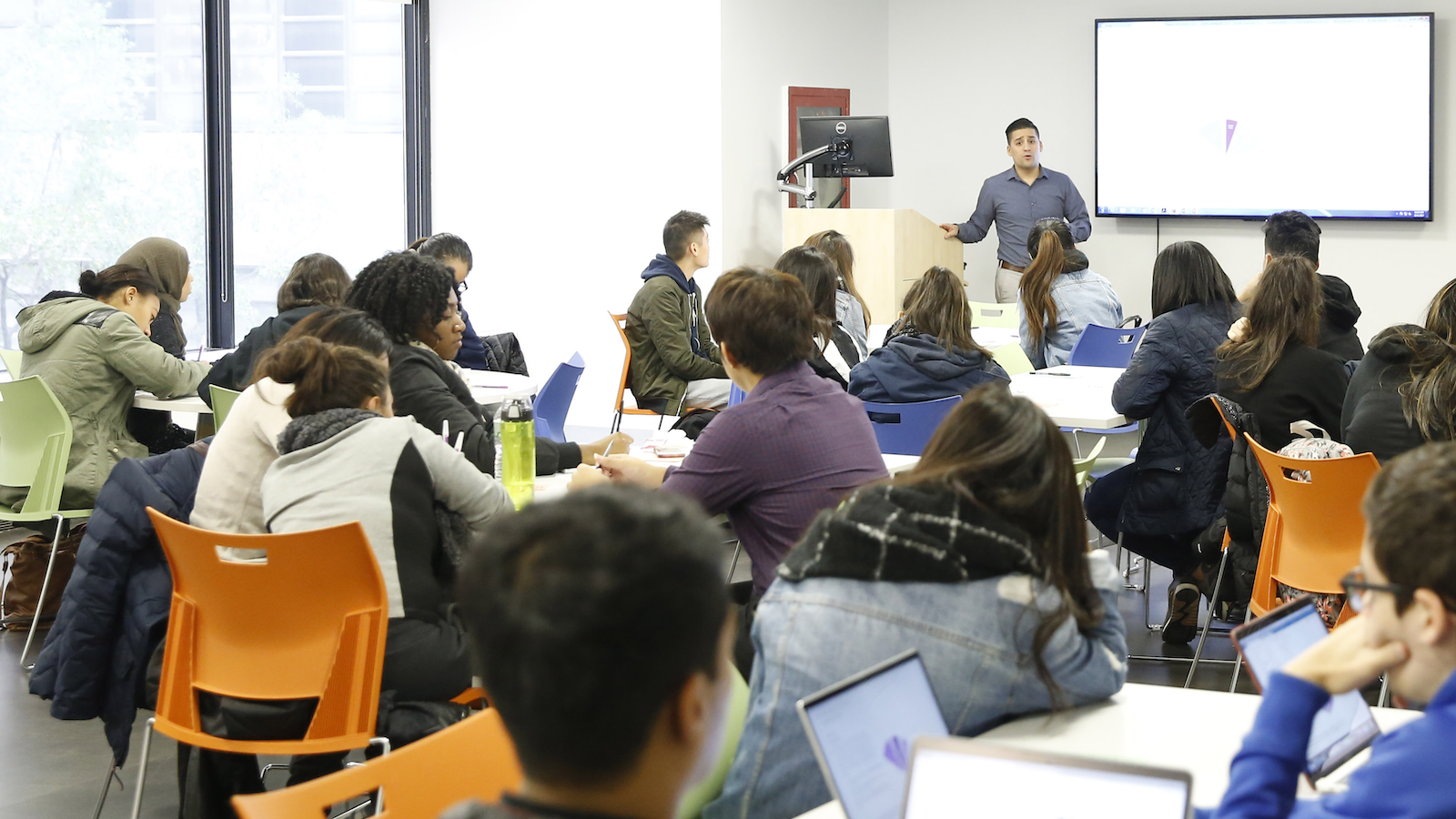 Connect, Engage, Graduate
Academic Advising at Hunter College is a student-centered teaching and learning process dedicated to student success. Academic advising facilitates student development through plans created collaboratively among faculty, students, and professional staff to achieve educational and personal goals.
Schedule an Advising Appointment
Succeeding in college takes time, work and support. Use the Navigate Student mobile app to schedule an advising appointment.
Virtual Front Desk
Drop in to our Virtual Front Desk to speak one-on-one with an academic advisor via Zoom
Monday–Friday: 10:00 am – 12:00 pm and 2:00 – 4:00 pm.
Go to Virtual Front Desk
Student Center Reservations
The Student Center, located in Room 417 West, is available to the Hunter College community to reserve for a variety of events. The Student Center is open Monday - Friday only.
Reservations may be requested and reserved up to one year in advance. The host/hostess is responsible for setting up and cleaning up after the event. Refreshments and food are allowed. The center also has a desktop computer, microphone, and 65" Plasma TV that is available for presentations.
To reserve the Student Center, click the link below. For questions, please email Nalini M. Dyal Joseph at studentcenter@hunter.cuny.edu.