IMPORTANT NOTICE: FACULTY AND STAFF EMAIL HAS MOVED TO MICROSOFT 365.
Please visit the M365 page for instructions on how to access email under Step 3: "Sign in and Setup."
For additional assistance with Faculty and Staff email contact the Help Desk at (212) 772-4357 or HelpDesk@hunter.cuny.edu.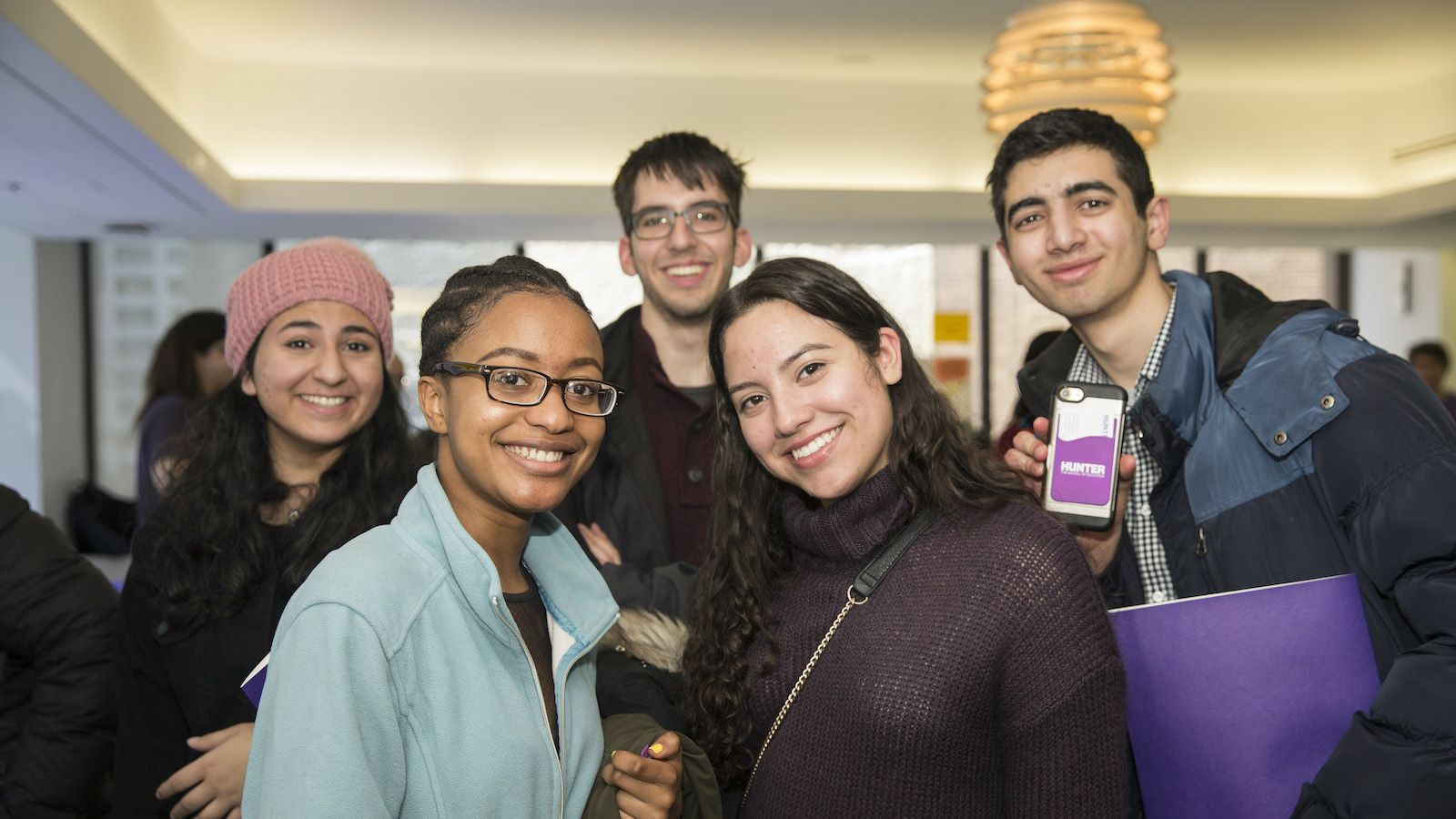 Hunter Admissions
Located in the heart of Manhattan, Hunter offers students a stimulating learning environment in the world's most exciting city. Since 1870, the College has led the way in higher education with a commitment to academic excellence.