Student Alert: Email Scam Going Around.
Students, please be on guard for an email scam offering jobs for high pay and little work. Read More.

Events /
2019-20 FAFSA Opens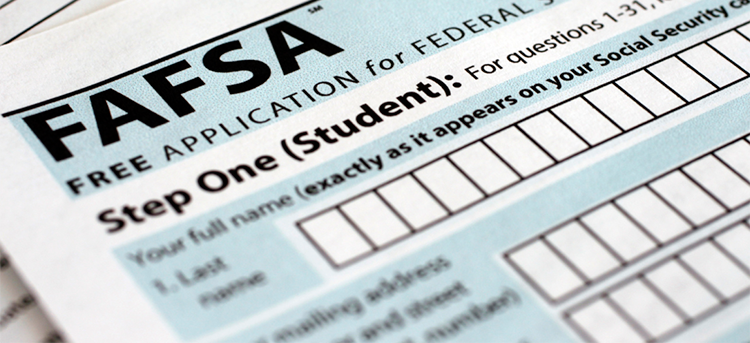 The 2019-20 Free Application for Federal Student Aid (FAFSA®) will be available beginning October 1, 2018. Complete the FAFSA® form early to apply for financial aid for Hunter College. Available for undergraduates and graduate students.

Audience
Undergraduate Students, Graduate Students