Events /
A Conversation with Congressman Ritchie Torres on the Future of Puerto Rico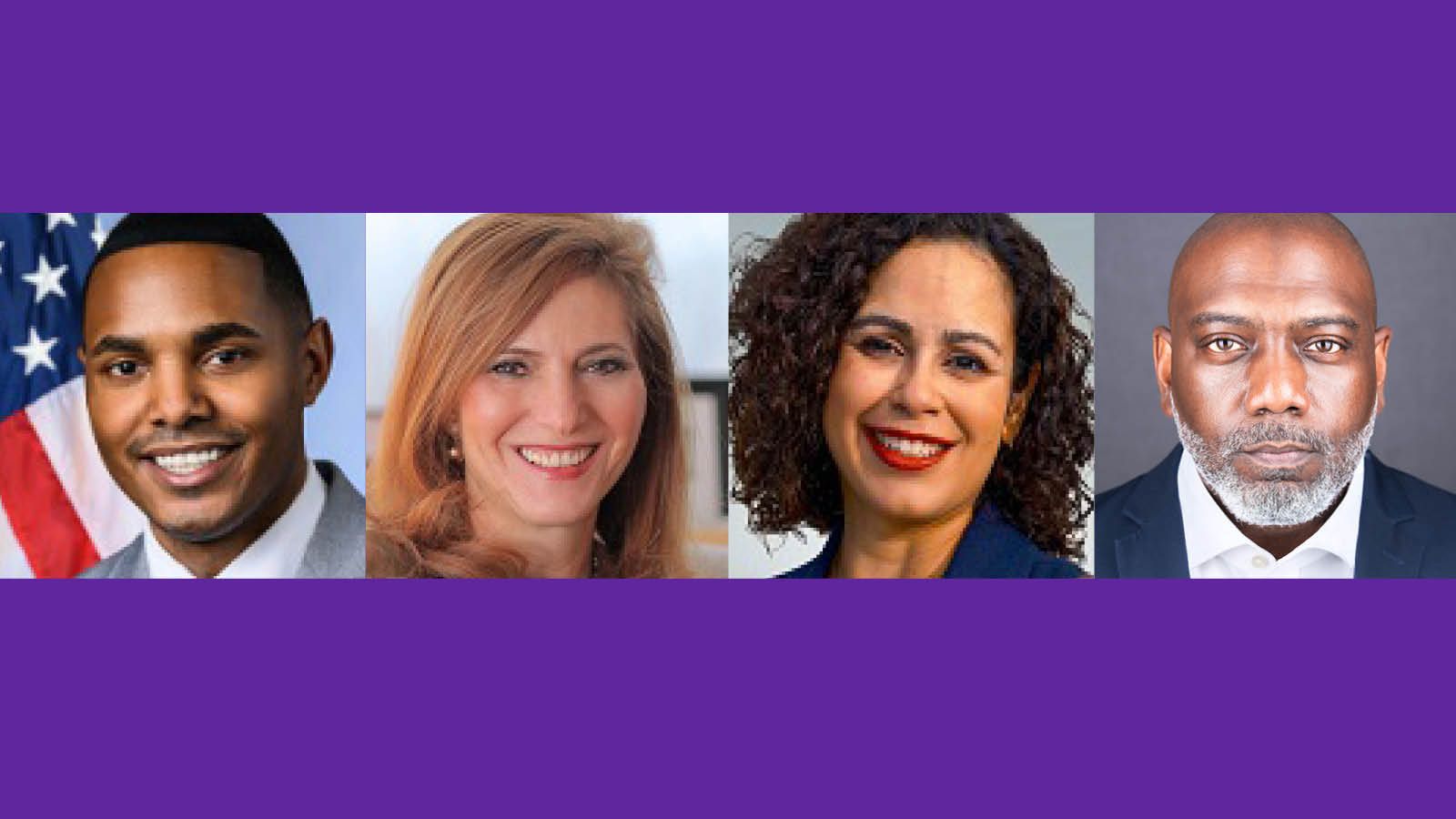 Hunter College President Jennifer Raab and CENTRO's Directora Dr. Yarimar Bonilla will welcome U.S. Representative Ritchie Torres (NY 15th) to Roosevelt House to discuss Rep. Torres' legislative initiative to bring an end to the Puerto Rico Financial Oversight and Management Board (known locally as "La Junta").
La Junta was created by an act of Congress in 2016 to oversee Puerto Rico's budget during the restructuring of its debt and other financial obligations. Since then, the Oversight Board has been extensively criticized for fostering austerity policies that have led to cuts in pensions, workers' benefits, and social services, among others. Rep. Torres' bill proposes terminating the Oversight Board no later than 90 days after the certification of two balanced budgets, and transferring all duties and responsibilities to the government of Puerto Rico after it is dissolved. If the bill is passed by Congress and signed into law by President Joe Biden, La Junta could leave Puerto Rico as soon as late 2023 or early 2024.
Join us to learn more about the extent of the Oversight Board's impacts and the goals of this new legislation, and to imagine together what the future of Puerto Rico after La Junta could look like.
You can RSVP to join us virtually or (better yet!) join us in person at 47-49 E 65th St, New York, NY 10065 (proof of vaccination is required)
Rep. Ritchie Torres is a fighter from the Bronx who has spent his entire life working for the community he calls home. Like many in the South Bronx, poverty and struggle have never been abstractions to him. At 25, Ritchie became NYC's youngest elected official and the first openly LBGTQ person elected in the Bronx. He represents New York's 15th Congressional District and is a member of the Financial Services Committee and serves as the Vice Chair of the Homeland Security Committee.
Jennifer J. Raab is the 13th President of Hunter College, the largest college of the City University of New York. Since her tenure began in 2001, President Raab has been responsible for raising more than $400 million in philanthropic support for Hunter College. Major accomplishments include the renovation and reopening of the historic Franklin and Eleanor Roosevelt House, which is now the Roosevelt House Public Policy Institute at Hunter College, and the construction of a $131 million home in East Harlem for Hunter's renowned School of Social Work.
Yarimar Bonilla is the Director of the Center for Puerto Rican Studies at Hunter College. She is also a Professor in the Department of Africana, Puerto Rican and Latino Studies at Hunter College and in the PhD Program in Anthropology at the Graduate Center of the City University of New York. Yarimar is a prominent public intellectual and a leading voice on Caribbean and Latin-X politics. She is a columnist for the Puerto Rican newspaper El Nuevo Día and a regular contributor to publications such as The New York Times and The Washington Post. Bonilla teaches and writes about questions of sovereignty, citizenship, and race across the Americas and received a Carnegie Fellowship for her research on the political and social aftermath of hurricane Maria in Puerto Rico.
Dr. Basil Smikle Jr. is a Distinguished Lecturer and Director of the Public Policy Program at the Roosevelt House Public Policy Institute at Hunter College. With over 15 years in higher education and 25 years of a career dedicated to public service, Basil regularly shares insights on electoral politics, governance, and public policy on national media outlets. From 2017-2019, Basil served as the Distinguished Lecturer of Politics and Public Policy at the City University of New York's School of Labor and Urban Studies. Prior to that, he was appointed by former Governor David Paterson to serve as the Executive Director of the New York State Democratic Party where he was the "second highest ranking Democrat" in the State. Basil was a senior aide to Hillary Rodham Clinton on her Senate staff where he advised Senator Clinton on state-wide policy and politics.
Audience
Open to Everyone
Location
47-49 East 65th St.




New York

,

NY

10065

United States

+ Google Map

Entrance on the north side of 65th Street between Park Avenue and Madison Avenue