At Hunter College on Friday, Dec. 8. The East Building will be open. There are no further closures. Everyone stationed in the East Building can return to the office. This is the final message on this topic. Thank you for your cooperation.

Events /
A Decade-Long Retrospective on US-Israel Relations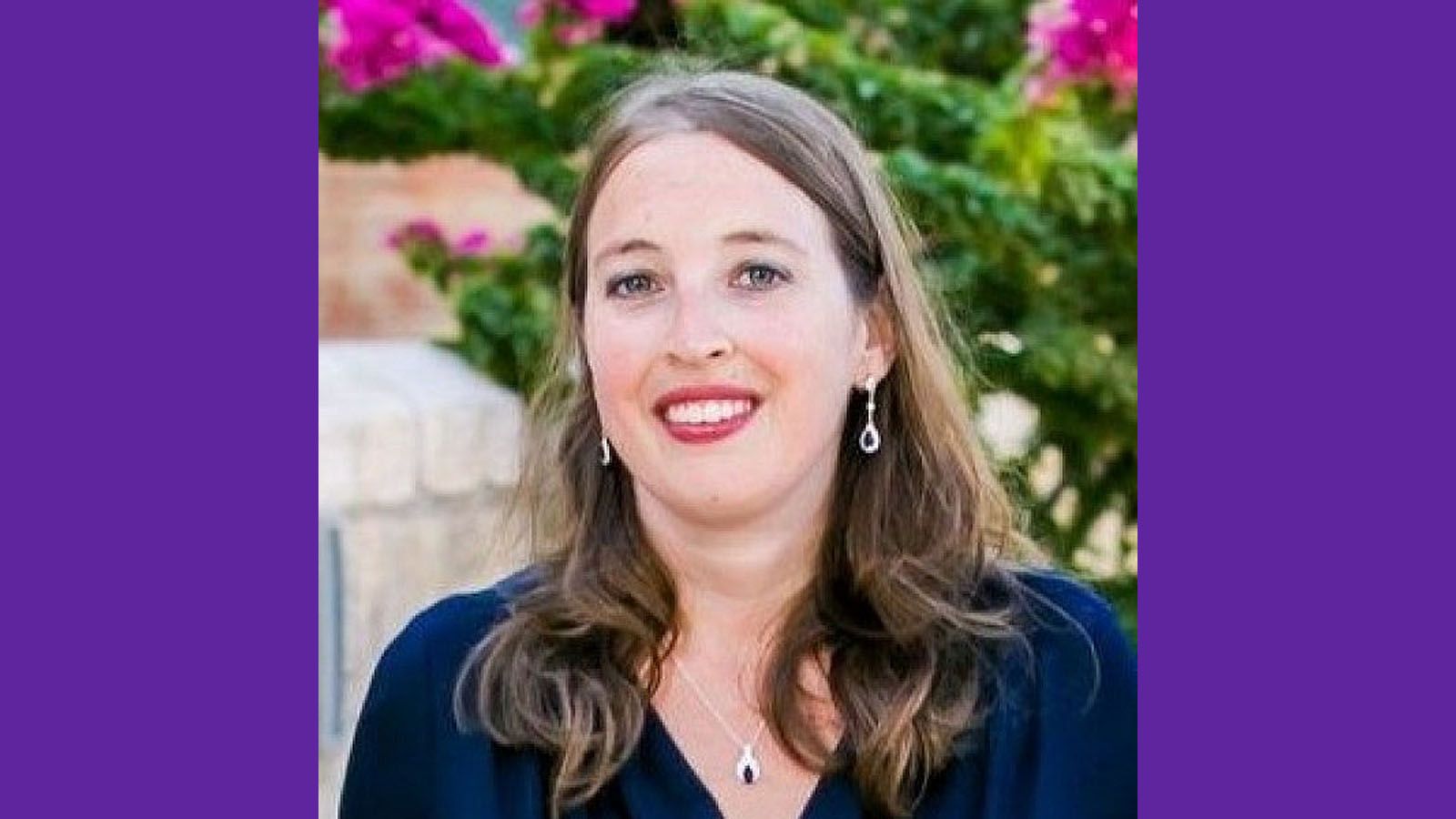 Robert Seltzer Lunch Lecture Series
A Decade-Long Retrospective on US-Israel Relations
Presented by Dr. Sara Yael Hirschhorn, a '22-'23 inaugural fellow at the Anti-Defamation League (ADL) Center for Antisemitism Research and an instructor in Jewish and Israel Studies, Rutgers University
This program presents a decade-long retrospective of Diaspora-Israel relations, examining how American and Israeli realities have changed politically, socially, and demographically over the past ten years, and what this may mean for the (post-COVID-19) future. From the Obama-to-Biden (and Bibi to Bibi) years, we'll trace key turning points and their impact on both polities and the Israeli-Palestinian conflict. What does Zionism mean in 2021 and what role will it play in the lives of American Jews both at home and abroad?
This lecture will be held online via Zoom. 
Audience
Open to Everyone