Events /
A Lens on FDR's New Deal: Photographs by Arthur Rothstein - Online Exhibit
Apr 14, 2020
-
Sep 30, 2020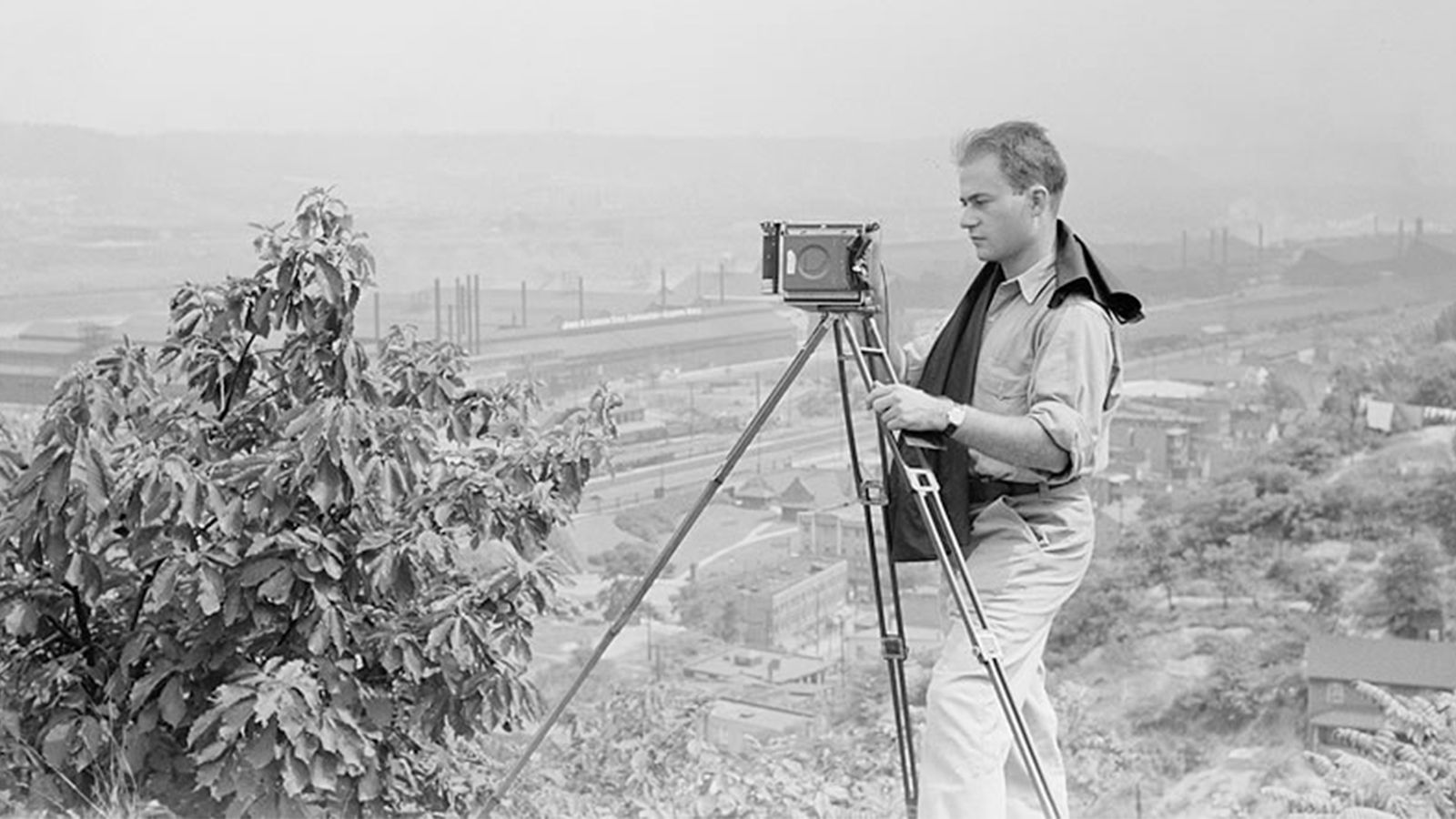 A message to the Hunter College community from Roosevelt House Jonathan F. Fanton Director, Harold Holzer:
Dear Friend of Roosevelt House:
When the COVID-19 pandemic struck New York, we were in the midst of a wonderful exhibition of photographs from President Roosevelt's New Deal taken by New Yorker Arthur Rothstein. A powerful pictorial archive of the impact of economic downturn on everyday Americans, this revelatory collection serves also as a reminder of how Franklin D. Roosevelt and his Administration confronted not one but two existential crises in the 1930s and 40s: the Great Depression and the beginning of World War II.
While we have been compelled to close Roosevelt House until further notice, we are pleased now to present the exhibition to you online. Our thanks go to Deborah Gardner, curator/historian of Roosevelt House, who mounted the original in collaboration with The Arthur Rothstein Legacy Project, and Aaron Fineman, Communications Media Manager, who converted it into an online exhibition.
In the weeks and months to come, our goal is to continue serving our students, faculty, and general public with encore programming, new online discussions with experts and authors, and access to the history of Roosevelt House and its celebrated occupants, Franklin and Eleanor Roosevelt.
To support these endeavors as a continuing service to those who are sheltered in place, but rely on our many services for their official or continuing education, we invite you to support the House as it strives to pursue its mission in these unprecedented times (please see below).
Many thanks, and all of us at Roosevelt House and Hunter College wish you good health.
Harold Holzer
Jonathan F. Fanton Director
About the exhibit:
A Lens on FDR's New Deal: Photographs by Arthur Rothstein, 1935-1945 surveys Rothstein's work with the Farm Security Administration (FSA), for which he documented the problems facing urban and rural Americans, and the New Deal programs created to provide jobs, repair the land, and build new communities.
The exhibit is shaped around an unpublished book proposal that Rothstein assembled to highlight his FSA work.  The exhibit also includes material on other FSA photographers as well as WWII photography by Rothstein after the FSA became part of the Office of War Information. Original photographs, reproductions, and published materials will highlight the varied media where Rothstein's work was showcased.
View the exhibit on the Roosevelt House website!
Audience
Open to Everyone