Student Alert: Email Scam Going Around.
Students, please be on guard for an email scam offering jobs for high pay and little work. Read More.

Events /
Abstract Submission Deadline: Undergraduate STEM Research Conference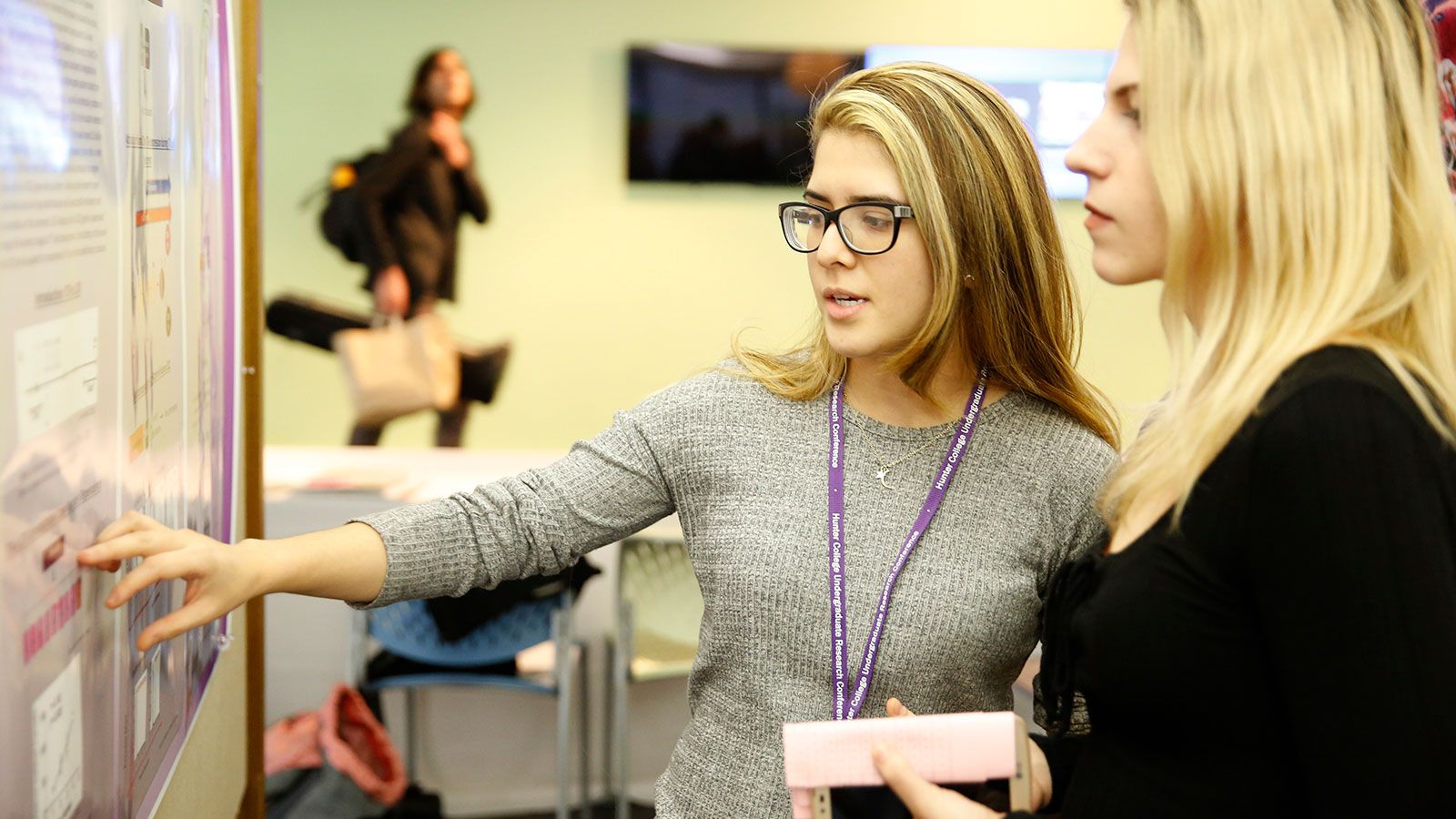 Create an academic poster and share what you've been working on with your fellow classmates, Hunter faculty, and campus visitors.
Learn more and submit your abstract.
Audience
Undergraduate Students