Events /
(Postponed) An Evening of Jewish Music With the Hunter Symphony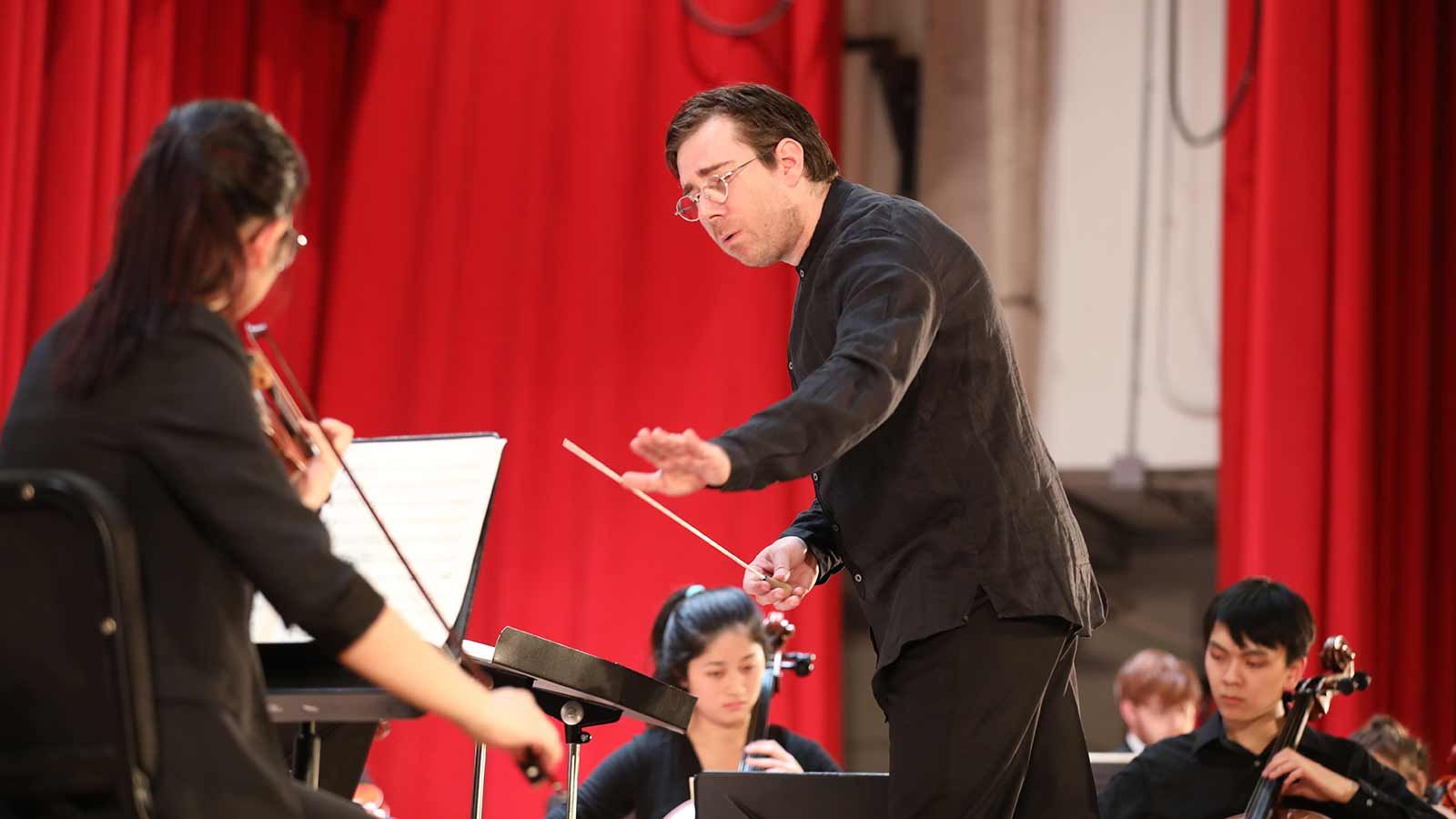 Jewish Studies Center Jewish Music Series
The Hunter Symphony, led by their remarkable conductor David Fulmer, will present an evening of Jewish Music. This unique program will include works by Mendelssohn, Bruch, John Zorn, and more. The Symphony will explore Jewish composers in multiple concert settings, ranging from works of the Classical and Romantic periods, to contemporary compositions.
The Hunter Symphony is a collective of students and community members here at Hunter College, with a fascinating combination of disciplines. From mathematicians and biologists, to economists and music majors, this Symphony brings together a single musical expression. We welcome you to this special event!
This event has been postponed.
Audience
Open to Everyone