Events /
Audre Lorde Now Series - Doing Our Work: Confronting Racism - and Other "Isms"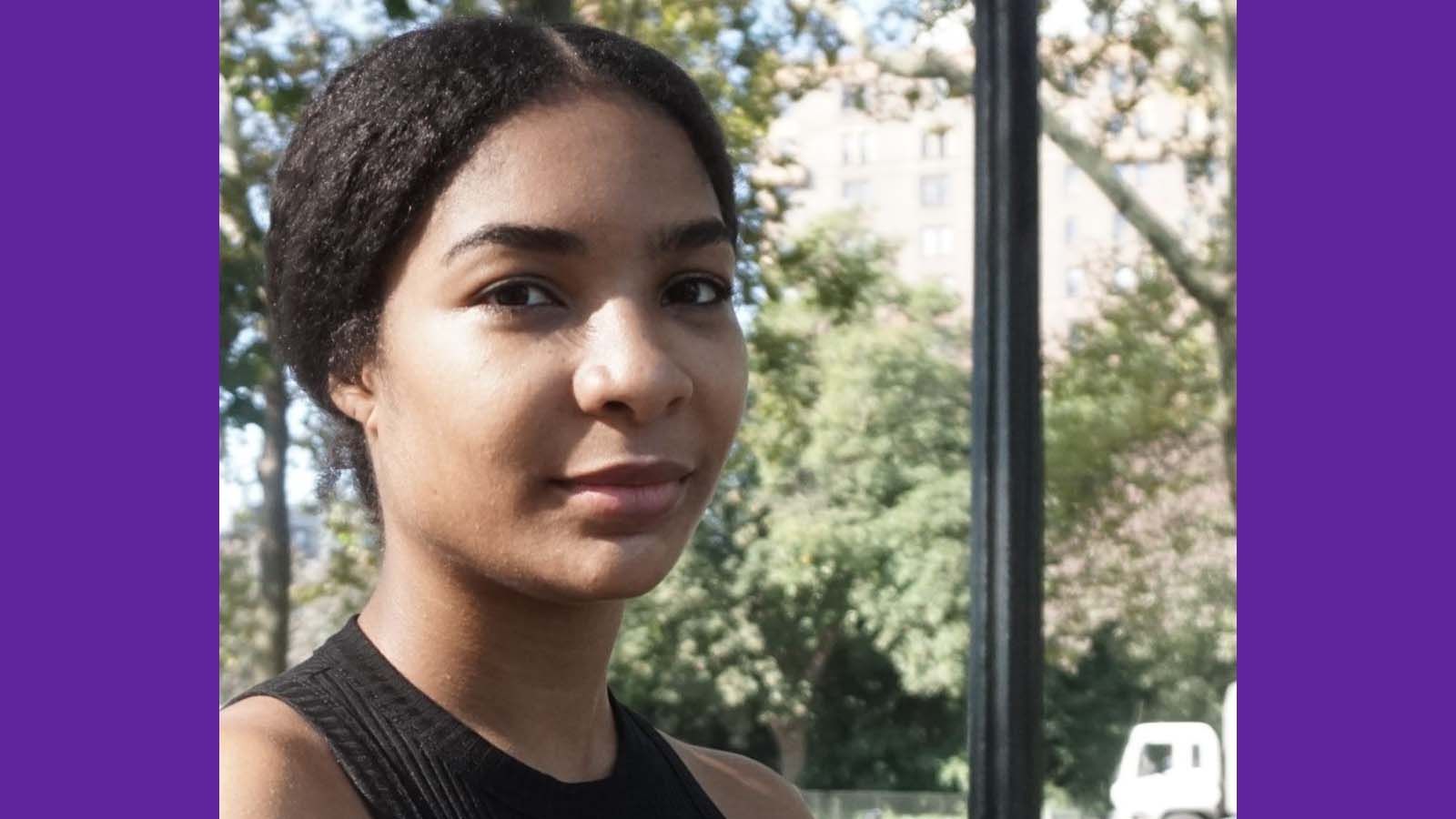 Hunter alumna Audre Lorde '59 would often say that she is a Black lesbian feminist mother warrior poet who is doing her work. And then she'd ask, "are you doing yours?"
This will be a multi-media, participatory event that focuses on the work of confronting racism and other -isms.
DOING OUR WORK:
Confronting Racism - and Other ''Isms''
Moderated by:
Meagan Washington
Poet and Hunter College Adjunct Professor
This event will be held online via Zoom.
View the Event Flyer (PDF)
Audience
Open to Everyone