Student Alert: Email Scam Going Around.
Students, please be on guard for an email scam offering jobs for high pay and little work. Read More.

Events /
Best-Selling Author - Ann Patchett in Conversation with Patrick Ryan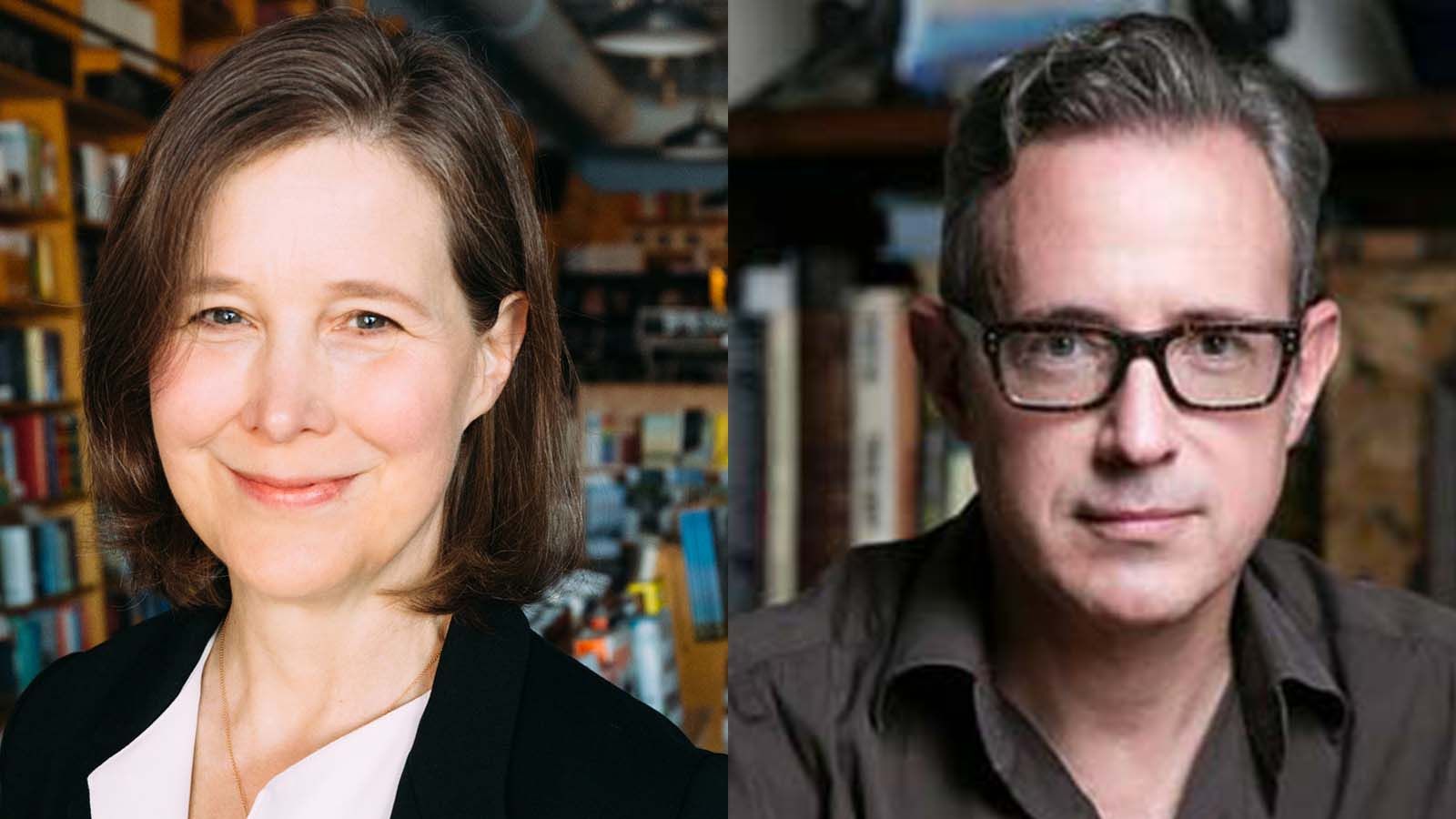 The Lewis Burke Frumkes Center For Writing & Culture at Hunter College presents: Best-Selling Author - Anne Patchett
Join us for a compelling discussion between best-selling author Ann Patchett and her friend Patrick Ryan, writer and editor of One Story magazine. They will be discussing how the pandemic has changed their reading, writing and creative life.
Ann Patchett is the author of eight novels, three books of nonfiction and two children's books. She is the winner of the PEN/Faulkner, the Women's Prize for Fiction in the U.K., and has been a finalist for the National Book Critics Circle Award and the Pulitzer Prize. Her books have been translated into more than thirty languages. She was named by Time magazine as one of the 100 most influential people in the world. She is the co-owner of Parnassus Books in Nashville, Tennessee.
To order a copy of Ann Patchett's latest release, The Dutch House, please visit Shakespeare & Co.
This Event Will Be Held Online via Zoom
Audience
Open to Everyone