Events /
Best-Selling Author - Jane Smiley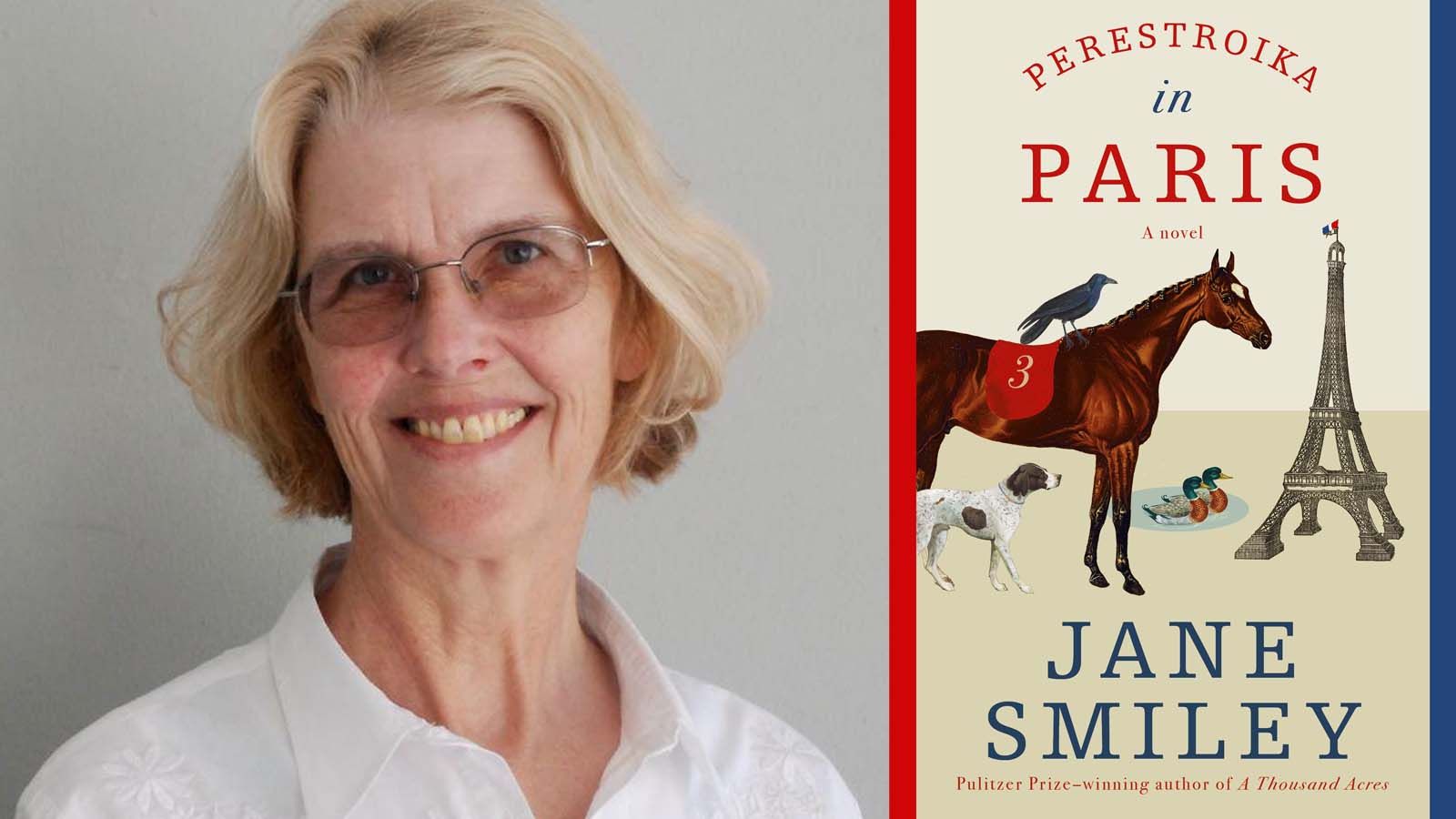 The Lewis Burke Frumkes Center For Writing & Culture at Hunter College presents: Best-Selling Author - Jane Smiley
Jane Smiley is the author of numerous novels, including A Thousand Acres, which was awarded the Pulitzer Prize, and most recently, The Last Hundred Years Trilogy: Some Luck, Early Warning and Golden Age. She is also the author of several works of nonfiction and books for young adults. A member of the American Academy of Arts and Letters, she has also received the PEN Center USA Lifetime Achievement Award for Literature. She currently lives in Northern California.
For more information on Perestroika in Paris, and to order the book, please visit Shakespeare & Co.
This event will be held online via Zoom.
Audience
Open to Everyone