Student Alert: Email Scam Going Around.
Students, please be on guard for an email scam offering jobs for high pay and little work. Read More.

Events /
Child Internet Safety
Jan 22, 2019 | 2:00 pm
-
4:00 pm
Free Admission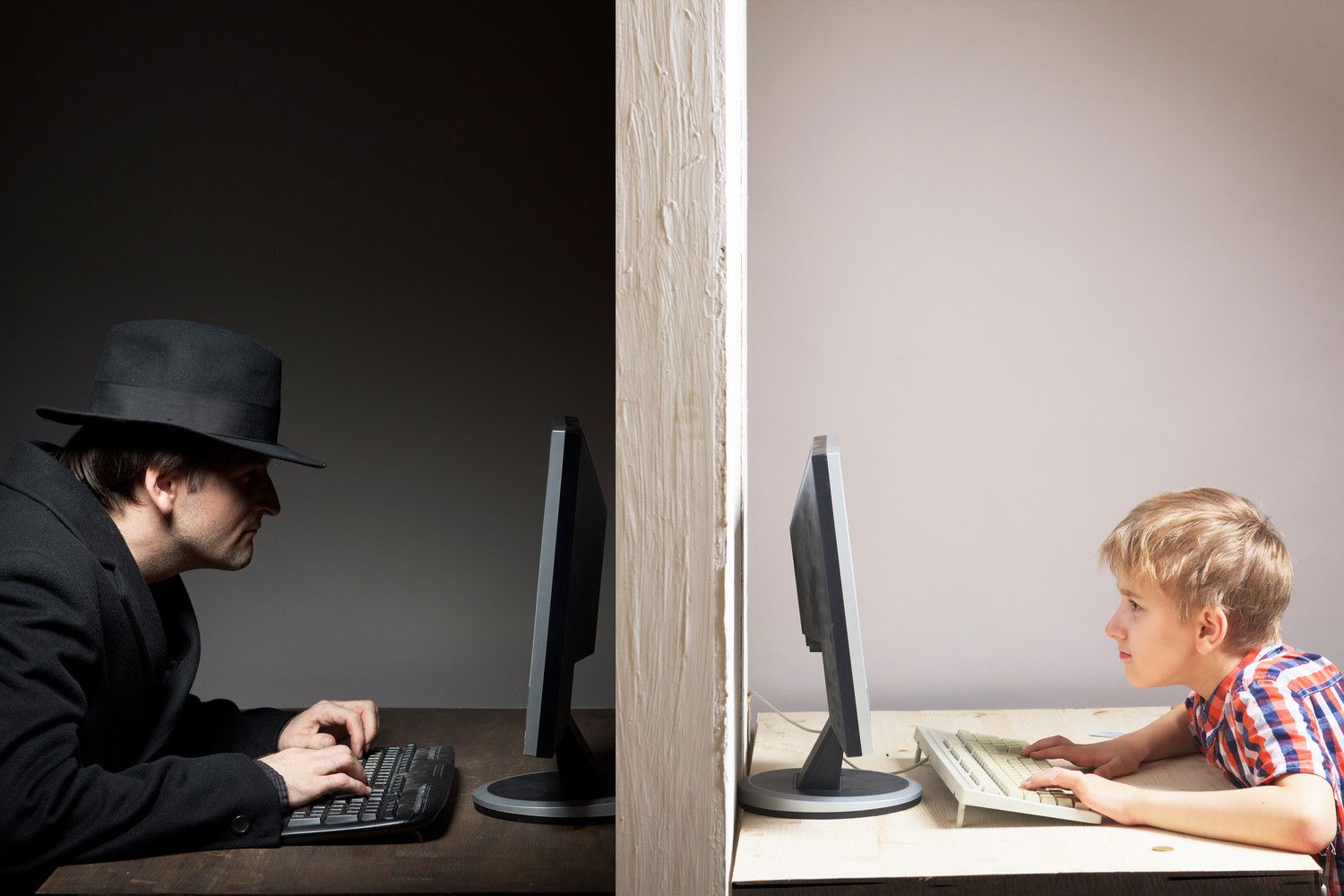 Webcam chats or even face-to-face meetings that can lead to sexual exploitation by predators. Social media gives predators the chance to build a kind of shared online experience which will result in them becoming the child's defender or playmate. After defeating a tough boss or exploring a new area in the game, predators form a bond with younger gamers and build a set of shared experiences that lead to a more personal question. Parents need to combat this problem teaching and monitoring your children about online risks with yourself attending the "Child Internet Safety Event"
Audience
Open to Everyone