Student Alert: Email Scam Going Around.
Students, please be on guard for an email scam offering jobs for high pay and little work. Read More.

Events /
Club Fair & Carnival
Aug 31 | 12:00 pm
-
4:00 pm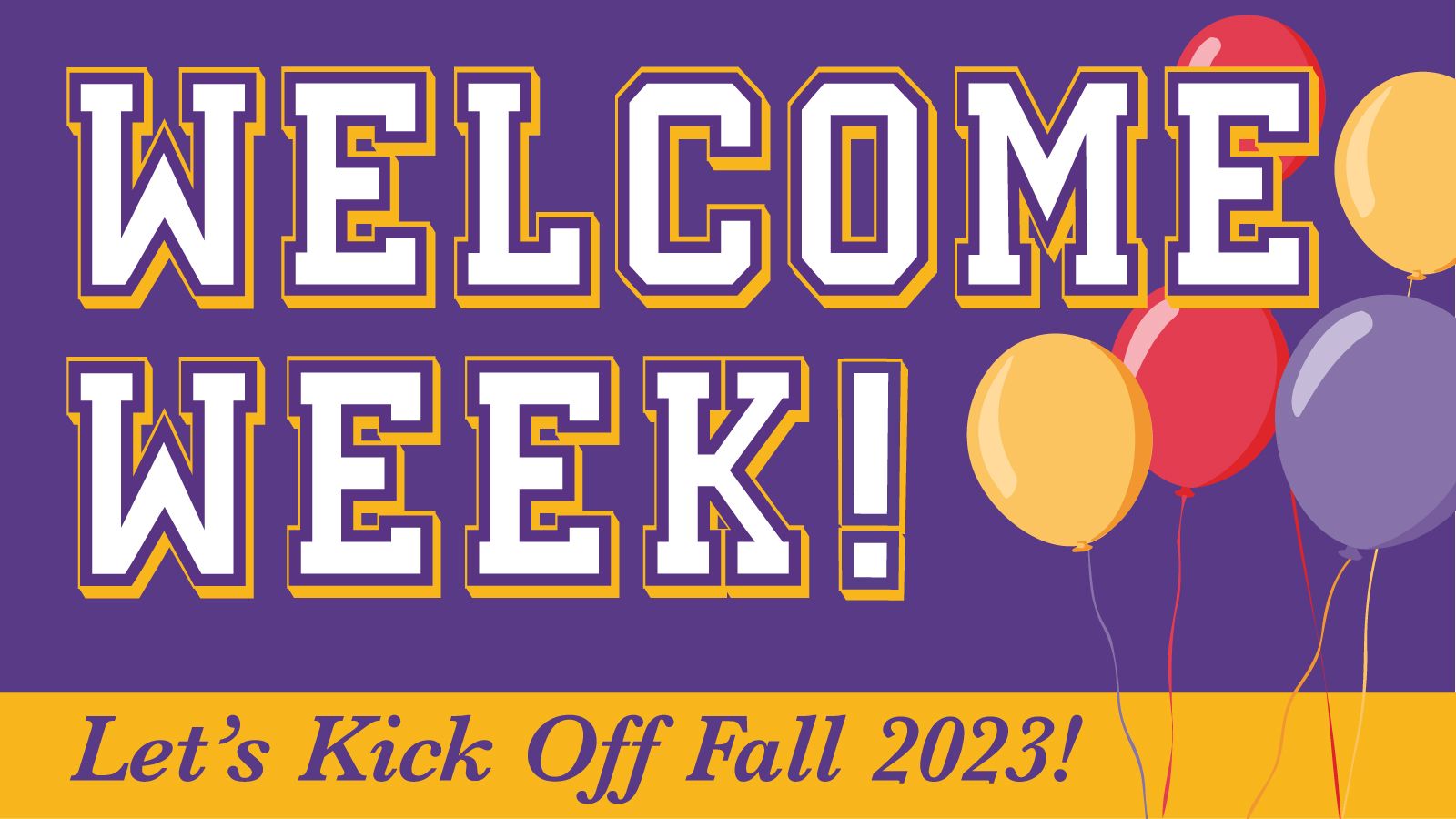 All students are invited to the Club Fair & Carnival!
Enjoy popcorn, cotton candy, food and beverages, and get caricatures and air-brush t-shirts, while you meet and mingle with other students. Many student clubs will have tables at the fair. Stop by and discover classmates who share your interests!
69th Street between Lexington and 3rd Avenues
Rainout locations:
- Student clubs will be in the 3rd Floor cafeteria
- Carnival attractions will be in the West Lobby
- Food will be outside on 69th Street
---
UPCOMING WELCOME WEEK EVENT:
Join us for the final Welcome Week activity for new and returning Hunter students!
Ice Cream Social
Friday, September 1
1:30-3:30pm | 8th Floor Dining Hall, East Building
Treat yourself to free ice cream and more giveaways! Meet friends and make new ones.
Audience
Undergraduate Students, Graduate Students