Student Alert: Email Scam Going Around.
Students, please be on guard for an email scam offering jobs for high pay and little work. Read More.

Events /
Confronting the Epidemic of Traffic Violence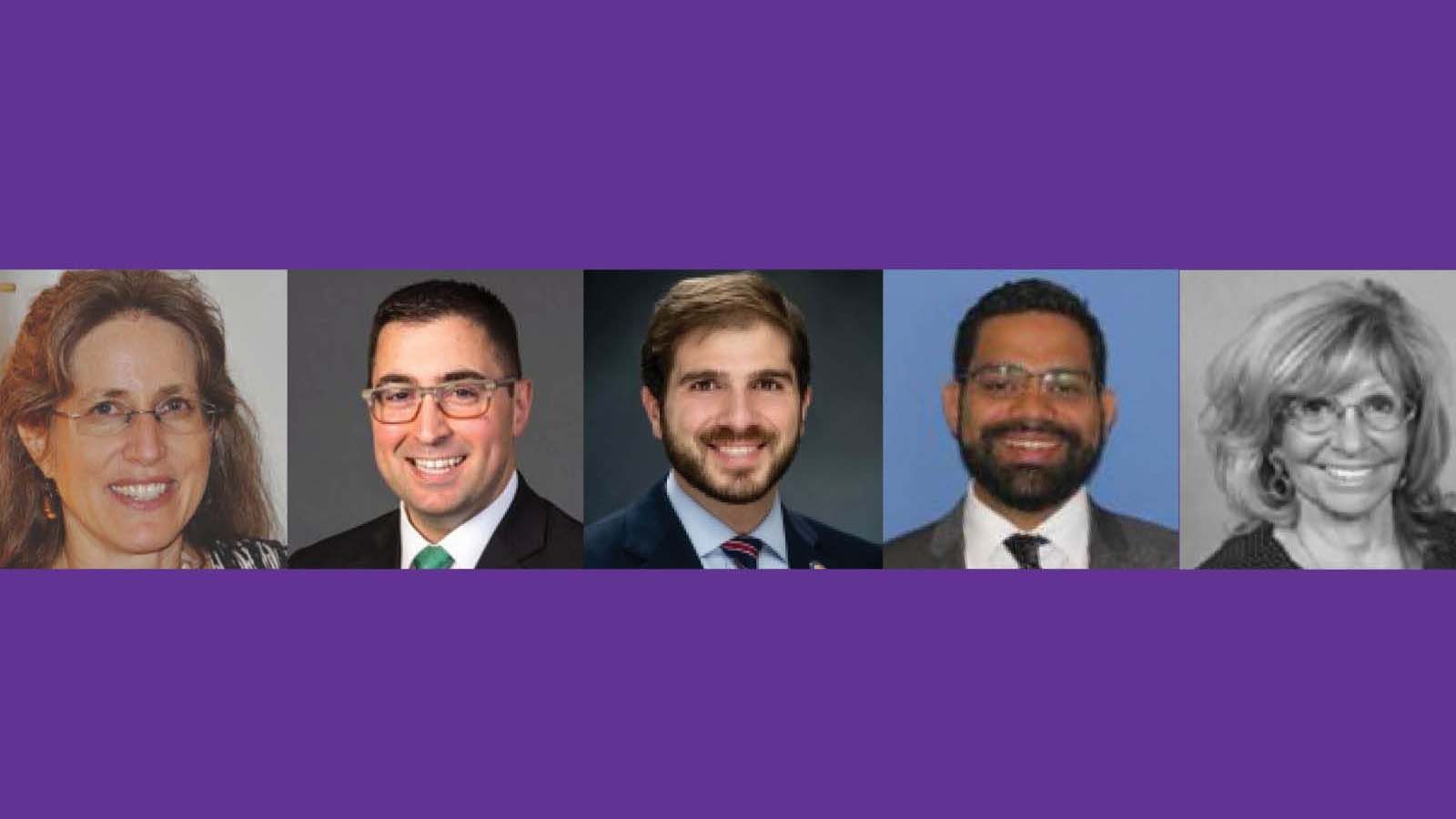 Roosevelt House is pleased to present a live Zoom panel discussion on Confronting the Epidemic of Traffic Violence—featuring directly-impacted advocates, policy experts, and lawmakers on a comprehensive life-saving approach to traffic safety and the challenge of supporting crash victims. This program is a co-presentation with Families for Safe Streets, winner of the 2019 Joan H. Tisch Community Health Prize for Excellence in Urban Public Health, awarded annually by Roosevelt House at Hunter College.
Many New Yorkers still call them "car accidents," but, according to the New York State Department of Health, traffic crashes that cause deaths and injuries are a major and preventable public health problem.
The epidemic of traffic violence takes its toll day by day, year after year. On average, three New Yorkers die every day in traffic crashes. Last year, 931 people were killed in crashes in New York State, impacting families, drivers, passengers, people walking and biking, children, adults and seniors from every community. Crashes are the state's leading cause of injury-related death, second leading cause of injury-related hospitalizations, and the third leading cause for injury-related emergency department visits. Compounding the suffering and loss, this crisis costs the New York State economy at least $15 billion annually in combined expenses from hospitalization, emergency response, legal expenses, lost wages, and lost economic activity.
In New York City alone, at least 243 people died in traffic crashes in 2020—the deadliest year since Mayor de Blasio adopted the Vision Zero plan in 2014. Speeding and reckless driving increased significantly during the COVID-19 pandemic and lockdown, making our roads even more dangerous.
Participants include:
Terry Mizrahi, moderator, is a professor emeritus from the Silberman School of Social Work at Hunter College, where she chaired the specialization in community organizing, planning, and development. A former President of the National Association of Social Workers, she is the winner of the Council on Social Work Education Lifetime Career Award for Service and Leadership and Hunter's Presidential Awards for Excellence in Applied Research and for Leadership and Service. She is the author most recently of From Residency to Retirement: The Career Tracks of American Physicians.
Amy Cohen (Hunter M.S.W. '93) is a founding member of Families for Safe Streets (FSS). After her 12-year-old son Sammy was killed by an automobile in 2013, she joined with other impacted individuals and helped to found FSS as an organization dedicated to confronting traffic violence by advocating for life-saving changes and bringing support to victims and their families. This burgeoning national movement started in New York City where the founding chapter had numerous legislative successes—including lowering the speed limit, introducing the nation's largest speed safety camera program, and crafting a master plan to redesign streets.
Dr. Nicholas Gavin is Vice Chair of Clinical Operations at the Columbia University Department of Emergency Medicine. He oversees the four New York-Presbyterian/Columbia emergency departments—including Columbia University Irving Medical Center, Morgan Stanley Children's Hospital of New York, Allen Hospital, and Lawrence Hospital. Dr. Gavin is also an Associate Professor in the Department of Emergency Medicine at Columbia University's Vagelos College of Physicians and Surgeons. Previously, he has served as a faculty member in the Department of Emergency Medicine at NYU/Bellevue and led the NYU Langone Hospital-Brooklyn Emergency Department as Chief of Service.
Hon. Andrew Gounardes (Hunter '06) is the State Senator from the 22nd District in Brooklyn, which includes Bay Ridge, Dyker Heights, Bensonhurst, Bath Beach, Gravesend, Gerritsen Beach, Manhattan Beach, and Marine Park. Senator Gounardes is Chair of the Committee on Civil Service and Pensions and has passed legislation to expand services to 9/11 heroes and promote street safety—including the school zone speed camera expansion. He has also pushed to fix the MTA and fund public schools and universities. Gounardes is a former aide to City Councilmember Vincent Gentile and Counsel to Brooklyn Borough President Eric Adams.
Juan Martinez is a Senior Advisor to the Mayor's Office of State Legislative Affairs, where he lobbied the State Legislature to expand the speed camera program as well as other Vision Zero legislative priorities. Previously, he served as Director of Traffic Operations Policy and Director of Strategic Initiatives at the New York City Department of Transportation, where he also worked on Vision Zero policy initiatives. As General Counsel at Transportation Alternatives, he led the campaign to win the state legislative authority for New York City to initiate its own speed camera program. He has also served as Counsel to the State Senate Committee on Children and Families.
This Event Will Be Held Online via Zoom
Audience
Open to Everyone