Events /
COVID-19 Vaccine and Mask Mandates: The Human Right to Health?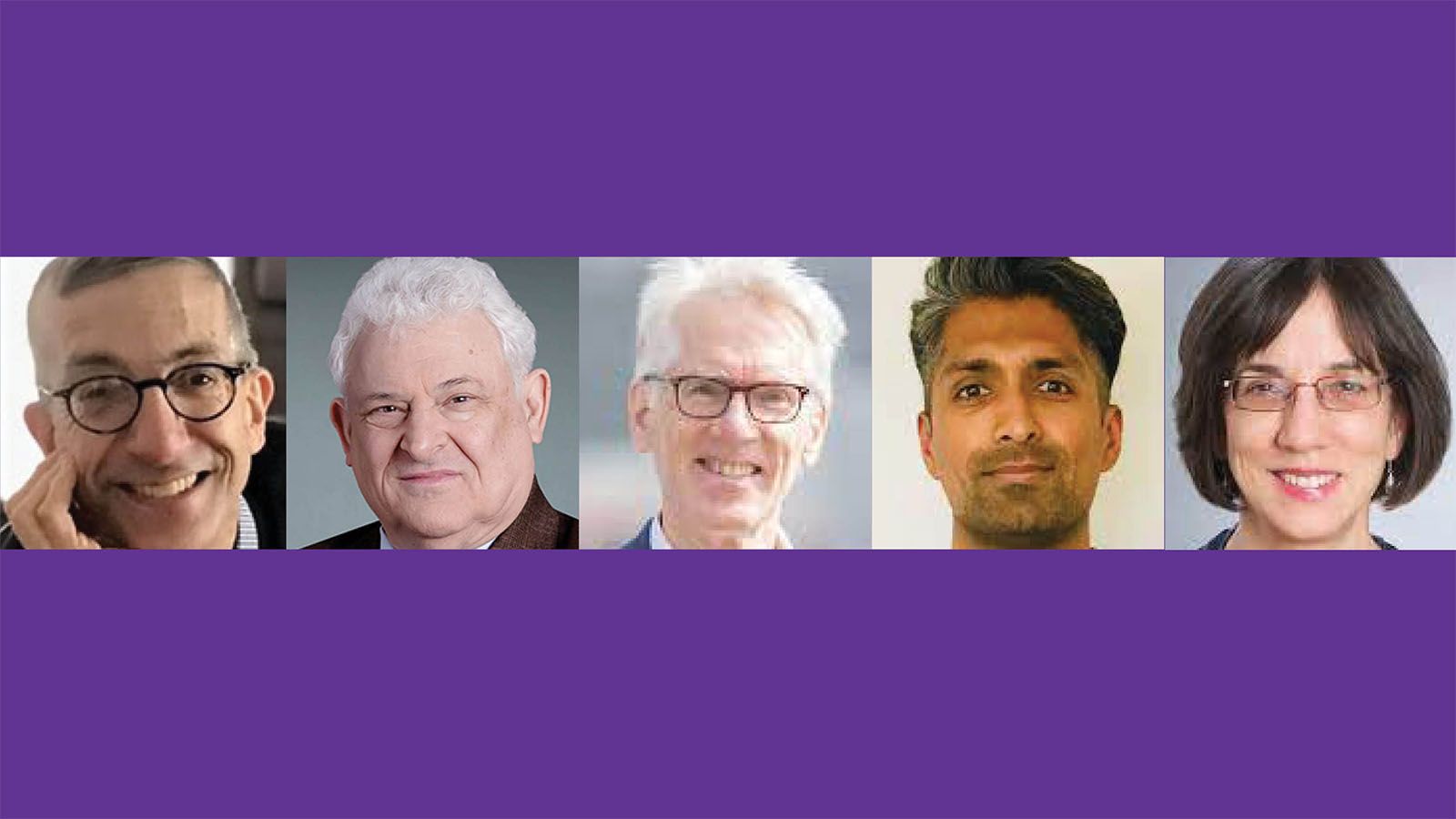 Although the right to health is recognized by the Universal Declaration of Human Rights, the idea of "health as a human right" has not gained traction in the United States. Despite new variants and rising COVID-19 cases in areas with low vaccination rates, states throughout the country have made efforts to ban vaccination and mask mandates on the grounds of protecting constitutional rights and civil liberties.
This panel discussion will explore and try to reframe the concept of "rights" in the context of vaccinations and masks as they relate to the rights of citizens to public health protection measures, which are fundamental to the enjoyment of the highest standard of health.
Panelists:
Paul Hunt
Former Special Rapporteur on the right to health
Philip Alcabes
Professor of Public Health, Hunter College
Dr. Arthur Caplan
Director, NYU Langone's Division of Medical Ethics
Mihir Mankad
Global Health Advocacy and Policy Senior Advisor, Médicins Sans Frontières USA
Moderated by:
Susannah Sirkin
Director of Policy, Physicians for Human Rights
This event will be held online via Zoom.
Audience
Open to Everyone