Events /
Criminal Justice - The Best of Roosevelt House — Online
Apr 20, 2020
-
May 30, 2020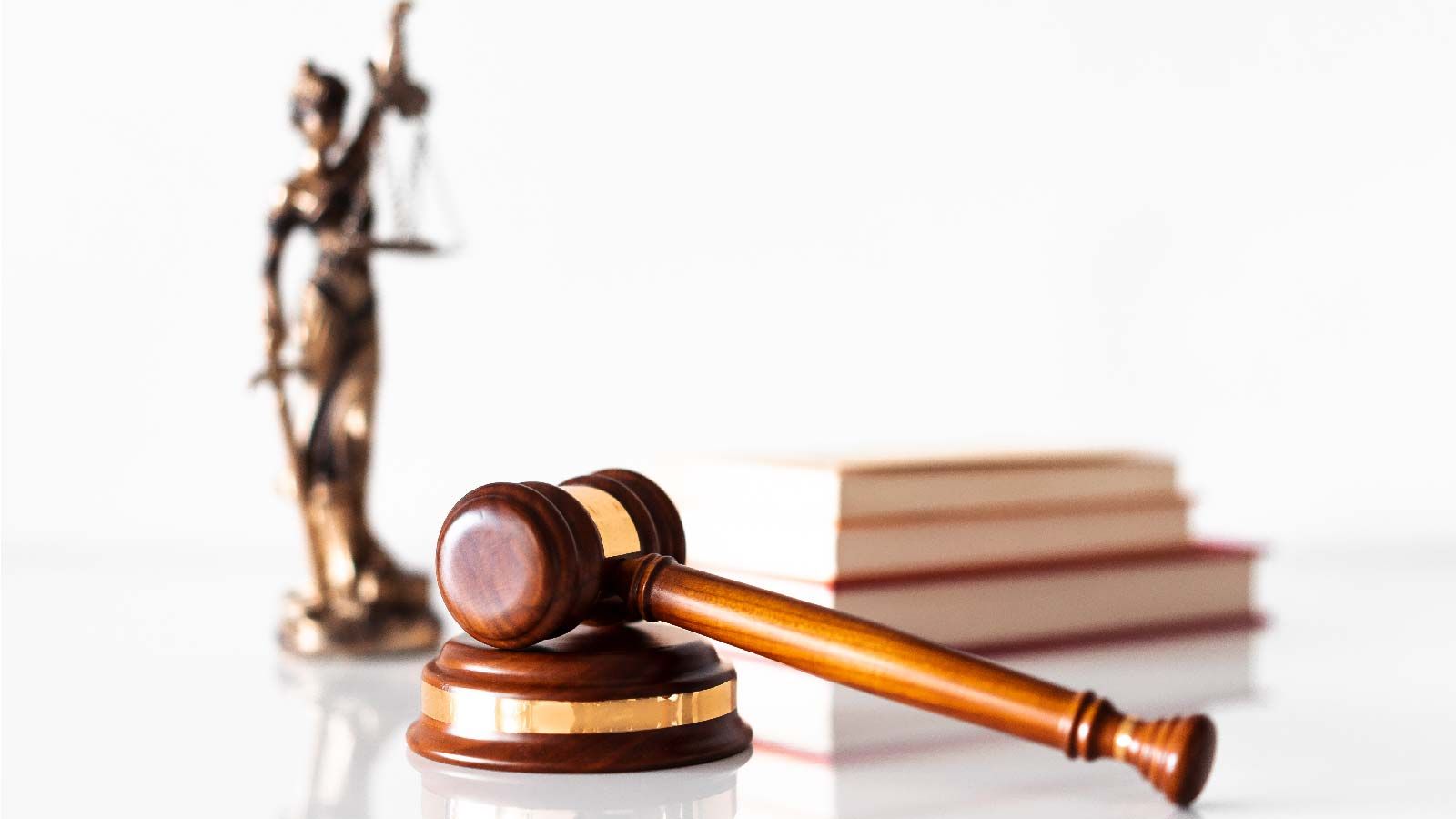 We invite you to attend another public program—online
THE BEST OF ROOSEVELT HOUSE
An online encore of public programs presented at the Roosevelt House Public Policy Institute
We are pleased to continue encore online presentations of Roosevelt House public programming—to inform and inspire us during these challenging days.
In recent years, Roosevelt House has presented dozens of extraordinary, in-person talks and conversations with public policy and human rights experts, historians, writers, and leaders in business, culture, and government.
Now, recognizing that many of our members and supporters yearn to continue their close connection to our agenda of civic engagement, we are pleased to offer you the opportunity to re-examine programs you may have attended in the past, or to see such events for the first time.
This week, as COVID-19 continues to present a special threat to incarcerated individuals in our prison system, we offer a series of recent Roosevelt House programs on issues relating to criminal justice and imprisonment.
The first, from February of 2020, features bestselling author and publisher of crimmigration.com César Cuauhtémoc García Hernández in conversation with journalist and former member of the New York Times editorial board Cristian Farias on Migrating to Prison: America's Obsession with Locking Up Immigrants. In it, leading scholar Hernández tackles the emergence of immigration imprisonment in the mid-1980s as well as the outsized presence of private prisons and the disingenuously propagated link of immigration imprisonment with national security and threats to the rule of law. This conversation provides an in-depth look at the troubling intersection of immigration and the criminal justice system.  
The next program, from October 2019, "Judging Children as Children," presents a personal and moving discussion by Judge Michael Corriero of the juvenile criminal justice system, including his path to becoming a judge of juveniles and his approach to juvenile justice. Judge Corriero serves as one of three judges on the syndicated CBS court show Hot Bench, created by Judge Judy Sheindlin, currently in its sixth season. During the 2018-2019 season, Hot Bench was the #3 first-run program in daytime television with 3.1 million daily viewers. Prior to joining the show, Judge Corriero served as a prosecutor in the office of the Manhattan District Attorney.
The third program, from March 2020, brings together former member of the New York Times editorial board, senior writer for Time magazine, and bestselling author Adam Cohen with Dorothy Samuels, a senior fellow at the Brennan Center for Justice and former member, for a record 30 years, of the New York Times editorial board, for a discussion of Supreme Inequality: The Supreme Court's Fifty-Year Battle for a More Unjust America. In it, Cohen provides a revelatory examination of the direction taken by the Supreme Court over the last fifty years, including a survey of the most significant Supreme Court rulings since the Nixon era.
Please tune in below:
Click here to watch César Cuauhtémoc García Hernández — Migrating to Prison: America's Obsession with Locking Up Immigrants
Join us—this week and in the weeks to come—as we present The Best of Roosevelt House.
Audience
Open to Everyone