Student Alert: Email Scam Going Around.
Students, please be on guard for an email scam offering jobs for high pay and little work. Read More.

Events /
Distinguished Writers Series - Vievee Francis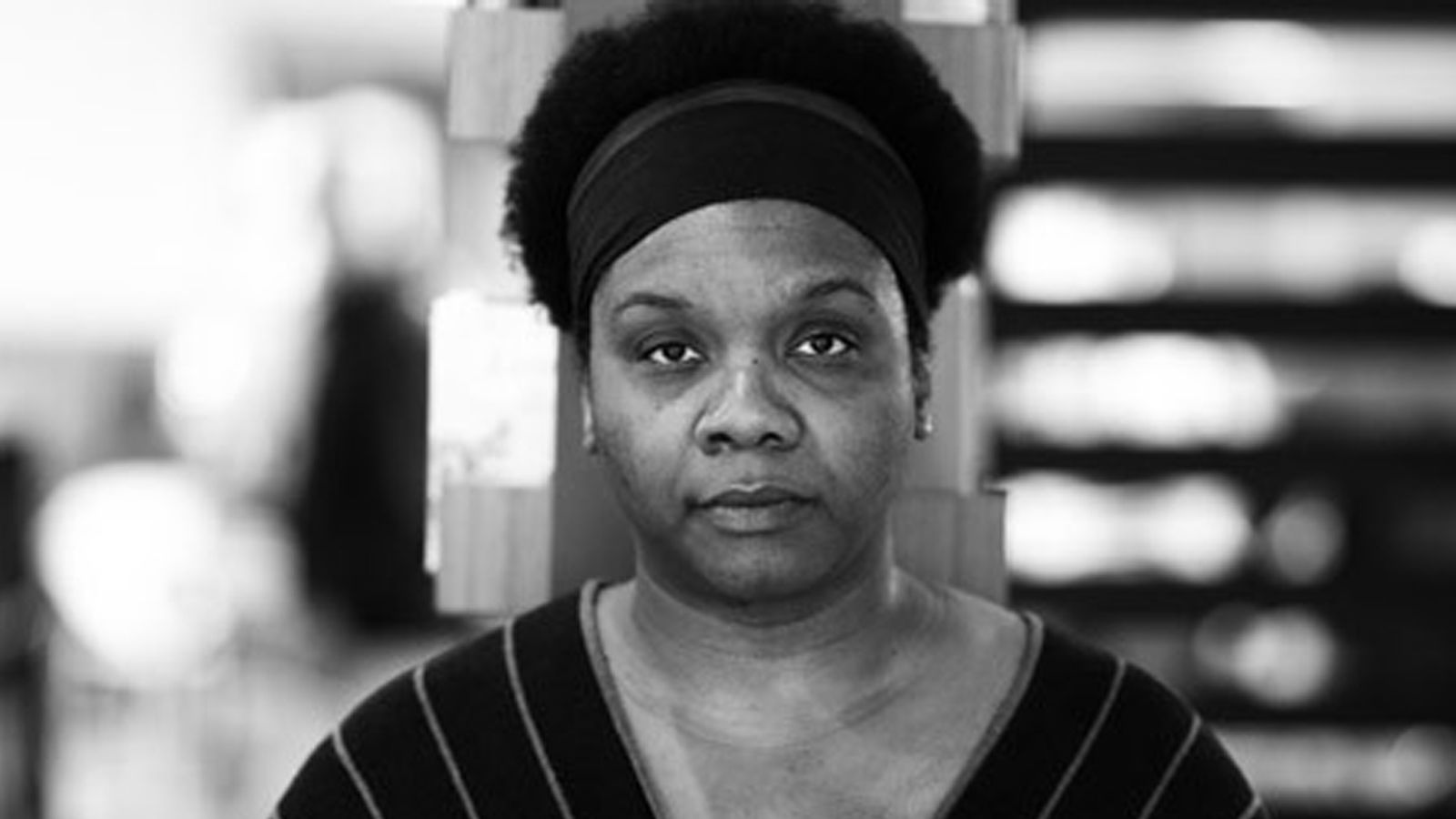 Vievee Francis is the author of The Shared World, forthcoming soon; Forest Primeval, winner of the 2017 Kingsley Tufts Award; Horse in the Dark, winner of the Cave Canem Northwestern University Press Poetry Prize; and Blue-Tail Fly. Her work has appeared in numerous print and online journals, textbooks, and anthologies, including Poetry, Best American Poetry 2010, 2014, 2017, 2019, and Angles of Ascent: A Norton Anthology of Contemporary African American Poetry. She has been a participant in the Cave Canem Workshops, a Poet-in-Residence for the Alice Lloyd Scholars Program at the University of Michigan, and teaches poetry writing in the Callaloo Creative Writing Workshop (USA, UK, and Barbados). In 2009 she received a Rona Jaffe Writer's Award, and in 2010, a Kresge Fellowship. She is the recipient of the 2021 Aiken Taylor Award for Modern American Poetry.
Discussing the role of poetry in her life with Ms. Magazine, Francis noted, "In my life poetry does not provide 'healing' but it does allow for expression and it markedly demonstrates that I cannot be silenced. I explore my interior and I relate it. Black women aren't encouraged to do that. We are encouraged, even among progressives, to tow certain lines. My eccentricities don't allow for that."
Francis serves as an associate editor of Callaloo and associate professor of English and Creative Writing at Dartmouth College.
This event will be held in person at Hunter College and online via Zoom.
Proof of full COVID-19 vaccination will be required for all who attend, and masks must be worn at all times in Roosevelt House.
Audience
Open to Everyone