Student Alert: Email Scam Going Around.
Students, please be on guard for an email scam offering jobs for high pay and little work. Read More.

Distortions: Moscow Conceptualists Working Today
Sep 9 | 12:00 pm
-
Oct 28 | 5:00 pm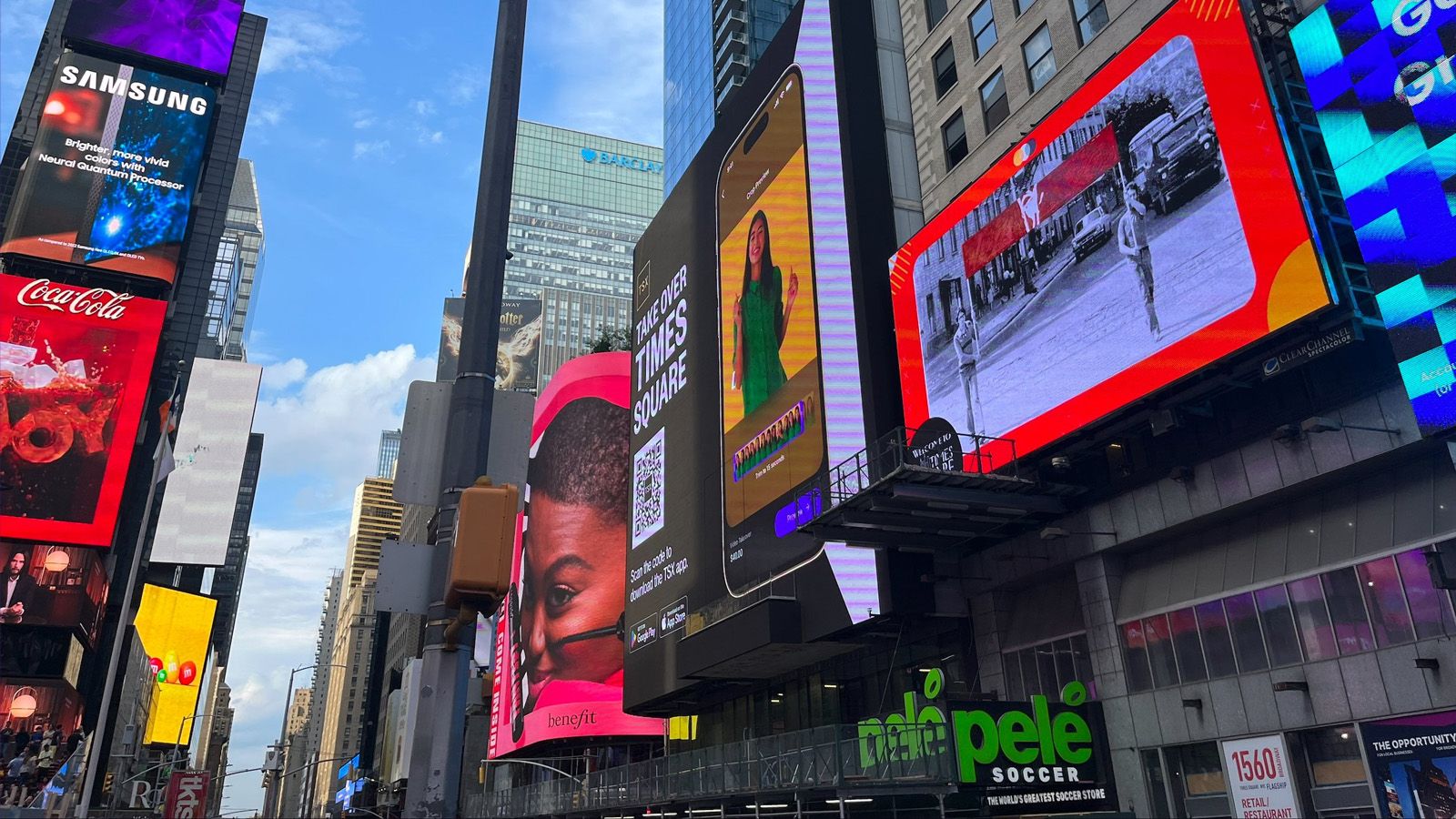 Moscow Conceptualism began as an alternative underground art world in the late Soviet Union. Its unofficial status shaped its artistic methods and theoretical framework. The exhibition includes original objects, archival materials, and working models of original artworks, alongside new projects created by Moscow Conceptualists in collaboration with art and art history students and faculty at Hunter College. Thus, Distortions is an experiment in intergenerational and cross-cultural collaboration. It aims to transform the gallery into a two-month-long forum exploring how existing artworks can be activated to create new living situations, and how documents can be used beyond the preservation of the past.
Participating artists and art groups:
Yuri Albert (born 1959 in Moscow, lives and works in Cologne)
Collective Actions (active 1976-present)
Gnezdo (active 1974-79)
Sabine Hänsgen (born 1955 in Dusseldorf, lives and works in Bochum, Germany)
Andrei Monastyrski (born 1949 in Pechenga, Russia, lives and works in Moscow)
Victor Skersis (born 1956 in Moscow, lives and works in Bethlehem, PA)
Nadezhda Stolpovskaya (born 1959 in Moscow, lives and works in Cologne, Germany)
SZ Group (active 1980-84, 1989, 1990)
Vadim Zakharov (born 1959 in Dushanbe, Tajikistan, lives and works in Berlin, Germany)
Distortions: Moscow Conceptualists Working Today was developed through a two-semester graduate curatorial seminar at Hunter College led by professors Daniel Bozhkov and Joachim Pissarro with Dr. Olga Zaikina. It included studio art students: Lauren Cline, Tucker Claxton, LeLe Dai, Paula De Martino, Alicia Ehni, Stevie Knauss, Milly Skelington, Johnny Sagan; and art history students: Caitlin Anklam, Victoria Borisova, Jay Bravo, Andrea Dauhajre, Curtis Eckley, Daniel Kuzinez, Jake Robinson. Visiting scholar Virginia Marano, PhD Candidate, University of Zürich, Switzerland.
Publication
In concert with the exhibition, the Hunter College Art Galleries are producing a new publication which chronicles the development of the concept of the show over the two-semester long graduate curatorial seminar, as well as describes the past and the new projects of Moscow Conceptualists presented at the exhibition.
This exhibition and publication were made possible by the generous support of the Wolf Kahn Foundation and Emily Mason and Alice Trumbull Mason Foundation on behalf of artists Emily Mason and Wolf Kahn, Clarissa Bronfman, the President's Fund, Andrew and Christine Hall, Linda Macklowe, Lisson Gallery, Katie Ilina, and the Prospect Hill Foundation.
Gallery Hours:
Tuesday–Saturday, 12–5pm
Audience
Open to Everyone