Events /
Food, Food Insecurity and Mental Health
Dec 9, 2020 | 9:30 am
-
10:45 am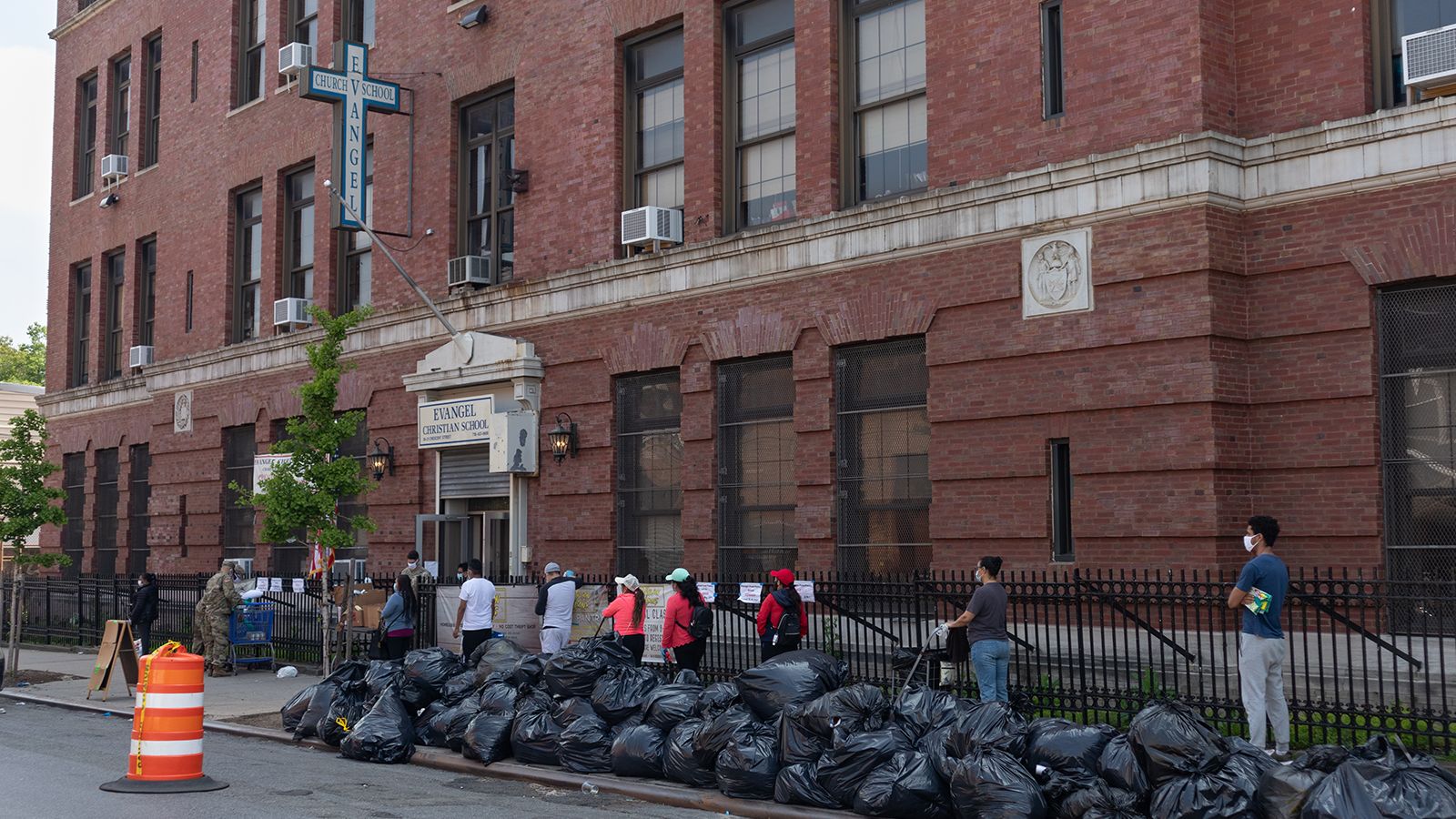 This panel will discuss the impact of food and food insecurity on mental health. We will speak with experts to explore the negative outcomes that short-term and long-term food insecurity can have on mental health.
Panelists:
Michael Burke, PhD, Social Science Research Analyst, USDA, Food and Nutrition Service
Kara Dean, DSW, Director of Clinical Innovation and Practice, NYU McSilver Institute for Poverty Policy and Research
Craig Gundersen, PhD, ACES Distinguished Professor, Managing Editor, Applied Economic Perspectives and Policy, Director of Undergraduate Studies, University of Illinois
Khary Lazarre-White, JD, Executive Director and Co-Founder, Brotherhood/Sisterhood Sol
Moderated by:
Charles Platkin, PhD, JD, MPH
This event will be held online via Zoom.
Audience
Open to Everyone