Events /
Geography Awareness Week Alumni Panel
Nov 7 | 2:30 pm
-
4:00 pm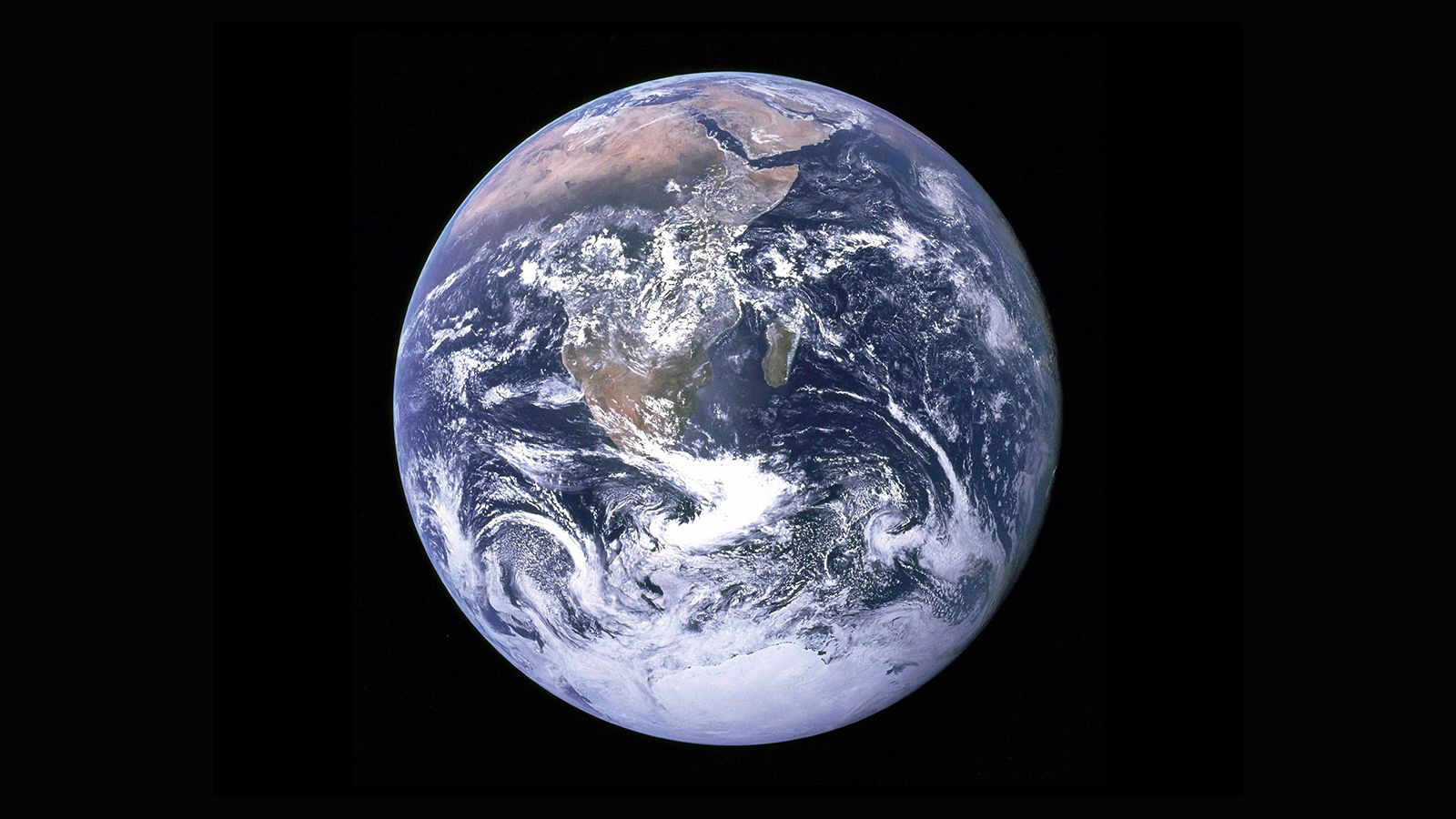 For Geography Majors, Environmental Studies Majors, and any other interested students!
In honor of Geography Awareness Week a panel of former students will be appearing in a panel to speak to current students about their career experiences. This should be valuable for everyone seeking a job in related disciplines.
Get tips on what helped these former students find success in their careers after college!
Panelists:
Amanda Catale, Community Energy Advisory, Cornell Cooperative Extension & the Mid-Hudson Regional Clean Energy Hubs. Amanda is currently working in outreach and education for disadvantaged communities and has earned a BPI certification as a Building Analyst Technician, as well as pursuing an MS in environmental policy & management with a concentration in energy & sustainability.
Yvonne Chow, Design Coordinator, New York City Department of Transportation. Prior to joining DOT, where she produces maps for pedestrian, cyclist, and transit wayfinding, Yvonne worked at the NYC Department of Sanitation as a Communications Lead and is a certified Master Composter.
Ryan Edwards, Project Manager, Project Performance Visualizations, Metropolitan Transportation Authority Construction and Development
Lauren Swaddell, Senior Associate, International Conservation, Pew Charitable Trusts. After earning her master's in environmental science in 2018, Lauren was the first John A. Knauss Marine Policy Fellow from the University of Guam in 2019, helped develop the Guam Green Growth Action Framework from 2020-2022, and now supports Pew's work in international forums, marine protected areas, Pacific conservation, Indigenous engagement, and climate change.
EVENT DETAILS:
This event will take place in-person in room 1022 HN with a Zoom option.
Pizza will be served. Bring your own drinks.
Audience
Open to Everyone