Events /
Hunter NYPIRG Chapter Meetings
Feb 16, 2022 | 1:00 pm
-
2:00 pm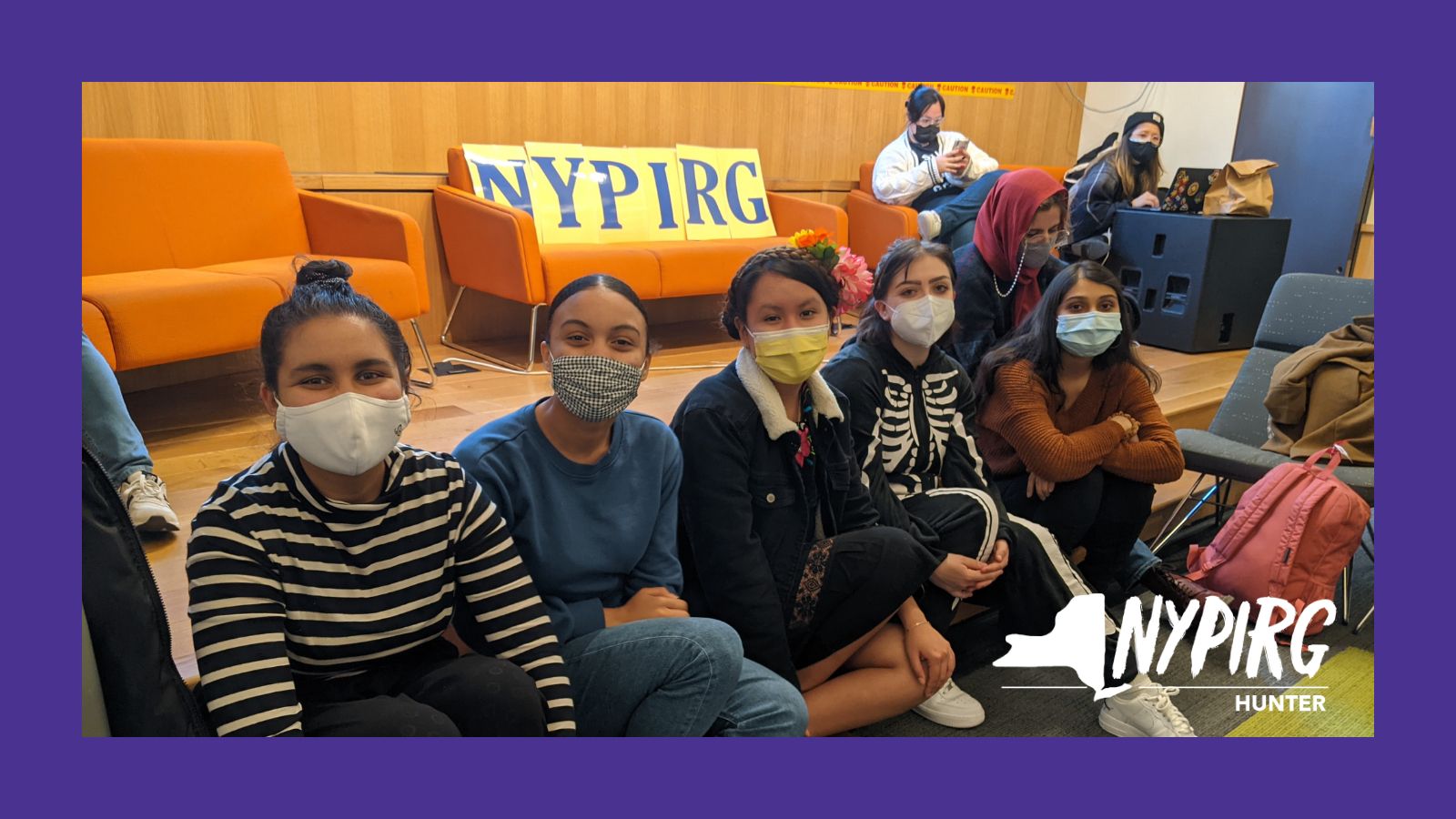 Join Hunter NYPIRG every Wednesday at 1pm on Zoom for our Chapter Meetings!
Our Chapter Meetings discuss all of our ongoing campaigns, upcoming events, and ways to get involved.
NYPIRG is the largest student-directed non-profit in the state. We fight for social change on issues that impact us directly such as climate change, fixing the MTA, and free and fully funded CUNY/SUNY.
This event will be held online via Zoom.
Audience
Open to Everyone, Prospective Undergraduate Students, Undergraduate Students