Events /
Hunter@Home - Apeirogon - CANCELLED
Apr 19, 2021 | 6:00 pm
-
7:00 pm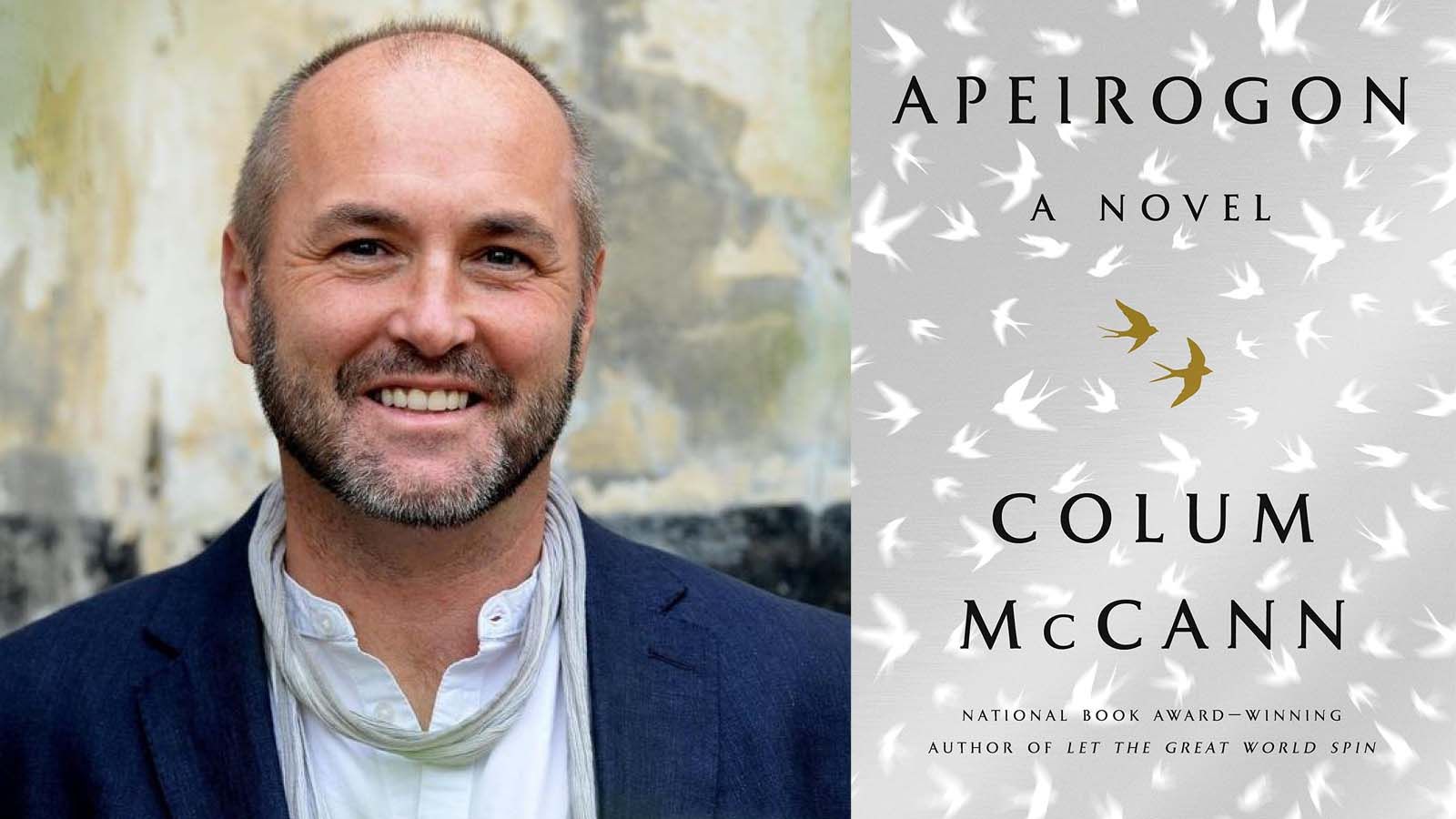 This Event Has Been Cancelled
Join us for a special evening with writer and Distinguished Lecturer Colum McCann and Director of the Jewish Studies Center at Hunter College, Leah Garrett, as they discuss McCann's novel, Apeirogon, the 2020 National Jewish Book Award for Fiction.
The National Jewish Book Awards were established by Jewish Book Council in 1950 to recognize outstanding works of Jewish literature. It is the longest-running North American awards program of its kind and is recognized as the most prestigious. McCann, one of a very small number of non-Jewish writers to ever win the award, joins a remarkable list of distinguished authors including Elie Wiesel, Deborah Lipstadt and Chaim Potok who have won the National Jewish Book Award.
Released in February 2020, Apeirogon has also been published and widely praised in the Arab-speaking world. The book was inspired by the account of two fathers McCann met at a program for his non-profit story exchange group Narrative 4, Apeirogon tells the story of how both men—one Israeli, one Palestinian—lose their young daughters to violence in the ongoing conflict in the region. At its core, Apeirogon is a testament to how a person can channel the worst kind of grief into meaningful action for the world. It is a universal story, from which countless other stories unfold, crossing centuries and continents, stitching time, art, history, nature, and politics together in a tale both heartbreaking and hopeful.
Audience
Open to Everyone