Events /
Hunter@Home - From Hunter College to Holocaust Historian: Writing the Life of Lucy S. Dawidowicz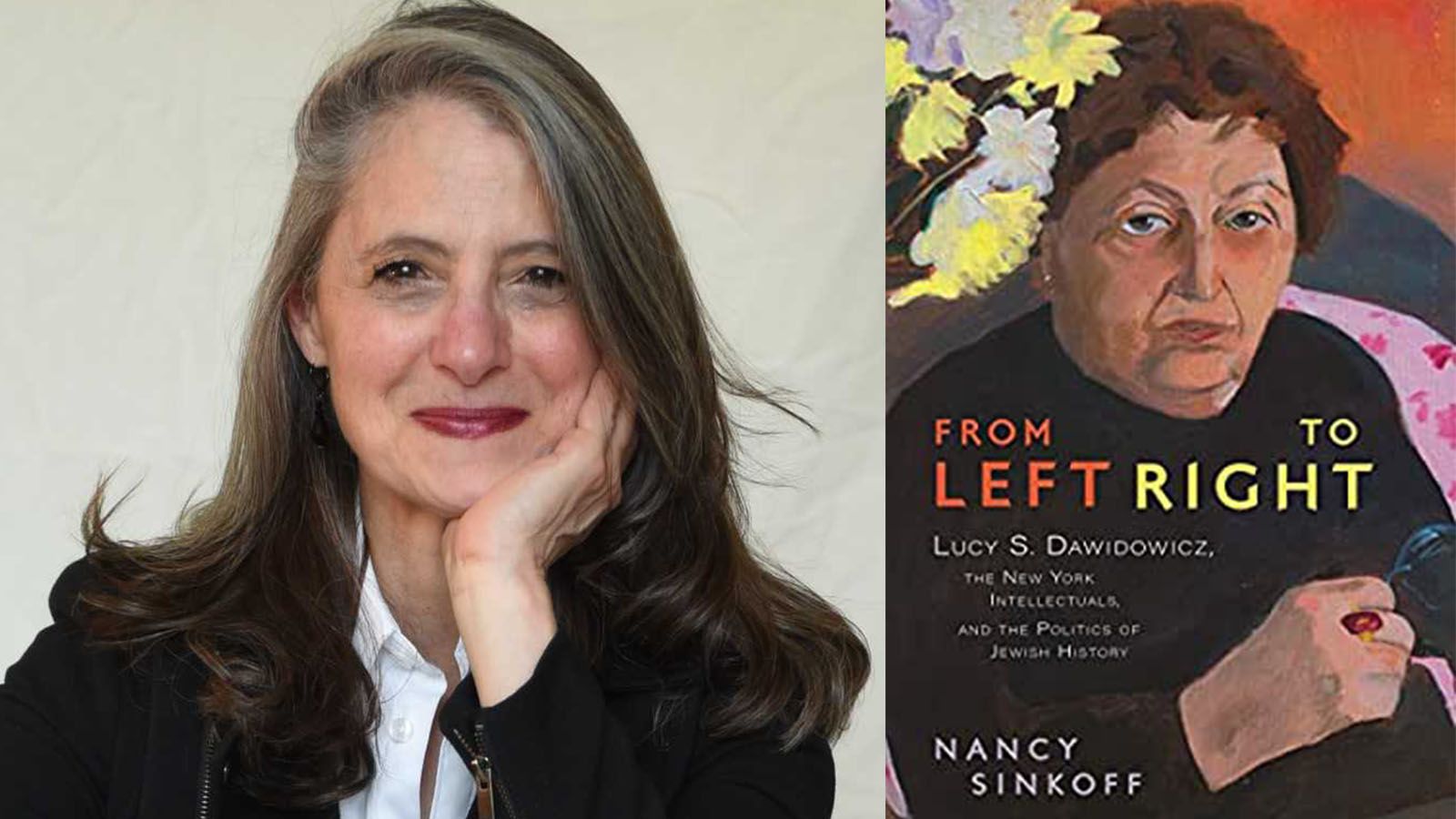 Join us for a fascinating evening with professor of Jewish Studies and History and the Academic Director of the Allen and Joan Bildner Center for the Study of Jewish Life at Rutgers University, Nancy Sinkoff, who will discuss her recently published biography, From Left to Right: Lucy S. Dawidowicz, the New York Intellectuals, and the Politics of Jewish History, emphasizing Hunter alumna Dawidowicz's roots in Jewish immigrant New York City and Yiddish culture as the formative influences that shaped her contribution to the field that is now called "Holocaust Studies."
Bronx-born, Hunter-educated Lucy Schildkret '36 (1915-1990) became the renowned historian, Lucy S. Dawidowicz, a pioneering author of classic works on East European Jewish civilization (The Golden Tradition: Jewish Life and Thought in Eastern Europe) and on the Holocaust (The War Against the Jews, 1933-1945). Making two fateful trips to Europe, the first in 1938 to Vilna, Poland, the second in 1946 to post-war Germany, Dawidowicz was witness to the destruction of European Jewry, and shaped her life as a tireless defender of the Jewish people and Jewish culture.
Hunter College thanks Eva Brust Cooper HCHS '52 HC '56 for her generous support of this program.
This event will be held online via Zoom.
Audience
Open to Everyone, Undergraduate Students, Graduate Students, Faculty, Staff, Alumni, Community