Events /
Hunter@Home - Inside Vincent's Creative Process: Van Gogh and Popular Culture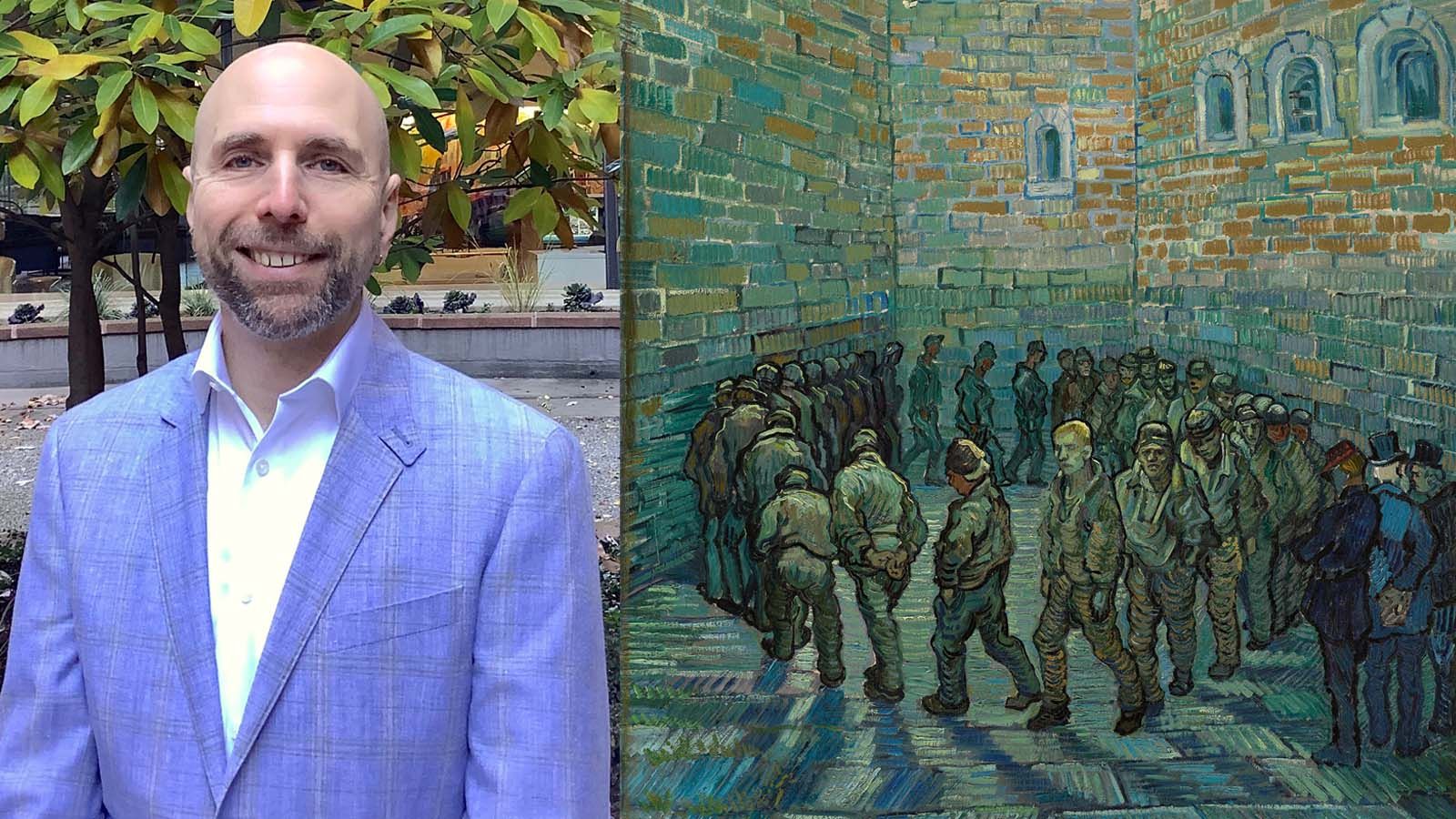 Renowned and prize-winning art historian Michael Lobel, Professor, Art History at Hunter College, shares insights from his ground-breaking research exploring the influences from the period's print popular culture on the thinking and art of Vincent Van Gogh, one of the most beloved and enigmatic artists of all time. While we've all seen the work of Van Gogh in innumerable printed formats—in posters, exhibition catalogues, and full-color reproductions of all sorts—many are less familiar with the artist's keen interest in the print culture of his time.
This lecture will survey some of Van Gogh's most significant influences of that type, particularly from the 19th-century English illustrated press, and explore their profound impact on his thinking and his art. Event will conclude with live virtual Q&A.
This event will be held online via Zoom.
Audience
Open to Everyone