Events /
Hunter@Home - "Looking at Cubist Collage" with Emily Braun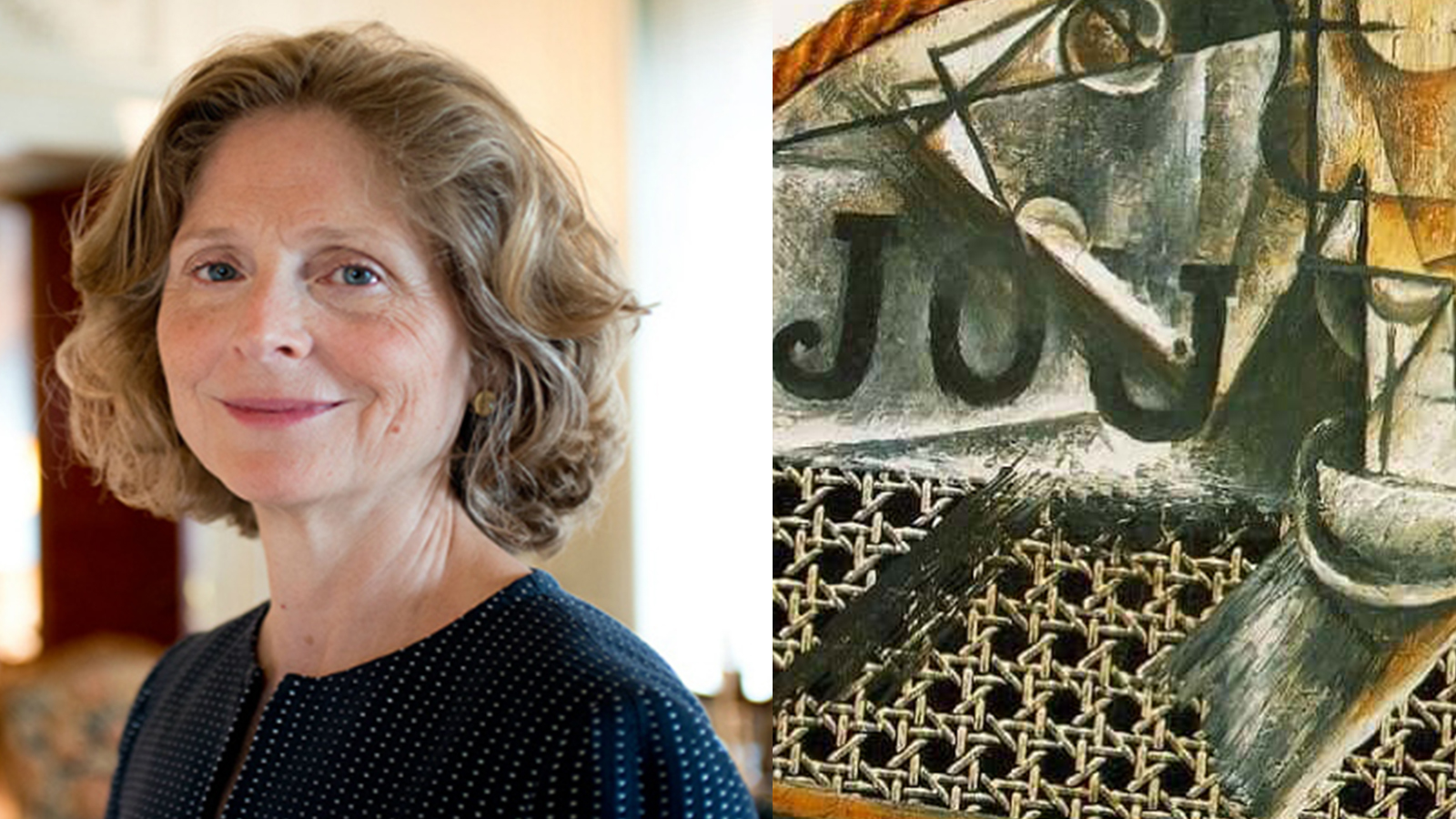 "Looking at Cubist Collage" with Emily Braun, Distinguished Professor, Art and Art History Department, Hunter College
In 1912, Pablo Picasso pasted a piece of oilcloth printed with a faux-rattan weave onto an oval canvas: Still Life with Chair Caning ushered in the fertile period of Cubist experimentation with collage. The incorporation of everyday, found materials, extraneous to traditional fine arts mediums, radically altered the course of modernism and the way that we look at pictures. Join us as Emily Braun discusses the papiers collés, or pasted papers, of Picasso, Georges Braque and Juan Gris, which are filled with artistry, wit and intertextual references, and force us to examine every detail, delve into history, and expand our skills of visual interpretation.
The event will conclude with a live, virtual, Q&A.
This event will be held online via Zoom.
RSVP for Zoom details.
Access Hunter College's "Zoom Webinars Best Practices" Guide
Audience
Open to Everyone