Student Alert: Email Scam Going Around.
Students, please be on guard for an email scam offering jobs for high pay and little work. Read More.

Events /
Hunter@Home - Luis A. Miranda, Jr.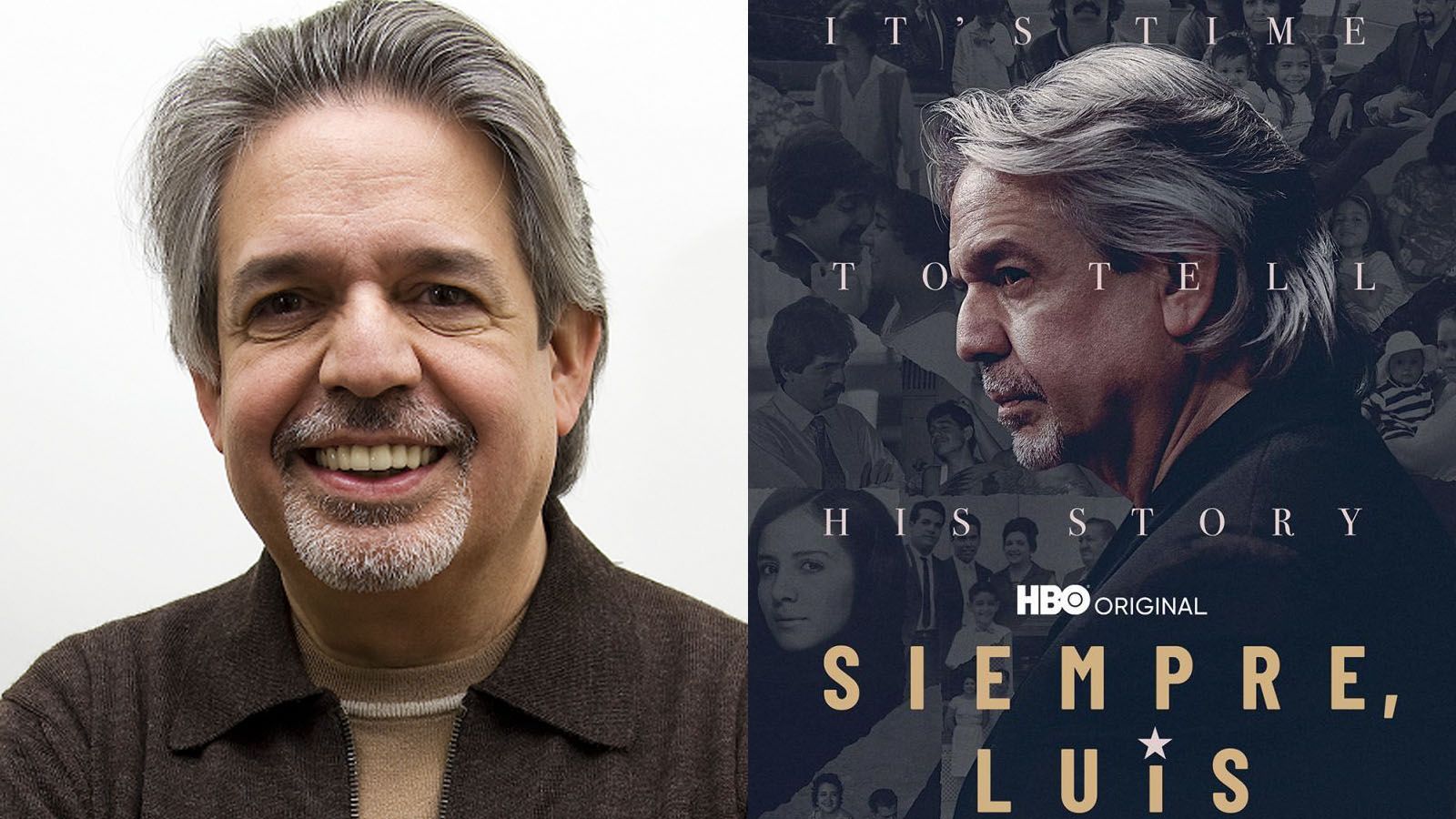 Join us as Luis A. Miranda, Jr. gives us an intimate view of the man behind the recent HBO documentary, Siempre, Luis, which documents Miranda's fascinating life as an accomplished strategist, philanthropist and relentless activist. With four decades of experience as a leader in the public, private, political, and advocacy sectors, Luis has dedicated his life to helping others. Siempre, Luis follows Miranda over the course of a year as his devotion to family and country propels his insatiable appetite for empowering his fellow Latinos. The documentary dives into Miranda's campaign to mitigate the devastation of Hurricane Maria in his homeland, Puerto Rico, by tirelessly organizing relief efforts and managing the logistics behind bringing his son Lin-Manuel Miranda's award-winning production of Hamilton to the island.
Luis A. Miranda, Jr. will be joined by Hunter Professor, author of Aftershocks of Disaster: Puerto Rico Before and After the Storm, a prominent public intellectual and a leading voice on Caribbean and Latin-X politics, Yarimar Bonilla. Together they will discuss the impact of Miranda's activism and dig deeper into what has shaped Miranda's life and his story, and reflect on current political challenges for Puerto Rico and its diaspora.
This event will be held online via Zoom. 
Audience
Open to Everyone