Events /
Hunter@Home - Pissarro on Pissarro: The World of Camille Pissarro and Paul Cézanne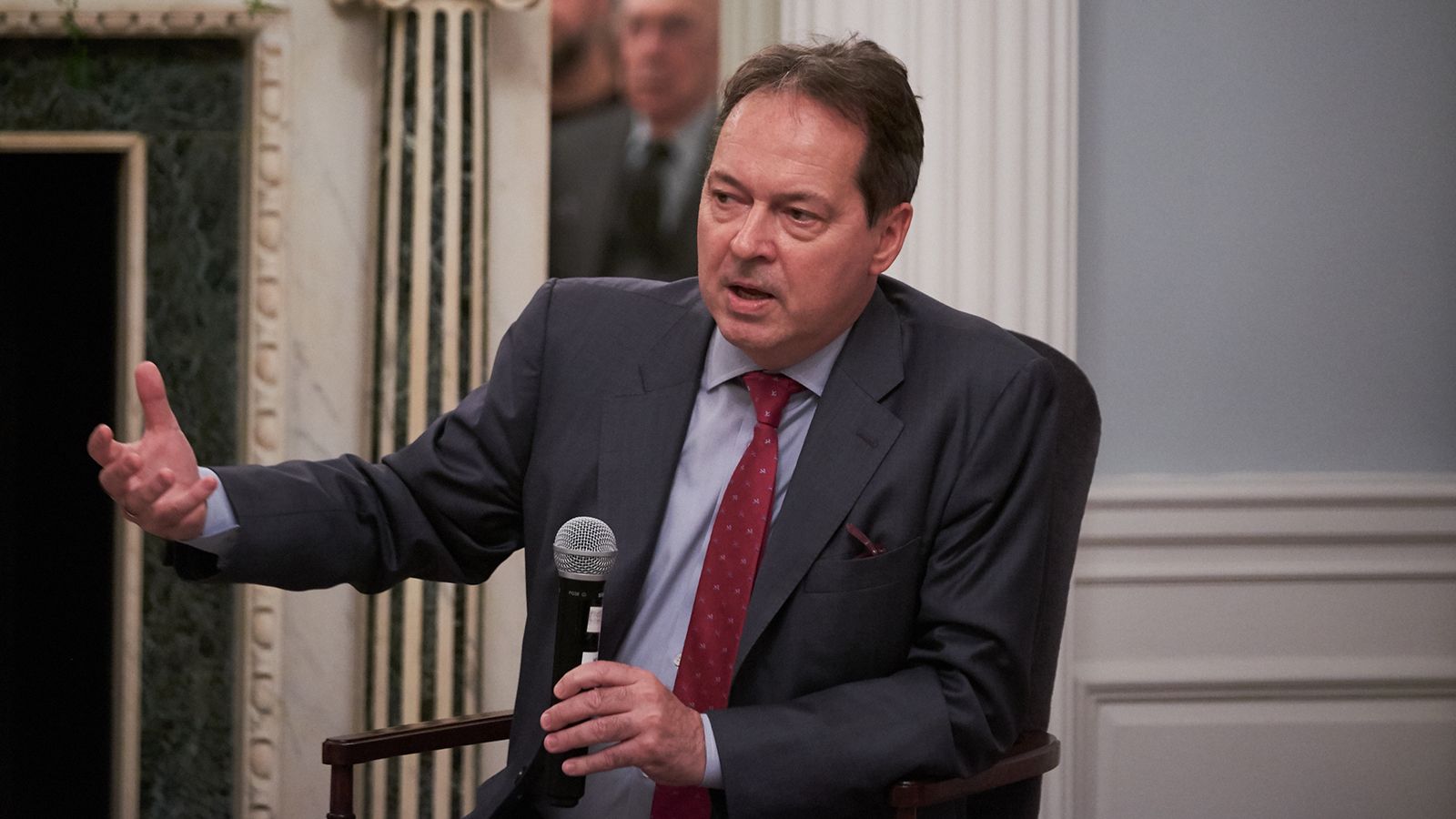 With Joachim Pissarro, Bershad Professor of Art History and Director of the Hunter College Galleries at Hunter College
Join Joachim Pissarro, art historian and theoretician, as he discusses his relationship with the family of one of the principal members of the Impressionist movement: Camille Pissarro.
Joachim Pissarro will explain how an accident of birth led him to uncover and explore the significant working relationship and friendship Paul Cézanne and his great-grandfather established over a period of 25 years. This research led to the exhibition he curated for MoMA in 2005, "Pioneering Modern Painting: Cézanne and Pissarro 1865–1885".
The event will conclude with a live, virtual, Q&A.
This event will be held online via Zoom.
RSVP for Zoom details.
Audience
Open to Everyone