Events /
Hunter@Home - The Psychology of Motivation: Understanding and Inspiring Your Child to Learn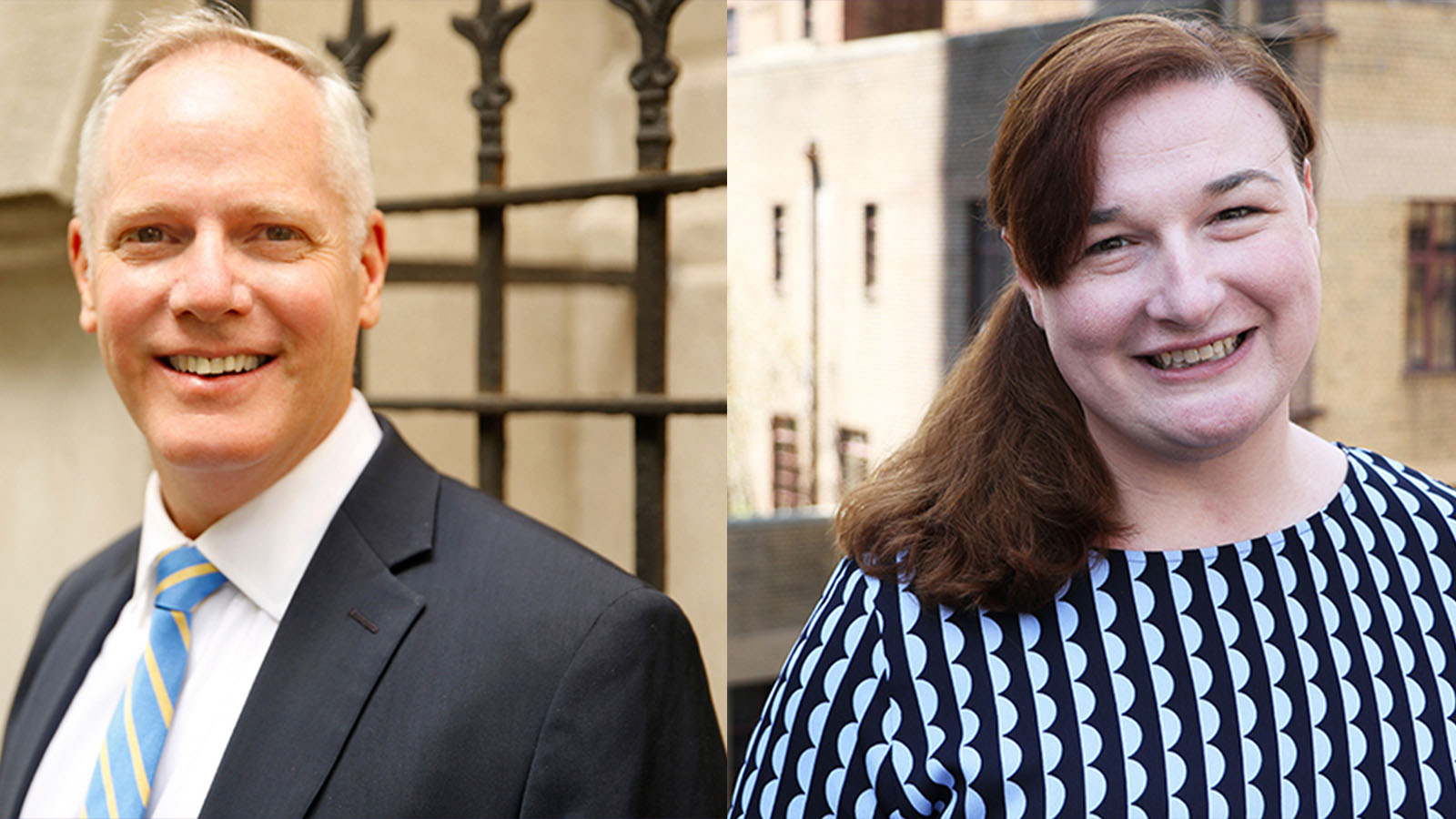 The Psychology of Motivation: Understanding and Inspiring Your Child to Learn with Michael Middleton and Gina Riley
Do you struggle at home or in the classroom with an adolescent who has endless potential, but lacks the motivation to do work? During the current public health crisis, with learning from home and hybrid courses, it's more important than ever to motivate your children and provide support.
As parents and teachers, we invite you to join Dean Middleton and Dr. Riley as they guide us through understanding the psychological principles of motivation - outlining underlying contributors and providing tools and ideas to create and sustain motivation in your children.
This event will be held online via Zoom. 
Audience
Open to Everyone