Student Alert: Email Scam Going Around.
Students, please be on guard for an email scam offering jobs for high pay and little work. Read More.

Events /
Hunter@Home - The Theater of Being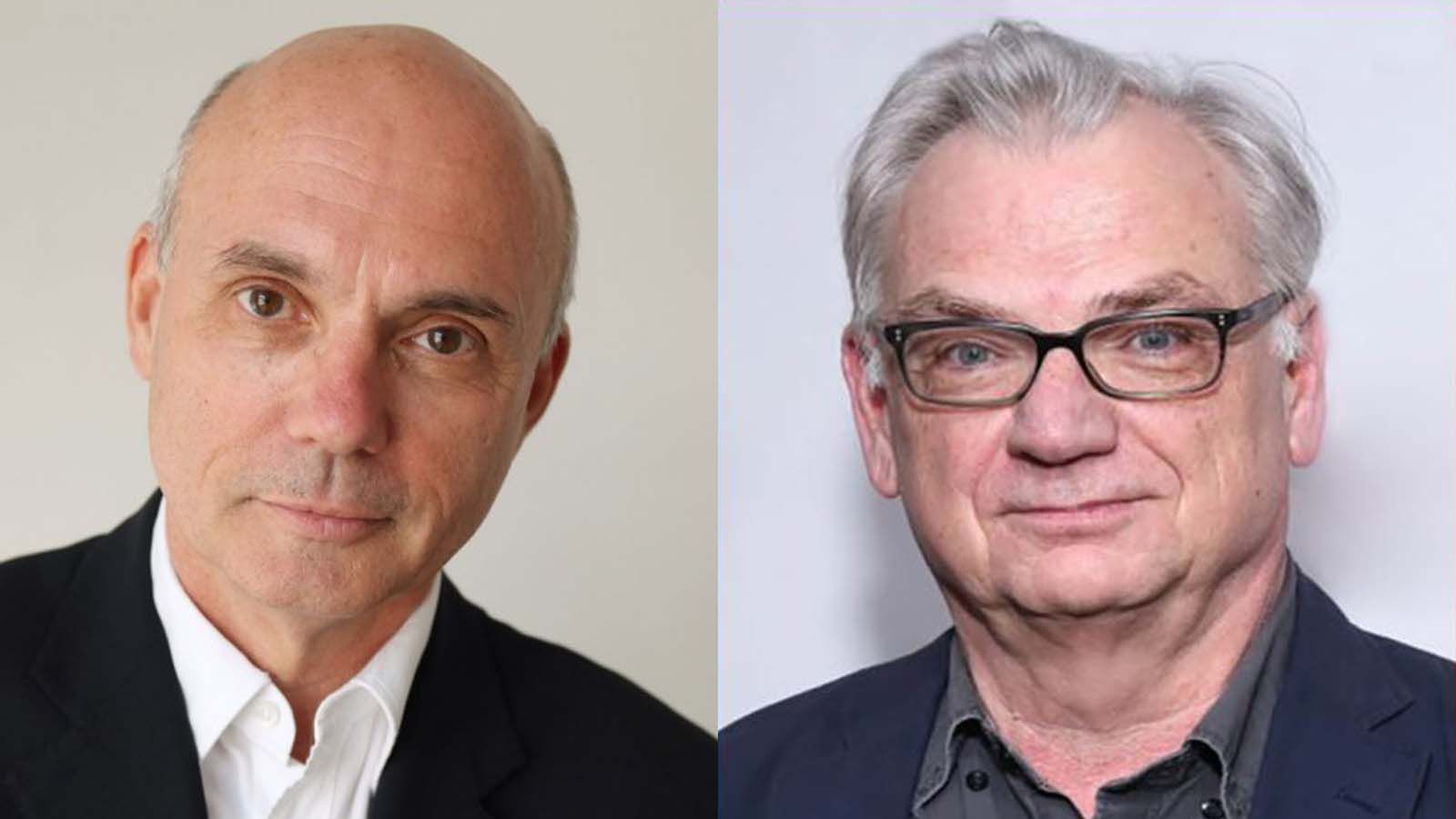 Join the Chair of Hunter's Theatre Department, Gregory Mosher, and Richard Nelson as they discuss Nelson's fascinating and unique career as a Tony award-winning playwright and director. As the author of nearly fifty plays, Nelson's work has been produced both around the country and around the world. This special behind-the-scenes glimpse into his career will include discussion on Nelson's ground-breaking Pandemic Trilogy, which was broadcast via Zoom in 2020, and Uncle Vanya, which played at the Frederick Loewe Theatre in the Fall of 2019, launching the Hunter Theater Project.
This Event Will Be Held Online via Zoom
Audience
Open to Everyone