At Hunter College on Friday, Dec. 8. The East Building will be open. There are no further closures. Everyone stationed in the East Building can return to the office. This is the final message on this topic. Thank you for your cooperation.

Events /
Hunter@Home - White Lies Subject and More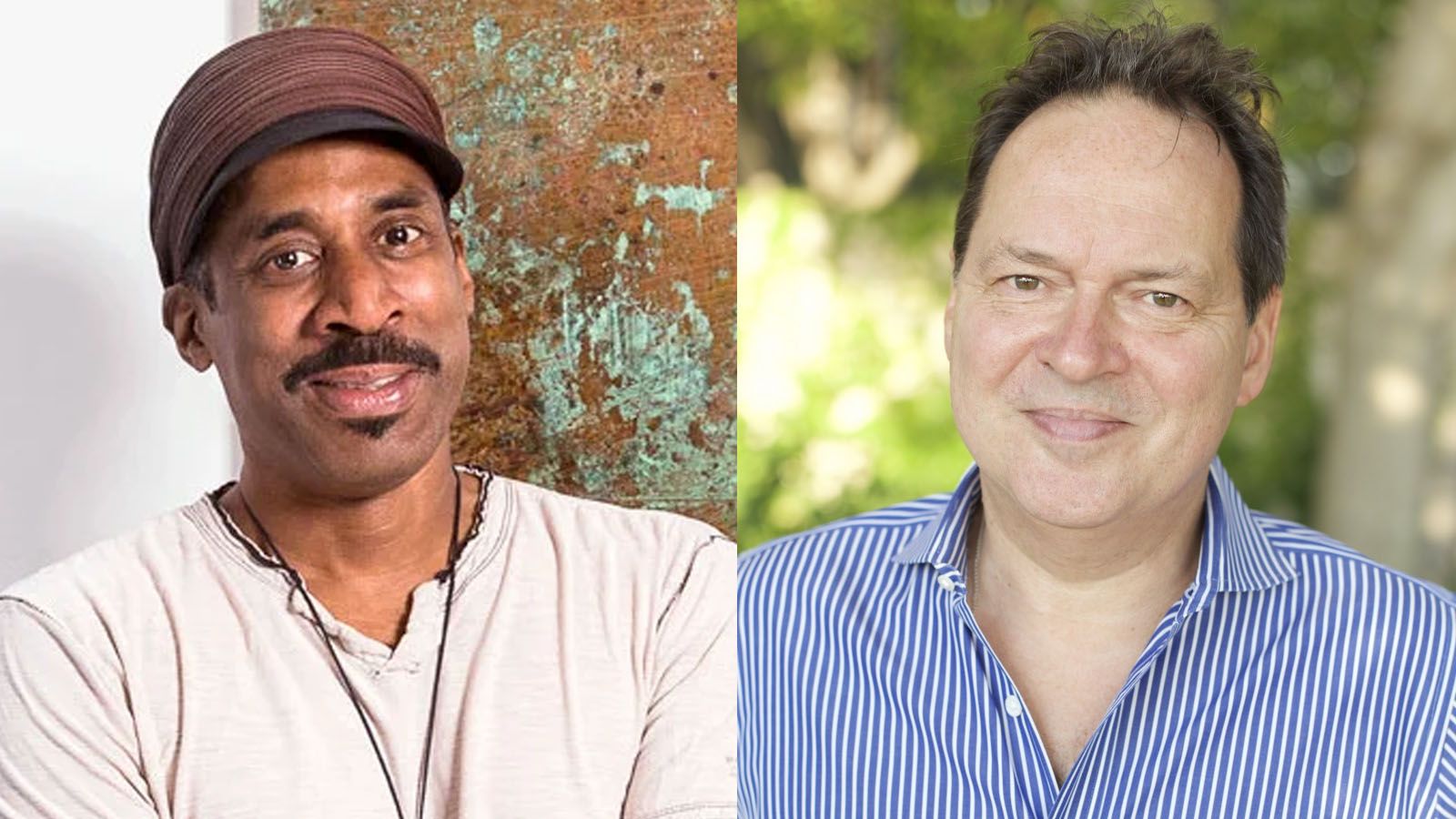 Join us for a deeply reflective conversation between artist Nari Ward and Joachim Pissarro as they discuss the burning issues packed under the title "White Lies Subject and More", also the title of a work by Ward, and address various paradoxes inherent in Ward's artistic practice.
Nari Ward's art carries tremendous force by bringing together allusions to the horrors of the past of non-white lives with the infectious beauty of the surface of the pieces he has created. His work never gives up on the ideas of redemption and a wholesome world.
This event will be held online via Zoom.
Audience
Open to Everyone