East Building Closure Update for Tuesday, Dec. 5. All classes taking place in the East Building of the Main Campus will resume. The Library will be open. All staff stationed in offices outside the Library in the East Building should continue to work remotely while our facilities team assesses each office individually.

Events /
Hunter@Home - X Troop: The Secret Jewish Commandos of World War II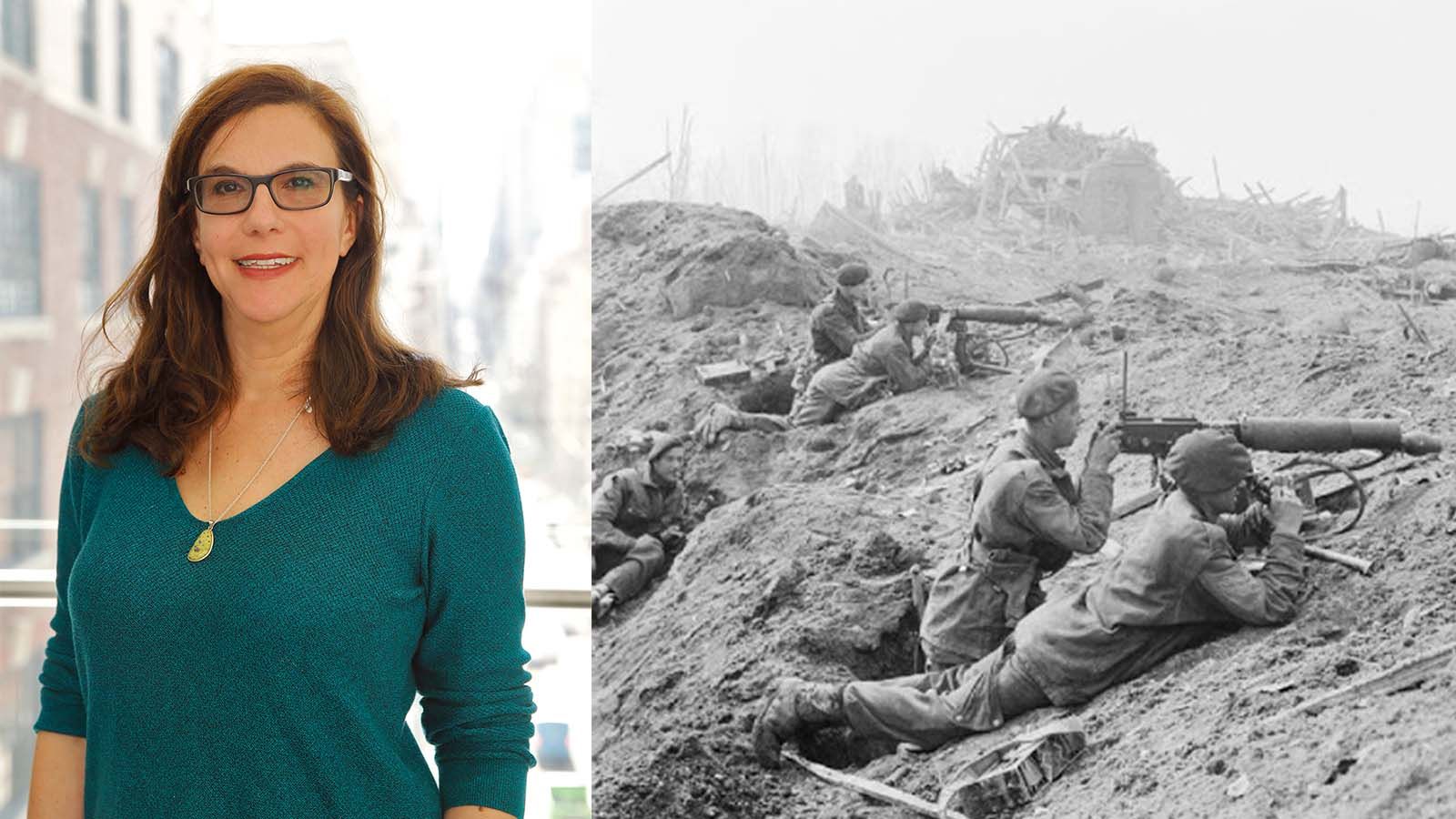 Award-Winning Scholar, Professor and Director of Jewish Studies at Hunter College, Leah Garrett, will discuss her new book project which tells the remarkable and unknown story of a group of Jewish Holocaust refugees who were trained by the British to be commandos, fighting on the front lines of many of the most crucial battles of the Second World War. These were the elite of the elite, a special forces unit that would help bring the Nazis to their knees.
Event will be followed by a live, virtual, Q&A.
This event will be held online via Zoom.
RSVP for the Zoom details.
Audience
Open to Everyone