Student Alert: Email Scam Going Around.
Students, please be on guard for an email scam offering jobs for high pay and little work. Read More.

Events /
Hunter@Home - An Evening with Leonard Lauder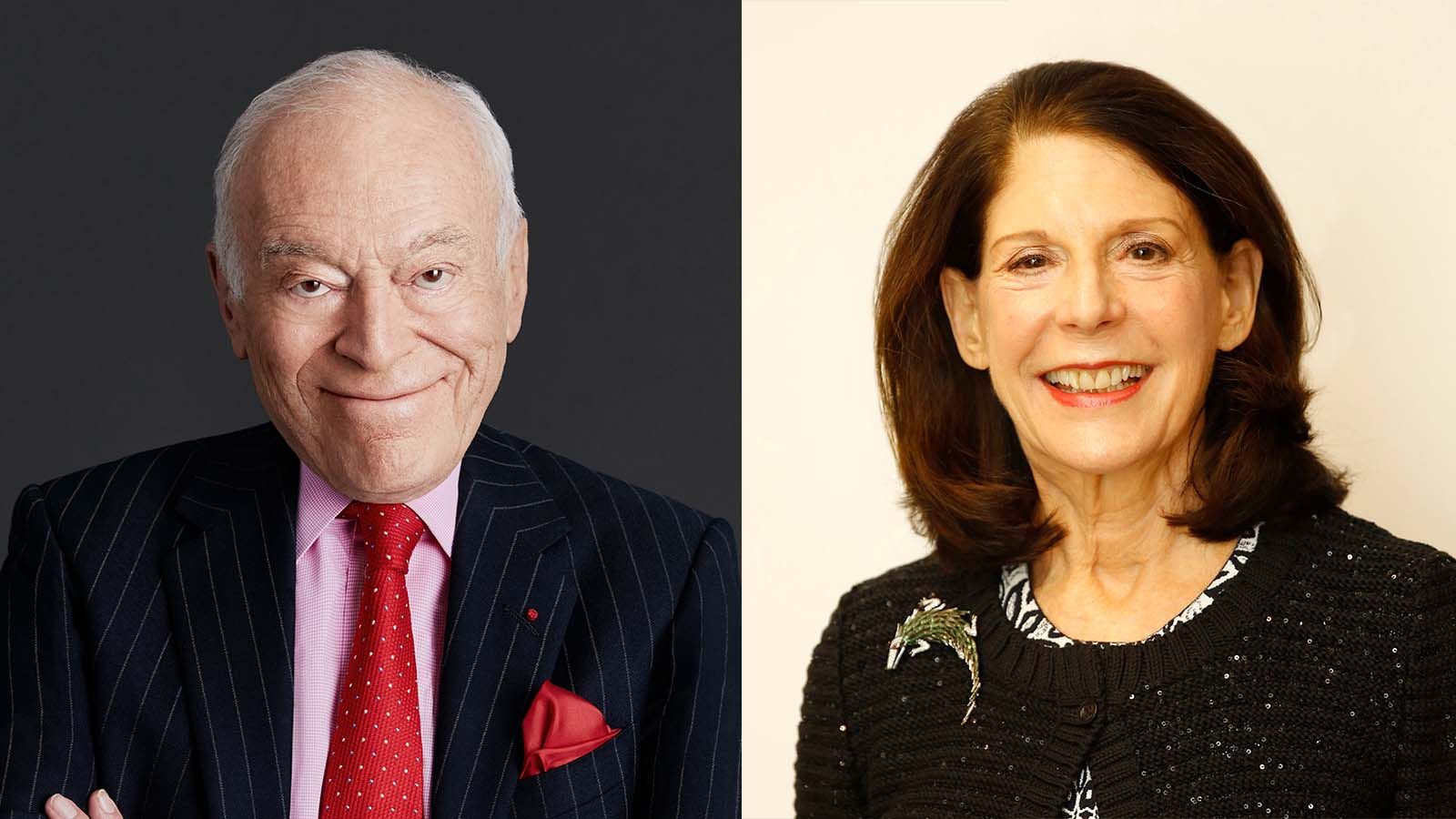 Hunter College President Jennifer Raab invites you to a special conversation with Leonard Lauder, chairman emeritus and former CEO of The Estée Lauder Companies, as he reflects on stories from his memoir The Company I Keep: My Life in Beauty. Cathy Weinroth '74, Chair of the Hunter College Foundation, will engage Mr. Lauder in a discussion about his adventures in life and business.
Learn how Mr. Lauder helped transform the business founded in 1946 by his mother, Estée Lauder, into an iconic global company. Mr. Lauder will share lessons learned about ambition, success, philanthropy and much more.
This Event Will Be Held Online via Zoom
Audience
Open to Everyone