Events /
Investigative Journalism — Roosevelt House Online
May 11, 2020 | 12:00 am
-
May 31, 2020 | 12:00 am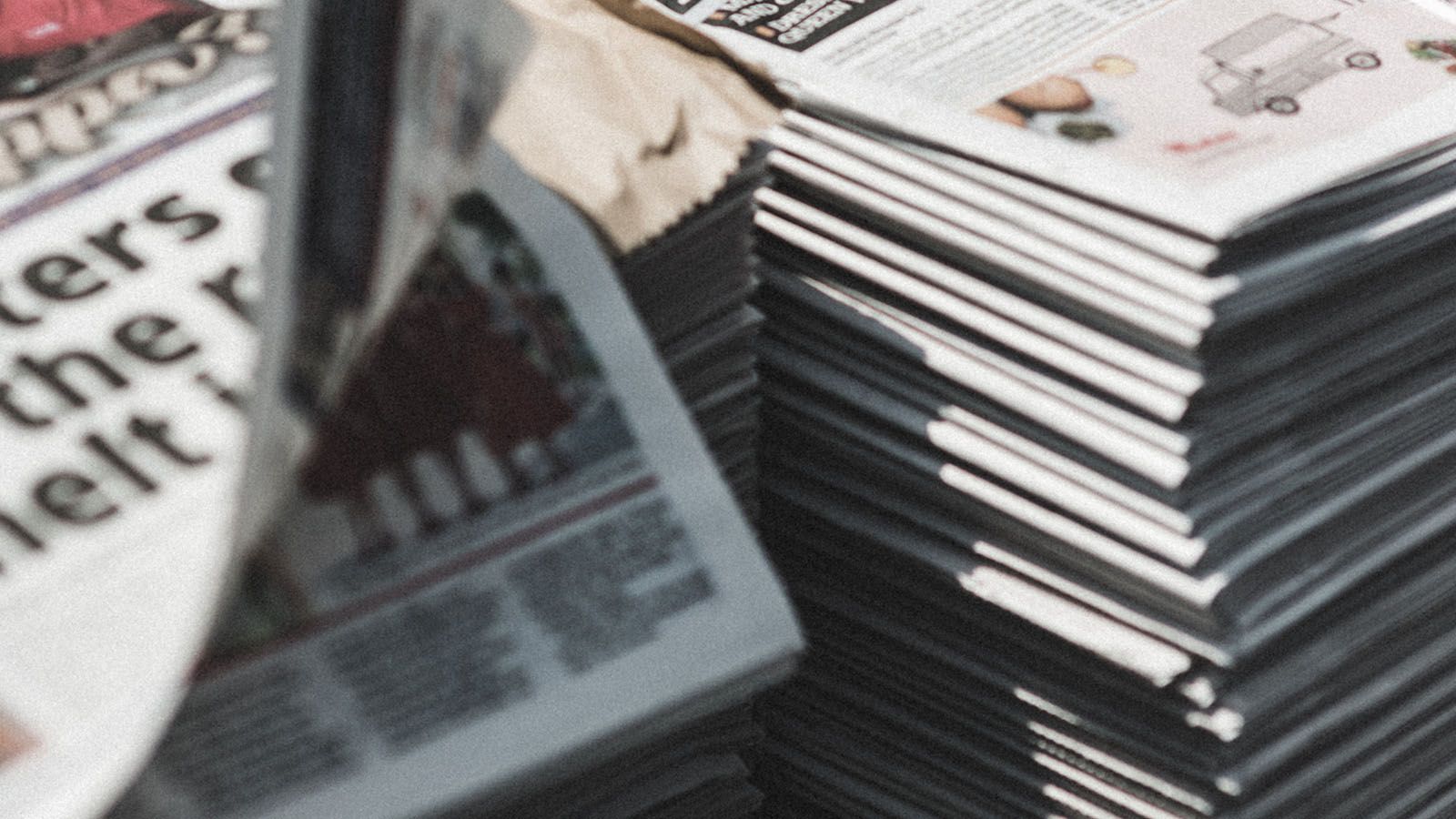 We invite you to attend another public program—online
THE BEST OF ROOSEVELT HOUSE
An online encore of public programs presented at The Roosevelt House Public Policy Institute, Hunter College
We are pleased to continue encore online presentations of Roosevelt House public programming—to inform and inspire us during these challenging days.
In recent years, Roosevelt House has presented dozens of extraordinary, in-person talks and conversations with public policy and human rights experts, historians, writers, and leaders in business, culture, and government.
Now, recognizing that many of our members and supporters yearn to continue their close connection to our agenda of civic engagement, we are pleased to offer you the opportunity to re-examine programs you may have attended in the past, or to see such events for the first time.
INVESTIGATIVE JOURNALISM
As the we come to depend more and more on journalists to help untangle the complexities of the COVID-19 pandemic, we offer a pair of programs from the Roosevelt House archive that examine and celebrate journalism. They are from of the annual Jack Newfield Lecture series, named in memory of the legendary journalist (1938-2004) who pioneered a new kind of investigative journalism—passionate advocacy of social causes and political reforms backed up by relentless digging for the facts. His 40-year career in journalism began as sports editor of the Hunter Arrow at Hunter College, where he majored in English, graduating in the class of 1960. He went on to write for the Village Voice, Daily News, and New York Post, while authoring ten books, and mentoring countless younger journalists, some of whom—like the late journalist Wayne Barrett—would go on to become Jack Newfield lecturers themselves. Roosevelt House is grateful to the Newfield family, especially Janie Eisenberg, for generously sponsoring this series on Jack Newfield's legacy and the future of American journalism.
The first, the inaugural Jack Newfield Lecture from June 2018, marking the beginning of the series as an annual public event, features Pulitzer Prize winning White House correspondent for the New York Times and CNN commentator Maggie Haberman, the 2018 Jack Newfield Lecturer, in conversation with Pulitzer Prize winning New York Times Washington correspondent Michael S. Schmidt. In it they discuss the enduring relevance and influence of Jack Newfield's investigative methods—and how the Newfield tradition animates their current coverage of the Trump White House and the President's personal and business entanglements.
The next program, the second annual Jack Newfield Lecture from September 2019, includes acclaimed journalist, producer, author, and screenwriter Nicholas Pileggi, the 2019 Jack Newfield Lecturer, in discussion with New York Times veteran reporter and editor Sam Roberts. Together they examine the changing landscape of 21st Century investigative journalism and how Jack Newfield's legacy of advocacy journalism might continue to provide a guiding light.
Please tune in below.
The Inaugural Jack Newfield Lecture — Reporting on Trump's Washington: Investigative Journalism in the Jack Newfield Tradition

The 2019 Jack Newfield Lecture — Nicholas Pileggi in conversation with Sam Roberts

Audience
Open to Everyone