Student Alert: Email Scam Going Around.
Students, please be on guard for an email scam offering jobs for high pay and little work. Read More.

Events /
Judge Michael Corriero — Judging Children as Children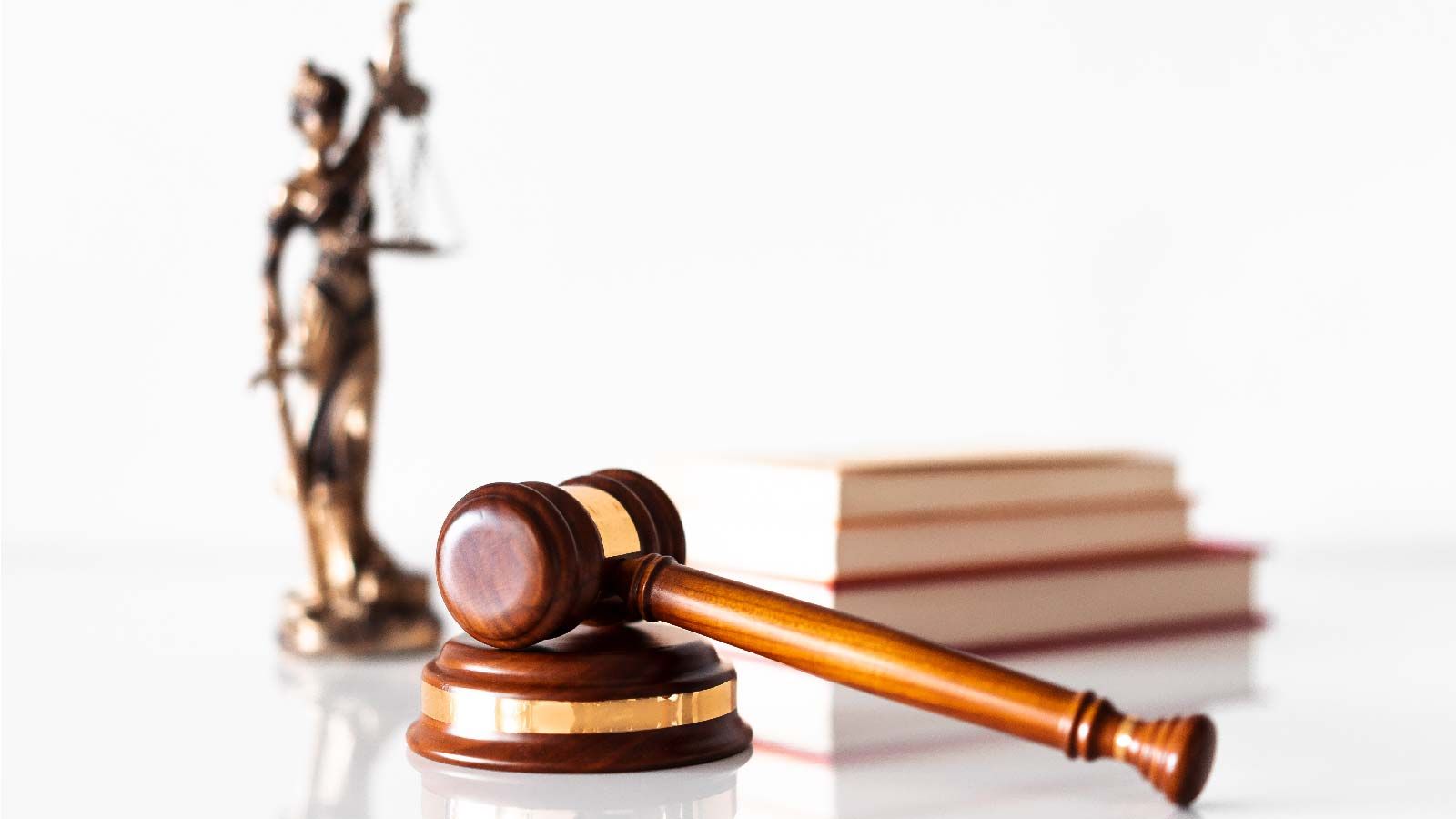 Please join us at Roosevelt House as we proudly welcome one of the nation's best-known and most visible television judges—Michael Corriero of Hot Bench—who is in fact a veteran and innovative New York jurist and longtime crusader for criminal justice reform for youthful offenders. He will be here to discuss the ongoing need to reform the state's rules for prosecuting young people. Judge Corriero will be in conversation with Dr. Carla Barrett, assistant professor of sociology at John Jay College and author of Courting Kids: Inside an Experimental Youth Court.
Judge Corriero, one of the three judges who hear cases before three million viewers nationwide on the syndicated hit series, which airs weekdays at 9 and 9:30 a.m. on WCBS, Channel 2, is a former New York State Supreme Court justice. He sat for 16 years as chief of Manhattan's Youth Part, a special court he created within the State Supreme Court designed to focus attention on young adults prosecuted as adults under the state's Juvenile Offender Law. Under the judge's leadership, the Youth Part became a model for mobilization and coordination of treatment and social services for children prosecuted in adult courts.
After leaving the bench, Judge Corriero served as Executive Director of Big Brothers Big Sisters of New York City, and as founding director of the New York Center for Juvenile Justice. And in 2012 he founded, along with New York Foundling, the "Families Rising Project," an innovative alternative-to-incarceration program that helps not only young offenders but their families. Judge Corriero is the author of the 2007 book, Judging Children as Children: A Proposal for a Juvenile Justice System. He also served at the request of Governor Paterson, Mayor Bloomberg, and the late Chief Judge Judith Kaye, on both city and state panels focused on juvenile justice. He served as well as chair of the Committee on Juvenile Justice of the NYC Bar Association.
Audience
Open to Everyone
Location
47-49 East 65th St.




New York

,

NY

10065

United States

+ Google Map

Entrance on the north side of 65th Street between Park Avenue and Madison Avenue