Student Alert: Email Scam Going Around.
Students, please be on guard for an email scam offering jobs for high pay and little work. Read More.

Events /
Library & Archives Lunch Hour: Antonia Pantoja's Archival Collections
Sep 5 | 12:00 pm
-
12:45 pm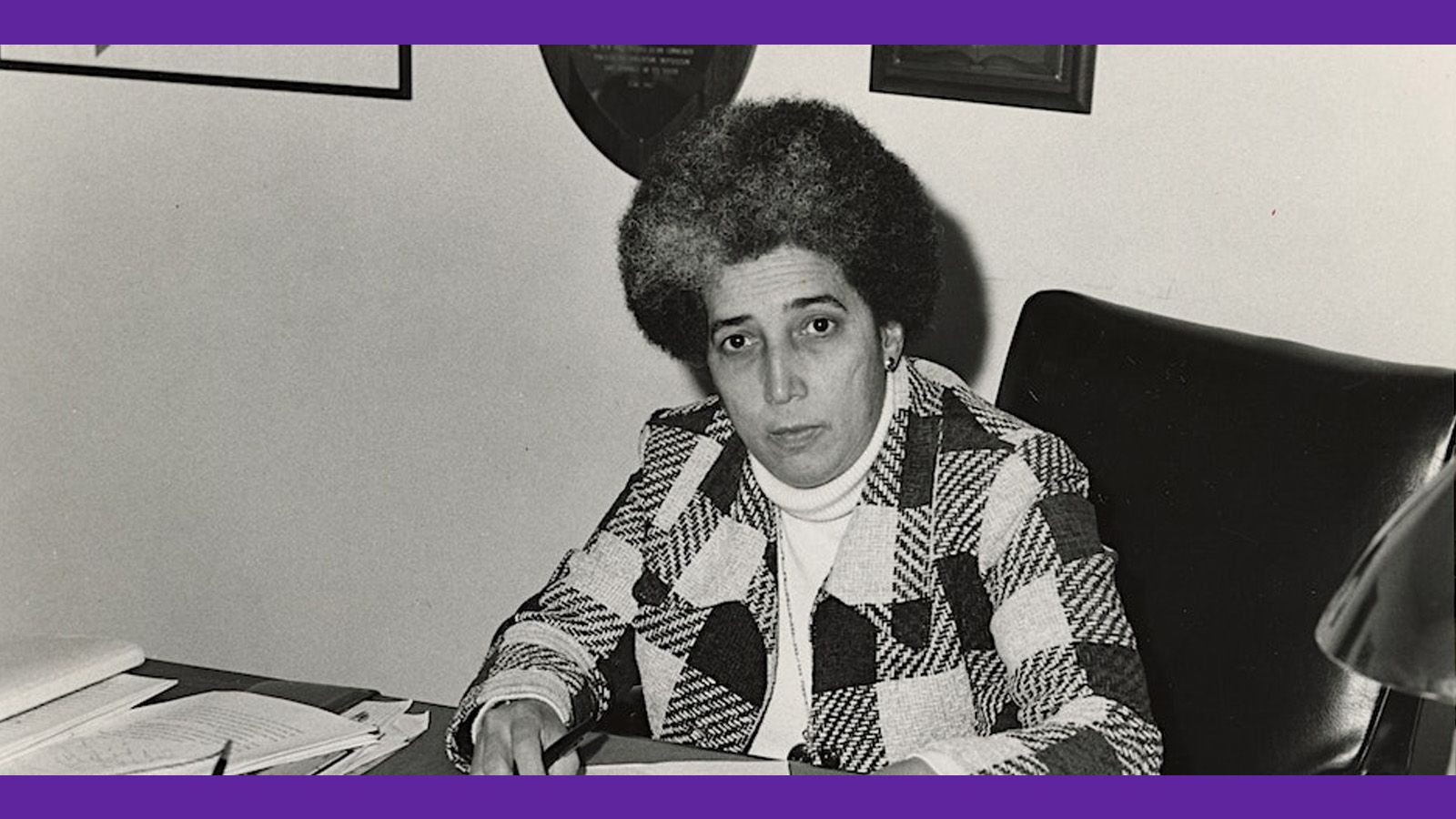 An iconic figure in the Puerto Rican Diaspora, Antonia Pantoja reigns as one of the leaders in community development and as a key figure in the founding of several seminal Puerto Rican institutions. Best known for the inception and creation of ASPIRA, Pantoja was dedicated to the self-determination of the Puerto Rican community.
Join CENTRO and ASPIRA as we celebrate the life of this iconic leader and explore her collection currently housed at CENTRO. This collection contains historical materials on the inception and initial growth of ASPIRA of New York, Inc., as well as a vast array of photographs documenting all phases of Pantoja's life. In addition, the collection documents the evolution of Pantoja's consciousness as a Black Puerto Rican woman and a Nuyorican, and the subsequent contributions of these identities to her professional development.
We'll hear directly from CENTRO Digital Archivist, Lindsay Wittwer, who will share select archival materials, and Lillian Jimenez, director of the film on Pantoja's life, Antonia Pantoja ¡Presente!, who will provide further context on her archival collection at CENTRO.
After this Library & Archives Lunch Hour, you'll have the opportunity to watch Antonia Pantoja ¡Presente!
This event will have simultaneous English to Spanish translation.
Audience
Open to Everyone