East Building Closure Update for Thursday, Dec. 7. All classes taking place in the East Building of the Main Campus have resumed. The Library is open. Offices on floors 13 through 17 will remain CLOSED to staff. Those stationed on these floors should work remotely. Offices on floors 3 through 12 will be OPEN. Those stationed on these floors can return to the office.

Events /
Library & Archives Lunch Hour: CENTRO Artistic Research Residency
Oct 10 | 12:00 pm
-
1:00 pm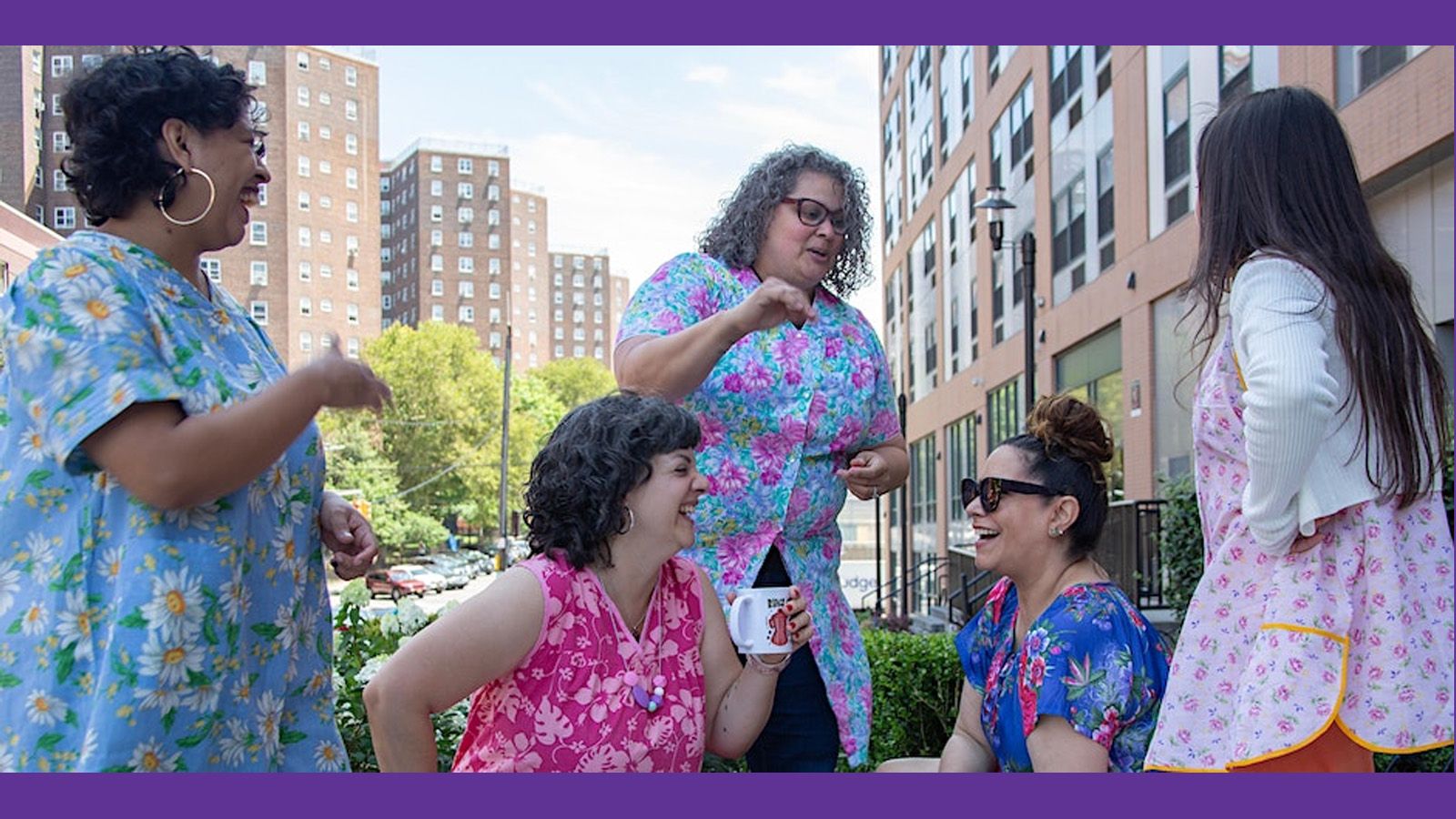 Each semester, CENTRO's Arts & Culture Department organizes an Artistic Research Residency whose creative results are informed by doing research in the CENTRO Library and Archives and non-traditional research sources, such as community engagement. Aiming to highlight the research process of our community of artists, our residency program is open to an array of disciplines and approaches. Join interdisciplinary artist Leenda Bonilla as she discusses her experiences conducting research in the archives as an artist, what collections they used and why, and how the CENTRO archives fueled and affected their process and the finished product.
For her project, Bonilla utilized CENTRO Archives to gather information to write chronologically documented historical moments between the timeline from 1972 to 2022 of the injustices laid upon Boricua women, girls, and those identifying. Bonilla aims to raise awareness about the names of women/girls/women-identifying who fought to create, bridge, and unite with justice that takes place in body, mind, and spirit, within the constructs of government policies, laws, capitalism, education, art, and advocacy, and only encountered the resistance from patriarchal social/governmental constructs.
Want more? Catch Leenda on October 13 - 15, 2023, for an interactive piece called "The Bata Project" which she created for the annual Art in Odd Places Fest on 14th St.
This event will have simultaneous English-to-Spanish translation for virtual participants.
This event will be held online. RSVP to attend.
Audience
Open to Everyone
Location