Events /
Lunch Lecture Series: Overrepresented Minorities?
Oct 30, 2019 | 1:00 pm
-
2:30 pm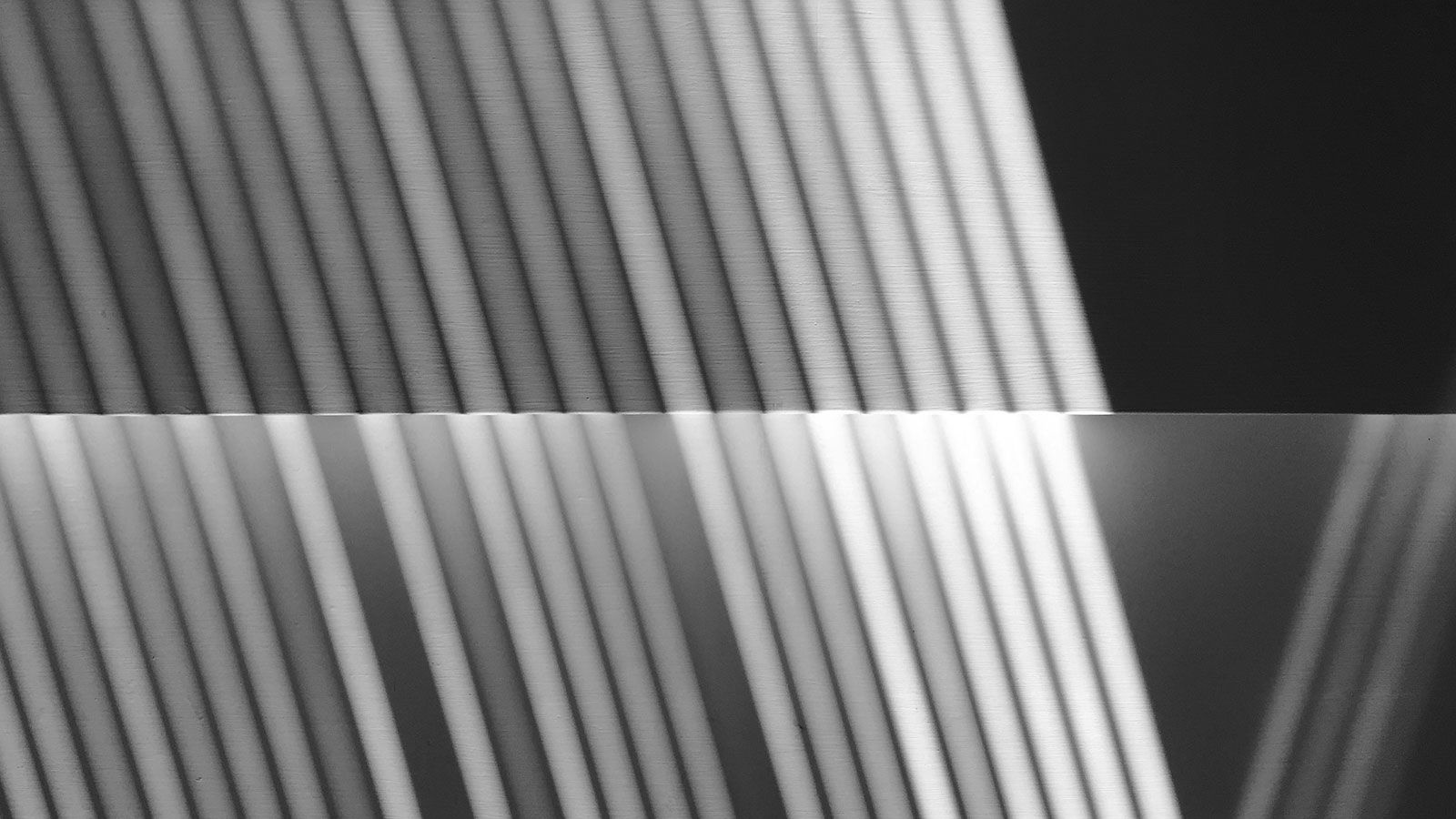 Lunch Lecture Series
"Overrepresented Minorities?"
Peculiar Parallels between Asians and Jews in the Modern US
Co-hosted with the Asian American Studies Program
Peculiar Parallels between Asians and Jews in the Modern US Co-hosted with the Asian American Studies Program Jews have often been compared to other ethnic and religious groups in America, including Italians and Irish but especially African Americans. Above all, these comparisons reveal fundamental sociological differences as much as similarities. It is all the more surprising then that the clear parallels between east Asians and Jews have received so little attention. Both groups were victims of discrimination and immigration restrictions, but both have also been stereotyped as "model minorities" defined by upward mobility and success in American capitalist society. This lecture examines how Asians and Jews epitomize the concept of "overrepresented minorities," groups that are highly vulnerable in part because they are perceived as successful and privileged. Of course, the reality, as outlined in this talk, is far more complex and ambiguous.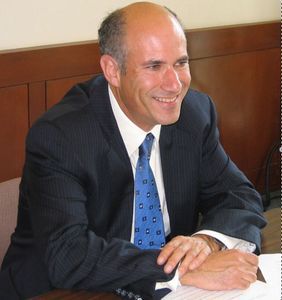 JONATHAN KARP is Associate Professor in the departments of Judaic Studies and History at Binghamton University of the State University of New York (SUNY). He is the author of The Politics of Jewish Commerce: Economic Thought and Emancipation in Europe (Cambridge, 2008) and editor with Adam Sutcliffe of Philosemitism in History (Cambridge, 2011), and The Cambridge History of Judaism in the Early Modern World (2017), and with Marsha L. Rozenblit, World War I and the Jews (2017). His forthcoming book is Chosen Surrogates: A Class-Cultural Analysis of Black-Jewish Relations. From 2010-2013 he was the Executive Director of the American Jewish Historical Society.
Wednesday, October 30, 1:00 pm - 2:30 pm
Presidents Conference Room (E1700)
Join us for lunch!
RSVP by October 23rd to receive a lunch. Please specify if you require a kosher option.
RSVP to HCJS@hunter.cuny.edu
Space is limited, RSVP is required. Add a note in your RSVP letting us know if you are a Hunter student, faculty member, alumni, auditor or part of the NYC community.
ID Required
If you don't have a Hunter ID, bring photo ID and check in at Hunter's Visitors Center located at 904 Lexington Avenue.
Audience
Undergraduate Students, Faculty, Alumni, Community
Location
904 Lexington Avenue




New York

,

NY

10065

United States

+ Google Map

Main entrance at 68th St. and Lexington Ave.