Events /
Robert Seltzer Lunch Lecture Series: [Re]Thinking Jewish Heritage
Feb 26, 2020 | 1:00 pm
-
2:30 pm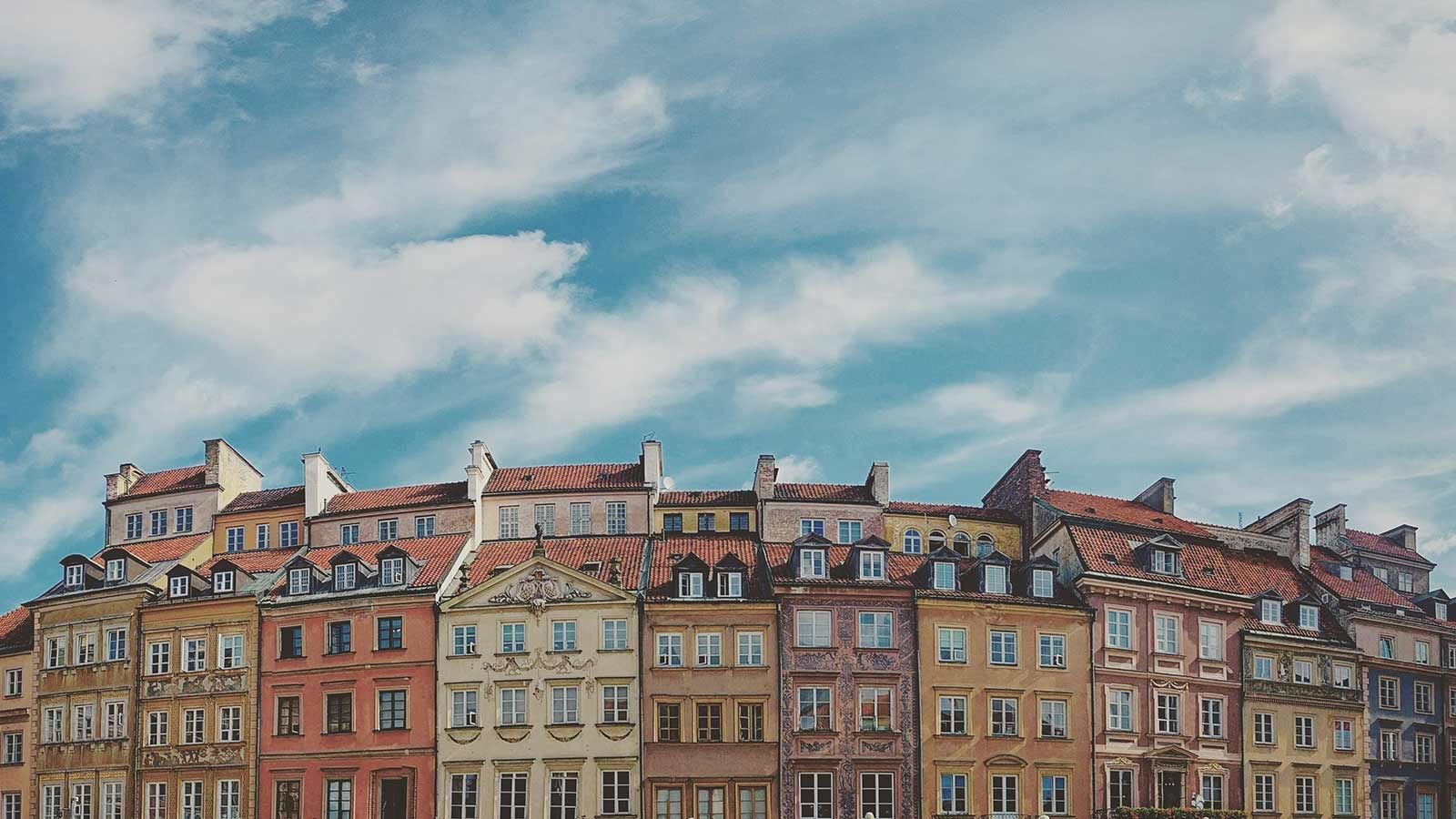 Robert Seltzer Lunch Lecture Series
[Re]Thinking Jewish Heritage: Opportunities and Limits Amidst Openings and Closings
Holocaust narratives dominate contemporary Jewish heritage tourism, but an exciting New Jewish History offers a new paradigm in which the Jewish Street, and notably the Bund, is at the center of the making of Modern Jewish identity. Illustrated with slides, the lecture illustrates the possibilities, challenges, disappointments and surprises that frame the robust and changing terrain of Jewish Heritage today in cities such as Kiev, Krakow, Berlin, Warsaw, Lviv, Lodz, Bucharest and Belgrade to London and New York and two shtetlekh in eight countries.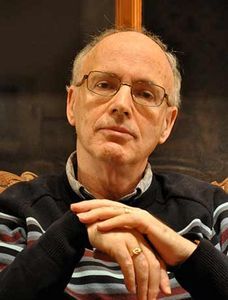 Daniel J Walkowitz is a social and cultural historian who in nearly a dozen books, two dozen articles and four films for public television has worked to bring America's past to both academic and broad public audiences. He is an Emeritus Professor of Social and Cultural Analysis and Emeritus Professor of History at New York University. His more recent books are Working With Class: Social Workers and the Politics of Middle-Class Identity (North Carolina, 1999), Contested Histories in Public Space: Memory, Race, and Nation (Duke, 2009), City Folk: English Country Dance and the Politics of the Folk in Modern America, (NYU Press). His most recent book is The Remembered and Forgotten Jewish World: Jewish Heritage in Europe and the United States (Rutgers).
Wednesday, February 26, 1:00 pm - 2:30 pm
North Cafeteria (3rd Floor of West Building)
Join us for lunch!
RSVP by February 19th to receive a lunch. Please specify the event, date and if you require a kosher option.
RSVP to HCJS@hunter.cuny.edu
Space is limited, RSVP is required. Add a note in your RSVP letting us know if you are a Hunter student, faculty member, alumni, auditor or part of the NYC community.
ID Required
If you don't have a Hunter ID, bring photo ID and check in at Hunter's Visitors Center located at 904 Lexington Avenue.
Audience
Undergraduate Students, Faculty, Alumni, Community
Location
904 Lexington Avenue




New York

,

NY

10065

United States

+ Google Map

Main entrance at 68th St. and Lexington Ave.