Events /
Maggie Haberman - Confidence Man: The Making of Donald Trump and the Breaking of America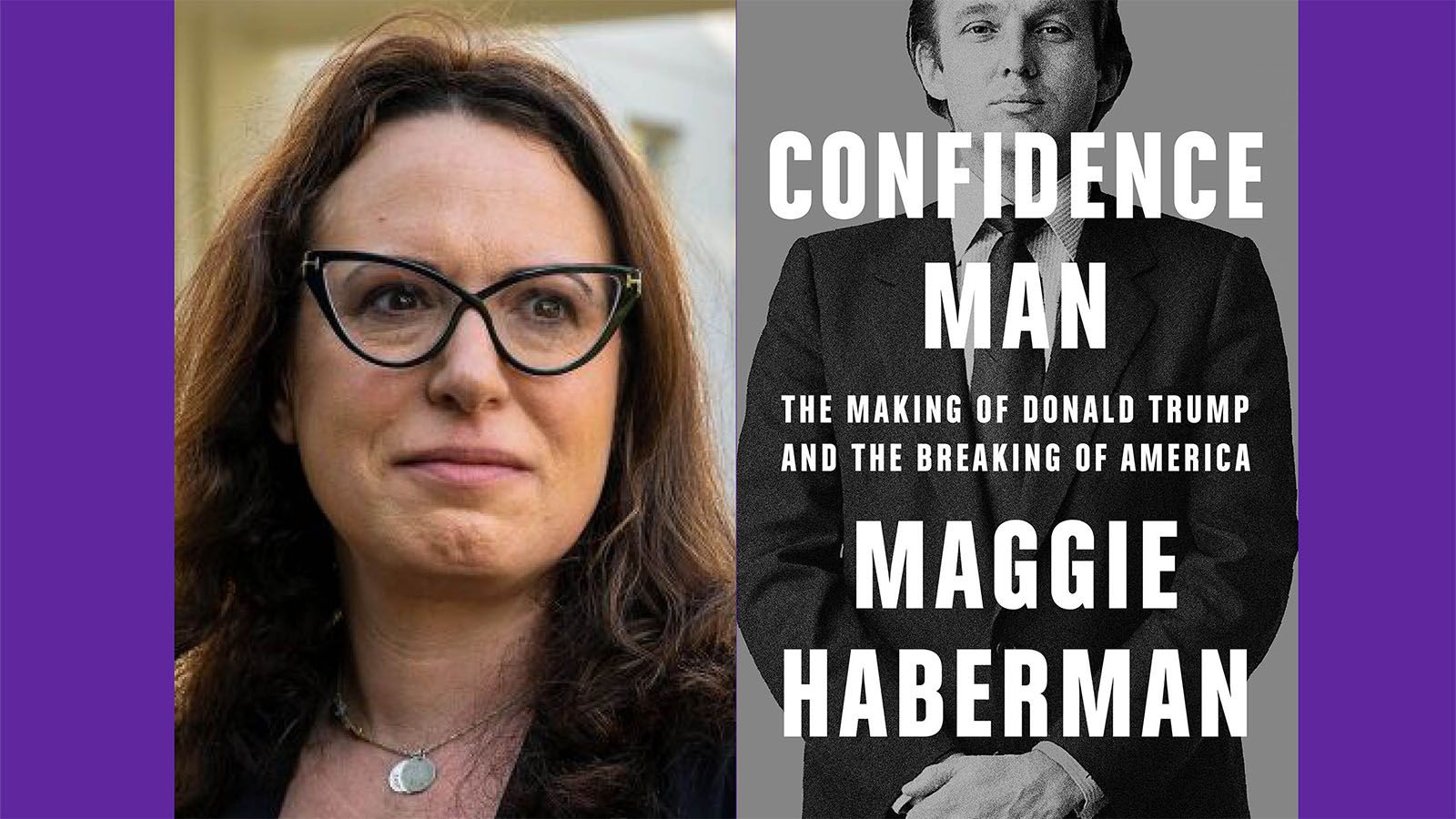 We are proud to continue our tradition of public conversations and lectures in the name of legendary investigative journalist and Hunter alumnus Jack Newfield, illuminating his enduring relevance and influence. To do so, Hunter College is additionally proud to welcome back the Pulitzer Prize-winning New York Times reporter and author Maggie Haberman. She will be in conversation with the Political Director for Spectrum News NY1 Bob Hardt.
Few journalists working today have covered former President Donald J. Trump more extensively than Maggie Haberman, and few understand him and his motivations better. Now, demonstrating her majestic command of this story, Haberman reveals in full the depth of her understanding of the 45th president himself, and of what the Trump phenomenon means.
Interviews with hundreds of sources and numerous interviews over the years with Trump himself portray a complicated and often contradictory historical figure: smarter than his critics contend and colder and more calculating than his allies believe. Haberman's book portrays a man who embedded himself in popular culture, galvanizing support for a run for high office for which he began preliminary spadework 30 years ago, and ultimately becoming a leader who—asConfidence Man shows—pushed American democracy to the brink.
In this revelatory and newsmaking book, Haberman brings the events of President Trump's life into a single mesmerizing work. It is widely considered the definitive account of one of the most norms-shattering and consequential eras in American political history.
Maggie Haberman is a White House correspondent for The New York Times and a political commentator for CNN. She joined the Times in 2015 and was part of a team that won a Pulitzer Prize in 2018 for reporting on the investigations into Donald Trump's, and his advisers', alleged ties to Russia. She has twice been a member of a team that was a finalist for a Pulitzer, in 2021 for reporting on the Trump Administration's response to the Coronavirus, and in 2022 for coverage related to the January 6, 2021 riot at the US Capitol. Before joining Times as a campaign correspondent, she worked from 2010 to 2015 as a political reporter at Politico. She also worked at The New York Post and The Daily News.
Bob Hardt has been the Political Director of Spectrum News NY-1 for 20 years, overseeing the station's coverage of state and local politics, writing a column for its website, supervising the program Inside City Hall, and frequently appearing on-air with morning anchor Pat Kiernan to discuss and analyze political campaigns and results. Hardt previously worked at both the New York Post and the Associated Press.
This program is made possible through the generosity of the family and friends of Jack Newfield
The Jack Newfield Lecture at Roosevelt House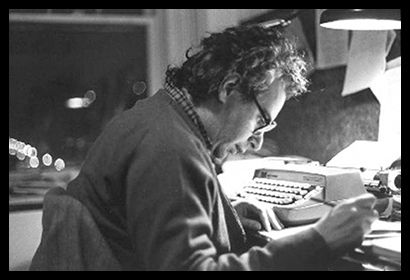 The Roosevelt House Newfield lecture series is named for the late Village Voice columnist and social reformer Jack Newfield '60 (1938-2004), whose career as a muckraking journalist spanned 40 years (highlighted by 700 columns for the Voice).  His fearless crusades earned him a reputation as one of New York's—and the nation's—most relentless investigative reporters and most influential commentators.
The father of a new kind of probing journalism, Newfield famously said in his 2002 autobiography, Somebody's Gotta Tell It: The Upbeat Memoir of a Working-Class Journalist: "The point is not to confuse objectivity with truth." Honoring that mission for his entire career, Newfield also wrote memorably for the New York Post, the Daily News, New York Sun, New York Magazine, and The Nation. Among the honors he received were the George Polk Journalism Award for political reporting in 1980 and a 1991 Emmy for the HBO documentary, Don King: Unauthorized.
In 2006, a Newfield Visiting Professorship was established at Hunter College in his honor. Newfield Fellows have included the late Wayne Barrett, Tom Robbins, Charles Stuart, Errol Louis, Alyssa Katz, Barbara Nevins Taylor, Jarrett Murphy, and Andrea Bernstein.
Beginning in 2018, the fellowship transitioned from a teaching program to a Roosevelt House lecture series with an emphasis on the values and issues that engaged Jack Newfield. In addition to Maggie Haberman (2018), lecturers have included author and screenwriter Nick Pileggi (2019).
This event will be held in person at Hunter College and online via Zoom.
Audience
Open to Everyone
Location
930 Lexington Avenue




New York

,

NY

10065

United States

+ Google Map

Box office and theatre entrance through the Loewe Plaza at 68th Street between Lexington and Park Avenue