Events /
(Postponed) Meet the Author: Ismael García-Colón "Colonial Migrants at the Heart of Empire"
Apr 21, 2020 | 6:00 pm
-
8:00 pm
Free Admission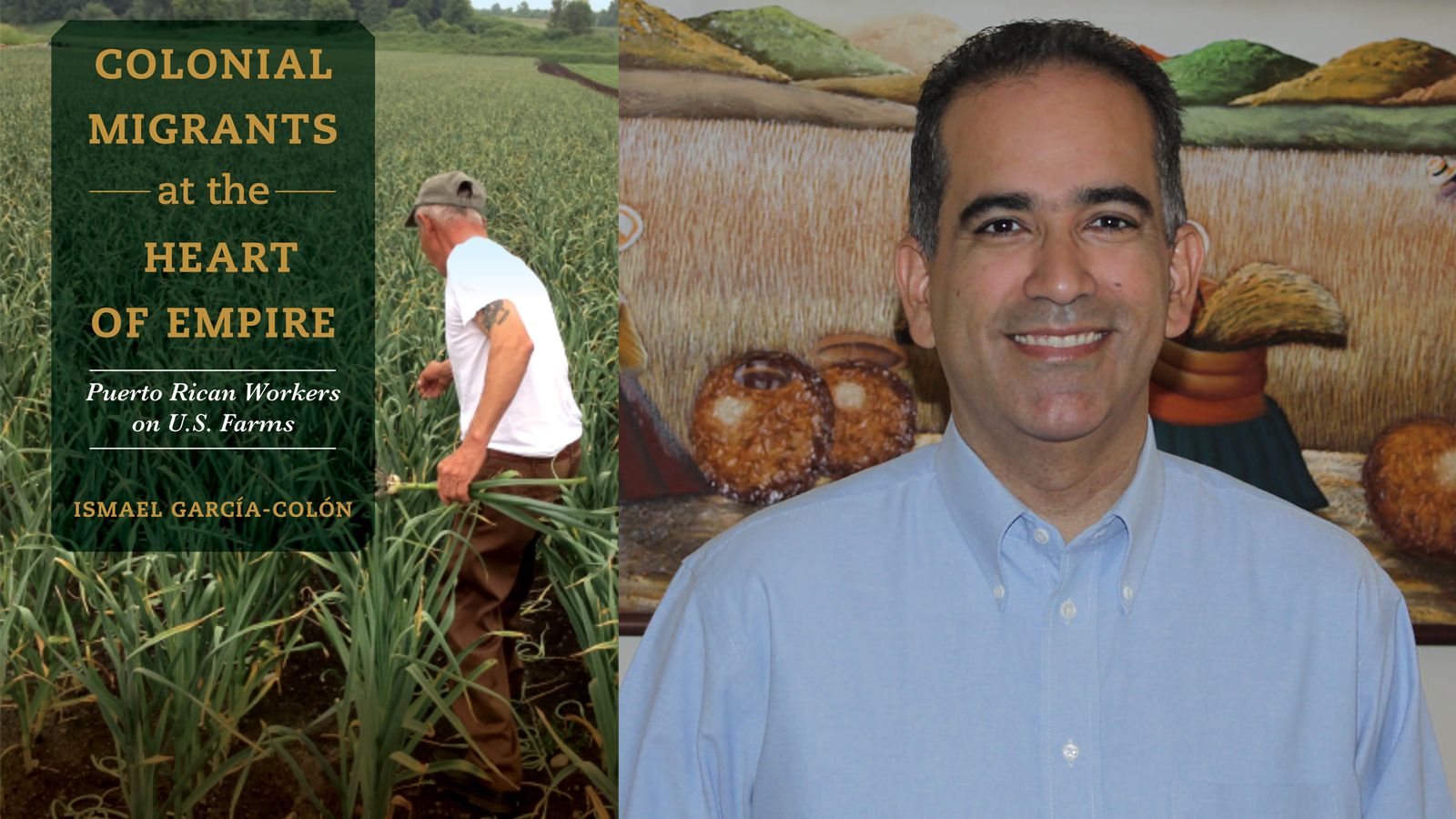 Colonial Migrants at the Heart of Empire is the first in-depth look at the experiences of Puerto Rican migrant workers in continental U.S. agriculture in the twentieth century. The Farm Labor Program, established by the government of Puerto Rico in 1947, placed hundreds of thousands of migrant workers on U.S. farms and fostered the emergence of many stateside Puerto Rican communities. Ismael García-Colón investigates the origins and development of this program and uncovers the unique challenges faced by its participants.
Author: Ismael García-Colón, College of Staten Island and CUNY Graduate Center
Commentator: Carlos Vargas Ramos
Tuesday April 21, 2020
6-8 PM
Glass Café, 3rd Floor West Building, Hunter College, 68th Street and Lexington Avenue, NYC 10065
RSVP: centropr.nationbuilder.com/ColonialMigrants
This event has been postponed.
Audience
Open to Everyone