Student Alert: Email Scam Going Around.
Students, please be on guard for an email scam offering jobs for high pay and little work. Read More.

Events /
Mellon Public Humanities and Social Justice Program - Info Session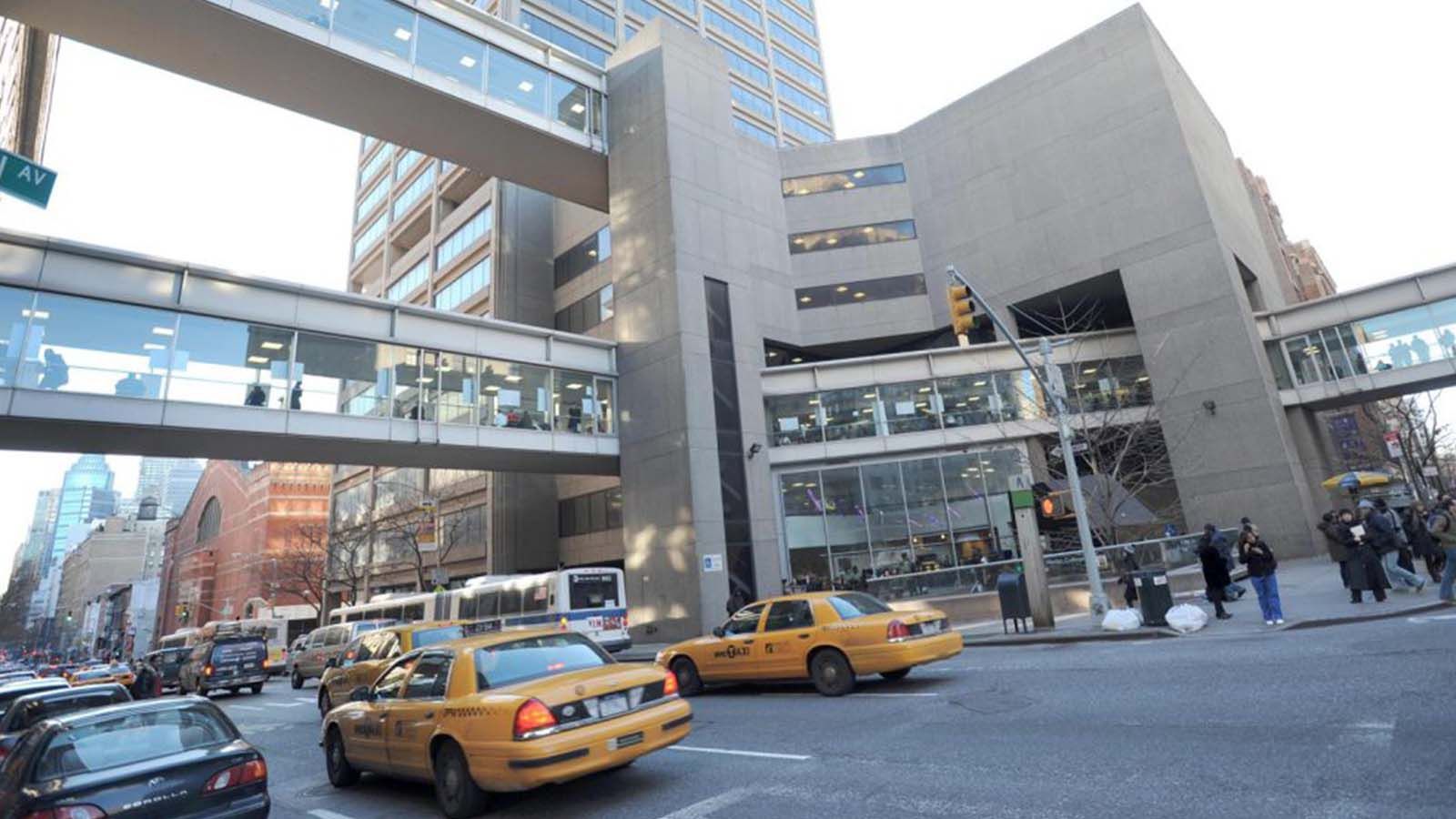 To learn more about the MPHSJ program and application process, please attend one of our Information Sessions.
March 2, 2022 - 1pm, Zoom
This event will be held online via Zoom.
Audience
Prospective Undergraduate Students, Undergraduate Students