Student Alert: Email Scam Going Around.
Students, please be on guard for an email scam offering jobs for high pay and little work. Read More.

Events /
OPEN CALL: The Extraordinary
Jul 18, 2019 | 8:00 am
-
Aug 15, 2019 | 5:00 pm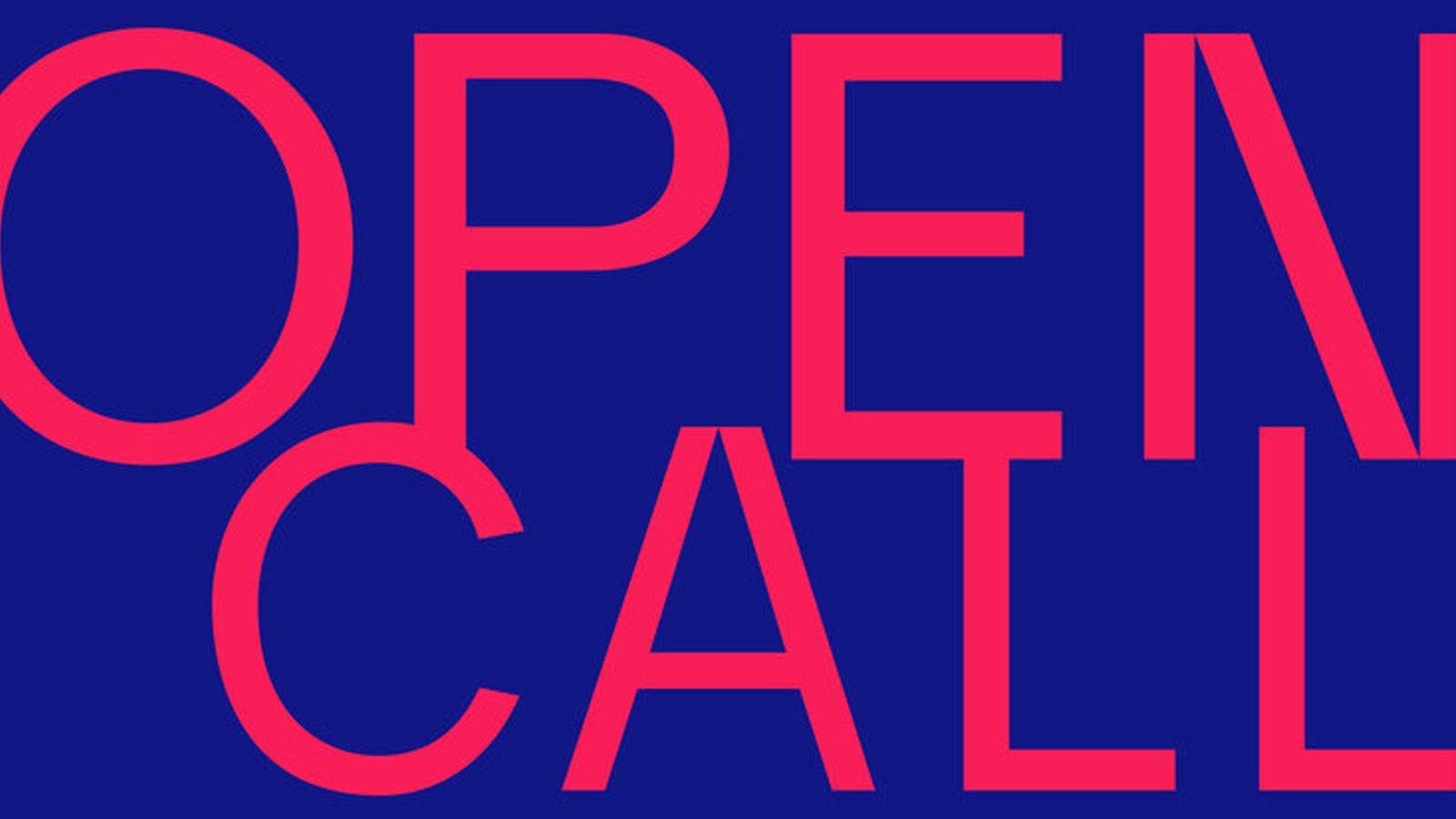 THE EXTRAORDINARY
OPEN CALL TO ALL ARTISTS SEEKING AN O-1 Artist Visa, or those currently holding an O-1 Artist Visa
DEADLINE: August 15, 2019
The Extraordinary is group show of eight artists who are currently in the process of gaining, or currently possess a O-1 Non-immigration Visa: Individuals with Extraordinary Ability or Achievement. The exhibition seeks to bring transparency to this process and at the same time, inspect the system which requires those to have "distinction" and be "renowned" in the arts—a subjective and complicated qualification. The Extraordinary is an exhibition that visa-seeking individuals will be able to list on their CVs for qualification for the Visa through the US Government. Complimentary public programming will include workshops with immigration lawyers, support group meetings with other visa seekers and awardees, artist talks and tours, among other relevant events.
This application is for an OPEN CALL for the exhibition set to take place at Hunter East Harlem Gallery (HEHG) at Hunter College in NYC. Eight artists will be selected (including one performance work that will take place in the form of a public program) through a juried process made up of a prestigious jury of international artists and curators (Juror names will be released after the selected exhibiting artists are announced). Please note the exhibition is slatted to open Thursday, October 10, 2019 and run until February 2020.
If selected, Hunter East Harlem Gallery will provide:
+ An exhibition at an internationally recognized university gallery in Manhattan, New York City  (www.huntereastharlemgallery.org for information on past exhibition projects).
+ Shipment of your artwork using UPS or DHL (commercial carriers only -- no fine art shippers -- full liability insurance of your artwork will be provided once work(s) are on site at Hunter College).
+ A $450 honorarium.
+ Published gallery guide/catalogue including a curatorial essay, and an artist section for an artwork image, artwork + biographical information.
+ A formal letter of acknowledgment to the US Government of your participation in the exhibition.
+ An opportunity to participate in a public program such as an artist talk or panel discussion.
+ Resources such as meetings with immigration lawyers and colleagues who've been through the process.
+ Exposure to Hunter College academic setting and the resources of the university.
Requirements:
+ Applicant must be in-process (initiated the application) or currently hold an "O-1B: Individuals with an extraordinary ability in the arts" visa from the United States Government.
+ Submitted artwork must be complete and ready to ship by September 15, 2019, and must be available to be loaned until March 2020. No extensions or exceptions will be granted.
+ Must possess a US Bank Account and US Government issued Identification Card (example: State Driver's License or ID Card)
+ Must fill out required Application questions and submit 5 images in jpg. and/or links to videos/media to opencall.hehg@gmail.com with email subject: "LAST NAME, FIRST NAME". The attached files must be labeled in this formula: "LAST NAME_FIRST NAME_NUMBER". Example: "Doe_Jane_01.jpg, Doe_Jane_02.jpg"
REMINDER the application has two parts:
2. Submit your image files via email: opencall.hehg@gmail.com
START YOUR APPLICATION: Click HERE
Any questions can be sent to: huntereastharlem@gmail.com.
For more information on the gallery, please see: www.huntereastharlemgallery.org
Audience
Open to Everyone
Location
2180 3rd Avenue at 119th Street




New York

,

NY

10035

United States

+ Google Map