Events /
Print, Podcast, Social: Public Humanities and Popular Media
Apr 16, 2021 | 1:00 pm
-
3:00 pm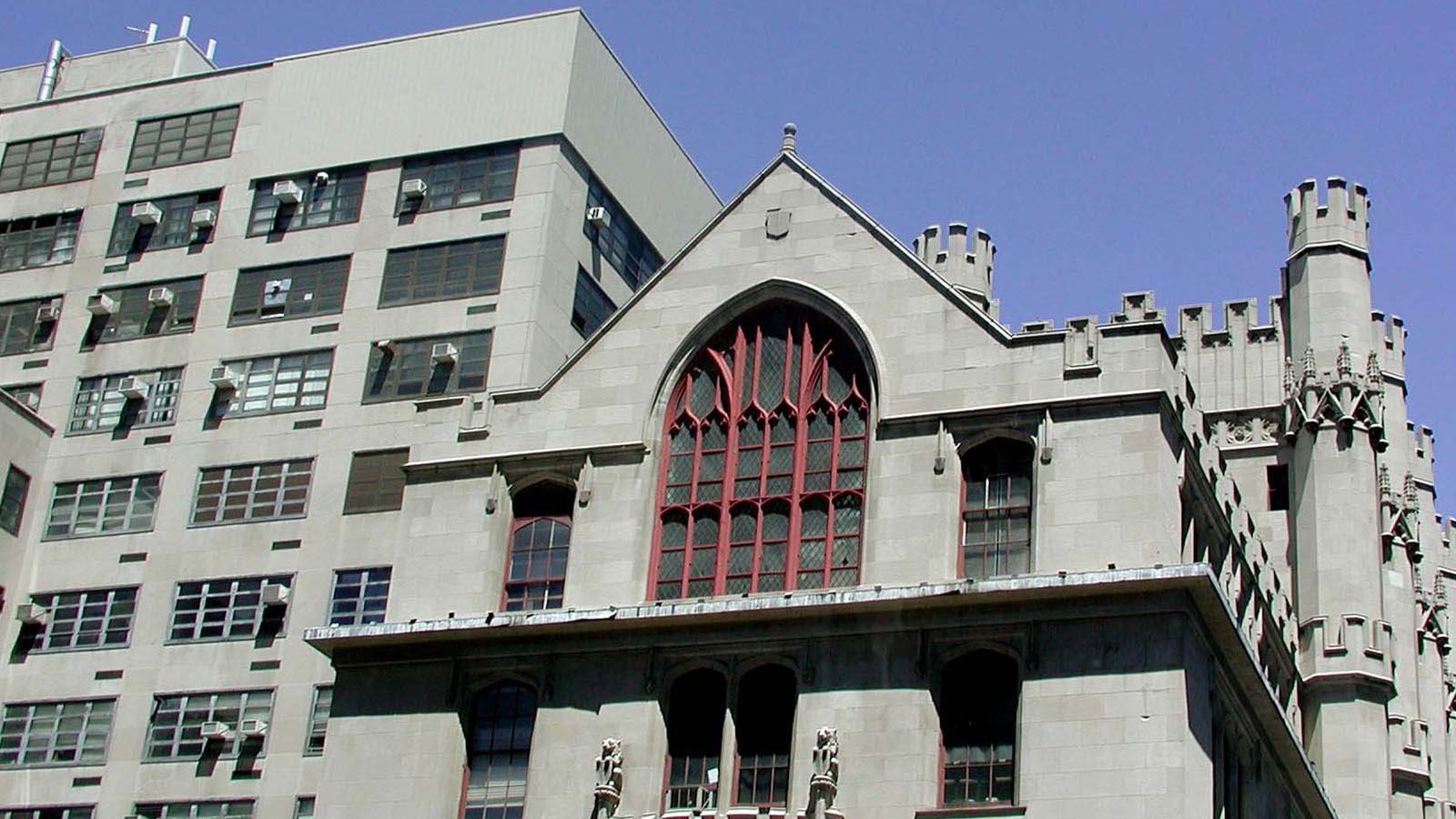 The Public Humanities and the Democratic Commons Conference Presents:
Print, Podcast, Social: Public Humanities and Popular Media
This panel explores the venues, or spaces, of the public humanities, from podcasting to daily newspapers to Twitter, bringing together scholars enhancing democracy by engaging with the public.
The second of three roundtables of the Public Humanities and the Democratic Commons Conference. See more Conference events and other upcoming Mellon Public Humanities programs.
Hunter College extends its thanks and appreciation to the Andrew W. Mellon Foundation for its generous support of the Mellon Public Humanities Scholars Program and this conference.
Featuring:
This Event Will Be Held Online via Zoom
About the Public Humanities and the Democratic Commons Conference
The public sphere for democratic debate is experiencing a real crisis in our country. Revisiting the ideal of the "democratic commons" is a way to explore our current challenges as well as feasible solutions. The democratic commons is a grand vision of open public space in which all can air their views and every constituency can be represented, whether these are defined in terms of social identities, economic classes, or political allegiances. For this open, imagined space to work in a meaningful way, we need not only safety, but a shared commitment to civil engagement and the right of all to be included.
Key to the health and vigor of our public spaces are various forms of popular media that have the potential for greater democratic participation than ever before, even while they have also become sites for advancing injustice. Also crucial for maintaining an inclusive public sphere is a consideration of the material culture of our current public spaces, our monuments and public commemorations. This conference—organized across three Friday afternoons in April—will bring together a variety of scholars and practitioners with decades of experience engaged in the public work of the humanities in regard to all of these pressing issues. Our aim is to promote the idea of the Public Humanities as a way to advance our collective understanding of the crisis in democracy encountered today.
The Public Humanities and the Democratic Commons Conference is produced by the Mellon Public Humanities Scholars Program at Hunter College in collaboration with the Roosevelt House Public Policy Institute at Hunter College.
About the Speakers
John Biewen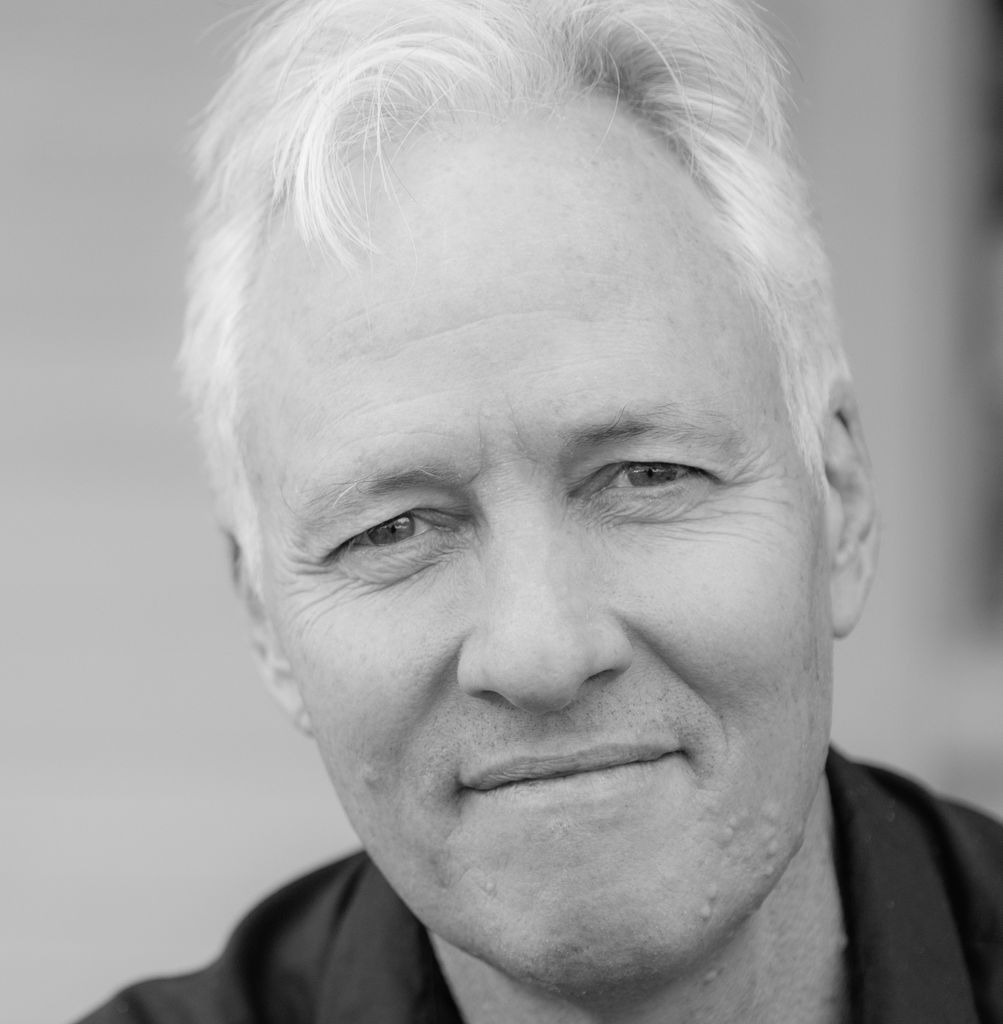 John Biewen is audio program director at the Center for Documentary Studies at Duke University, where he teaches and produces the Center's documentary podcast, Scene on Radio. Before joining CDS, John reported for Minnesota Public Radio, NPR News, and American RadioWorks. His work has aired on programs such as All Things Considered, This American Life, Studio 360 and the BBC World Service. In 2015 Biewen launched Scene on Radio, which, starting with the Seeing White series two years later, became "a podcast whose focus…would be perspective itself," as the Columbia Journalism Review put it. The Peabody-nominated podcast received more than five million downloads in 2020. John grew up in Minnesota and now lives in Durham, North Carolina. He is co-editor of the book, Reality Radio: Telling True Stories in Sound (University of North Carolina Press, 2010).
Jessie Daniels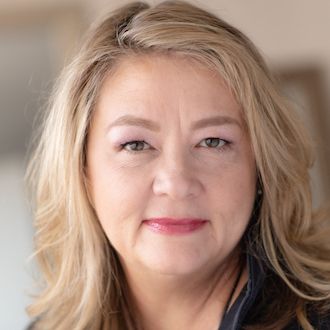 Jessie Daniels is a faculty associate at the Harvard Berkman Klein Center, professor of sociology at Hunter College, and affiliate faculty in Africana Studies, Critical Social Psychology and Sociology at The CUNY Graduate Center. For more than twenty-five years, she has studied race and racism in various forms of media. Her first book, White Lies (Routledge, 1997), explored far right extremist groups' printed newsletters, and her second, Cyber Racism (Rowman & Littlefield, 2009), examined some of the same groups and how they had, or hadn't, moved onto the popular Internet. She is currently at work on another book in this series, Tweet Storm: The Rise of the Far Right, the Mainstreaming of White Supremacy, and How Tech and Media Helped. She is partnering with a documentary filmmaker to co-produce a film along with the book
Robin James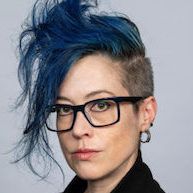 Robin James is an associate professor of philosophy at UNC Charlotte and co-editor of The Journal of Popular Music Studies. She is author of several books, including Resilience & Melancholy: Pop Music, Feminism, Neoliberalism (Zero Books, 2015). Her writing has also appeared in publications such as The Guardian, Los Angeles Review of Books and The New Inquiry. Her latest book project, The Future of Rock and Roll: 97X WOXY and the Fight for True Independence, is under contract with University of North Carolina Press.
Imani Danielle Mosley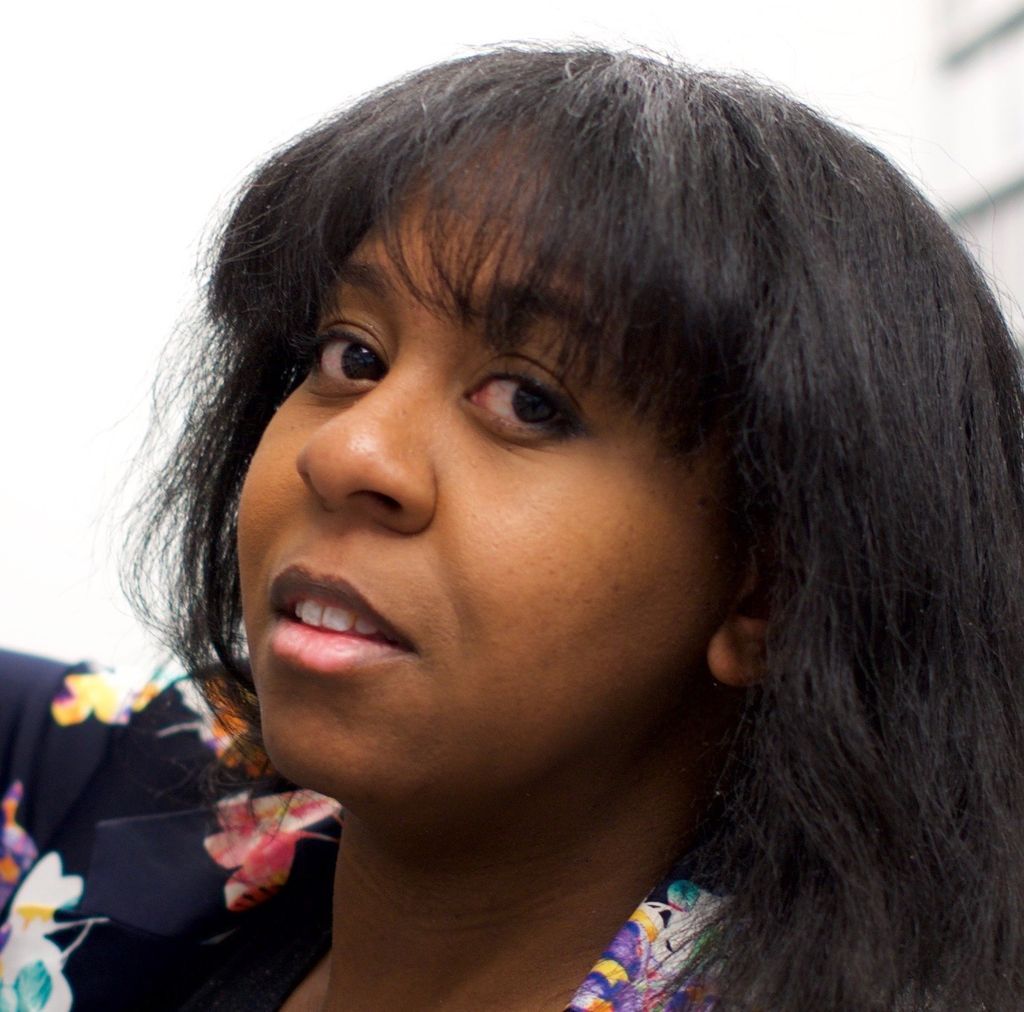 Imani Danielle Mosley is an assistant professor of musicology at the University of Florida. Her research focuses on Benjamin Britten, music, opera and modernism in Britain post-1945. Her current research addresses sonic culture, acoustics and ritual in the English churches and cathedrals central to Britten's sacred music. In addition to her work on Britten, Dr. Mosley also specializes in contemporary opera, postwar studies, reception history, sound studies, queer theory, masculinities studies and race in 21st-century popular musics. Her chapter "Say Her Name: Invocation, Remembrance, and Gendered Trauma in Black Lives Matter" (in Performing Commemoration: Musical Reenactment and the Politics of Trauma) discusses how protest music written inspired by the Black Lives Matter and Say Her Name movements reflect and re-present narratives around Black death-as-spectacle, intergenerational trauma and hidden violence
Margaret O'Mara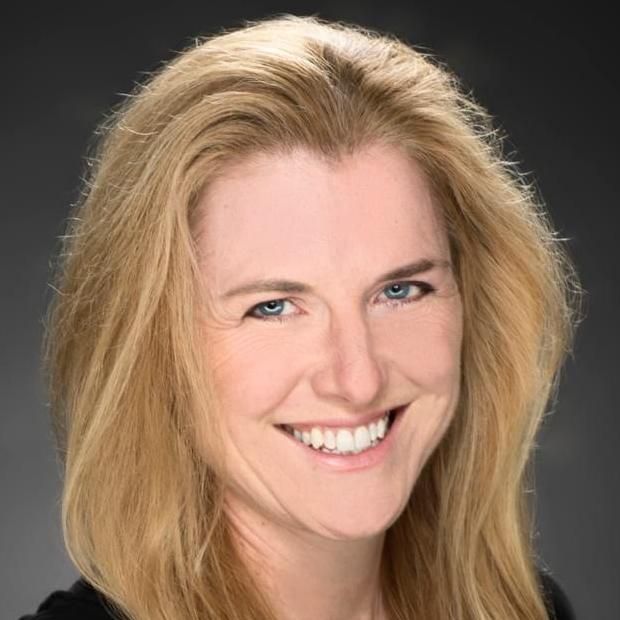 Margaret O'Mara is the Howard & Frances Keller Endowed Professor of History at the University of Washington and a contributing opinion writer at The New York Times. She writes and teaches about the growth of the high-tech economy, the history of U.S. politics and the connections between the two. O'Mara is the author of Cities of Knowledge (Princeton University Press, 2005), Pivotal Tuesdays (University of Pennsylvania Press, 2015) and The Code: Silicon Valley and the Remaking of America (Penguin Press, 2019). She is a co-author, with David Kennedy and Lizabeth Cohen, of forthcoming editions of a widely used United States history college textbook, The American Pageant (Cengage). In addition to her opinion pieces in The New York Times, her writing also has appeared in The Washington Post, the Los Angeles Times, Newsweek, Bloomberg Businessweek, Foreign Policy, the American Prospect, and Pacific Standard.
Philip Ewell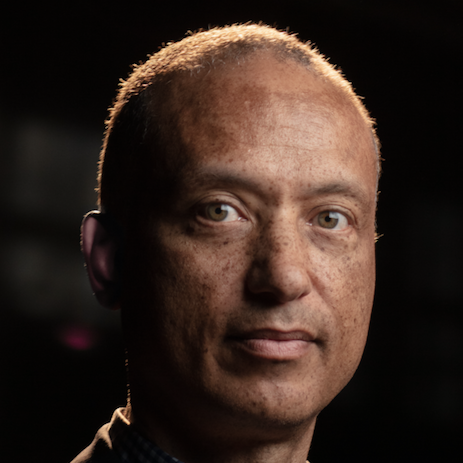 Philip Ewell is an associate professor of music theory at Hunter College. His specialties include Russian music and music theory, Russian opera, modal theory and critical-race studies. He received the 2019–2020 Presidential Award for Excellence in Creative Work at Hunter College, and he is the Susan McClary and Robert Walser Fellow of the American Council of Learned Societies for 2020–2021. In 2020 he received the Graduate Center Award for Excellence in Mentoring, and he is also a Virtual Scholar in Residence at the University of the Pacific Conservatory of Music for 2020–2021. Ewell is currently working on a monograph—to be published in the "Music and Social Justice" series at the University of Michigan Press—combining race and feminist studies with music and music theory. He is also co-authoring a new music theory textbook for W.W. Norton, The Practicing Music Theorist, a modernized, reframed, and inclusive textbook based on recent developments in music theory pedagogy.
Audience
Open to Everyone