Events /
Ranked Choice Voting: How it Works and What it Means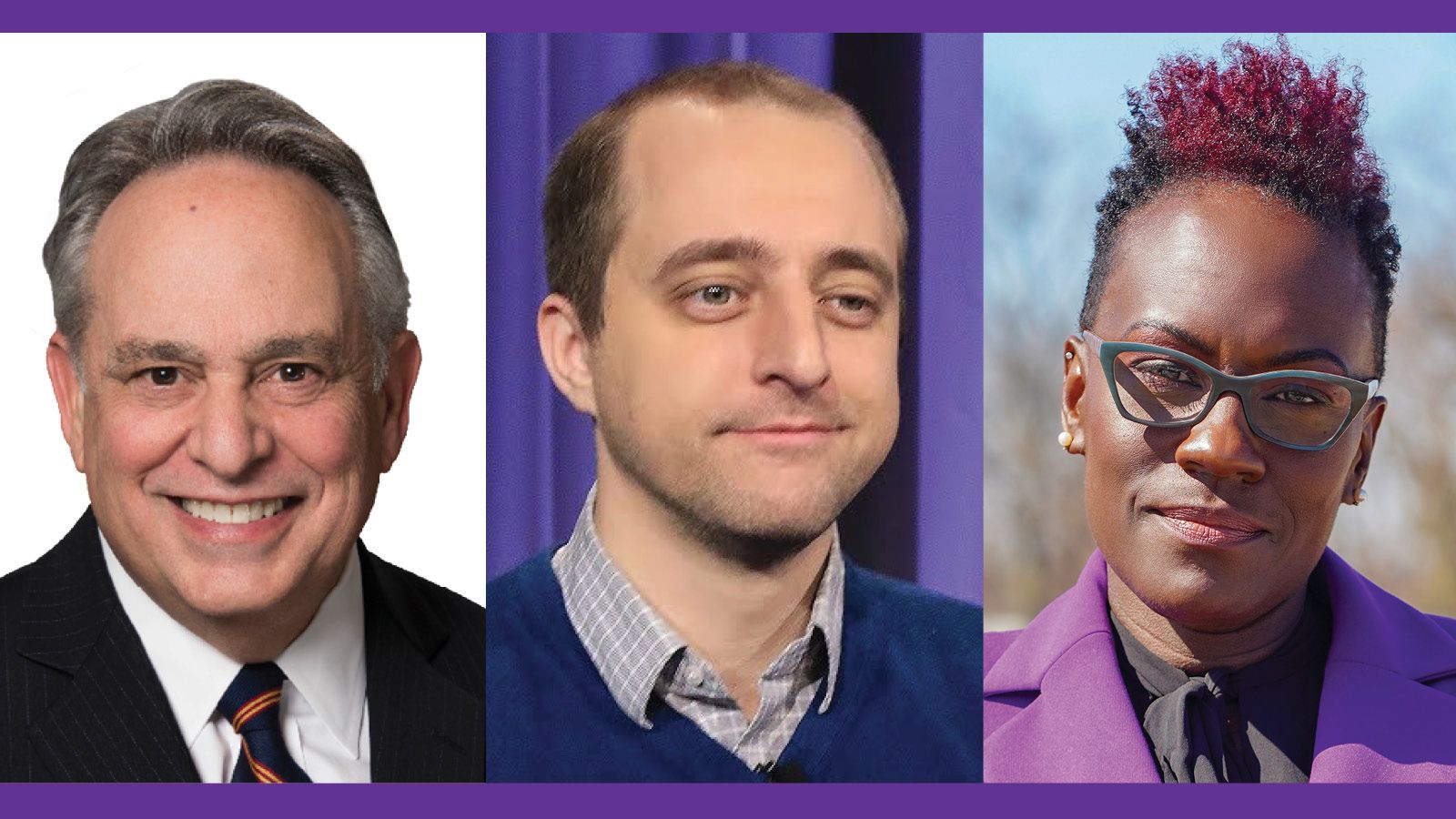 Roosevelt House is pleased to present a live Zoom forum on Ranked Choice Voting, the new voting system for New York City's primary elections in 2021. The panel brings together experts from law, academia, and advocacy—to discuss and address questions on the challenges and opportunities presented by this significant change to how we elect our leaders.
New York voters—including Hunter students, faculty, and staff—will have the opportunity to learn the key differences in this year's critical election cycle, including in the primaries for Mayor, Comptroller, Borough President, and City Council.
Topics to be addressed include the following:
How does Ranked Choice Voting work? In what ways are ballots going to look and function differently? Why, and by what process, has New York City adopted Ranked Choice Voting? How does it change the way in which candidates are campaigning? What implications does it have for voter equity? And how could Ranked Choice Voting impact election outcomes?
Panelists include:
Melva Miller, a 2004 graduate of Hunter's Silberman School of Social Work, is the Chief Executive Officer of the Association for a Better New York, where she previously led the organization's Census 2020 initiative for an accurate count. She is a former Deputy Borough President of Queens and Director of Economic Development for the Borough of Queens. She serves on the Board of the New York City Economic Development Corporation and is currently a Ph.D. candidate in the Social Welfare program at CUNY's Graduate Center.
Luke Hayes, Rank the Vote NYC Campaign Manager, managed the campaign to bring Ranked Choice Voting to New York City. Since its adoption he has helped lead efforts to educate voters, candidates and campaigns, and community groups on the changes to our local elections. Previously, he has served as a campaign manager in elections for Senate and District Attorney, and most recently for Congressman Jamaal Bowman's primary victory in the Bronx and Westchester.
Jerry Goldfeder is a Special Advisor to the American Bar Association's Election Law Committee, former Chair of the NY State Bar Association's 2020 Presidential Task Force, and Special Counsel at Stroock & Stroock & Lavan LLP. His 40-year election law practice has included representing high-profile candidates and elected officials – including mayors, governors, members of Congress, and presidents of the United States.
This event will be held online via Zoom.
Audience
Open to Everyone