Events /
Reckoning with Monuments and Public Commemoration
Apr 23, 2021 | 1:00 pm
-
3:00 pm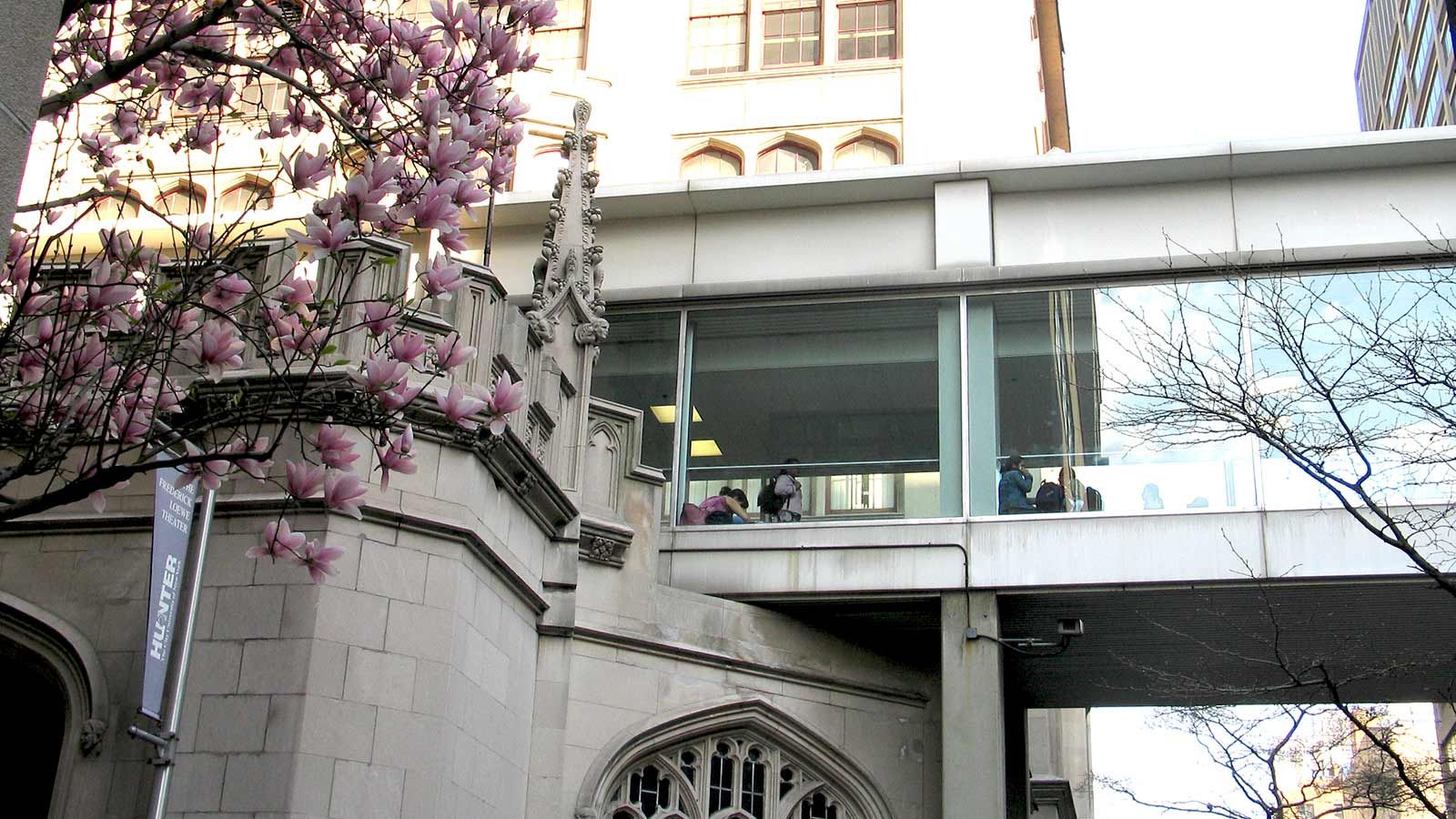 The Public Humanities and the Democratic Commons Conference Presents:
Reckoning with Monuments and Public Commemoration
Monuments, public memorials and historical memory are the products of decisions made always, in part, for political reasons. As we assess our current democratic crisis, material culture and commemoration have become subjects of intense debate. Humanities scholars in the arts, literature, museum studies, history, education, and philosophy will weigh in on the multiple considerations that should help us all to navigate these new debates.
The last of three roundtables of the Public Humanities and the Democratic Commons Conference. Learn more about the Mellon Public Humanities Scholars Program.
Hunter College extends its thanks and appreciation to the Andrew W. Mellon Foundation for its generous support of the Mellon Public Humanities Scholars Program and this conference.
Featuring:
This Event Will Be Held Online via Zoom
About the Public Humanities and the Democratic Commons Conference
The public sphere for democratic debate is experiencing a real crisis in our country. Revisiting the ideal of the "democratic commons" is a way to explore our current challenges as well as feasible solutions. The democratic commons is a grand vision of open public space in which all can air their views and every constituency can be represented, whether these are defined in terms of social identities, economic classes, or political allegiances. For this open, imagined space to work in a meaningful way, we need not only safety, but a shared commitment to civil engagement and the right of all to be included.
Key to the health and vigor of our public spaces are various forms of popular media that have the potential for greater democratic participation than ever before, even while they have also become sites for advancing injustice. Also crucial for maintaining an inclusive public sphere is a consideration of the material culture of our current public spaces, our monuments and public commemorations. This conference—organized across three Friday afternoons in April—will bring together a variety of scholars and practitioners with decades of experience engaged in the public work of the humanities in regard to all of these pressing issues. Our aim is to promote the idea of the Public Humanities as a way to advance our collective understanding of the crisis in democracy encountered today.
The Public Humanities and the Democratic Commons Conference is produced by the Mellon Public Humanities Scholars Program at Hunter College in collaboration with the Roosevelt House Public Policy Institute at Hunter College.
About the Speakers
Monica Muñoz Martinez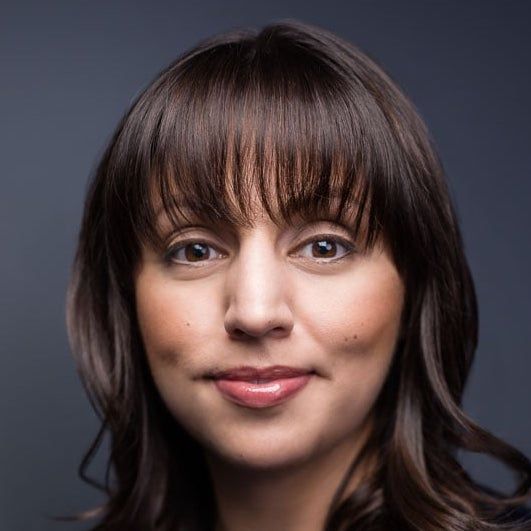 Monica Muñoz Martinez is an associate professor of History at the University of Texas, Austin. She wrote the award-winning book The Injustice Never Leaves You: Anti-Mexican Violence in Texas (Harvard University Press, 2018) and is developing the digital recovery project Mapping Violence: Racial Terror in Texas, 1900–1930. She co-founded the award-winning public project Refusing to Forget and helped secure four Texas state historical markers along the Texas-Mexico border commemorating anti-Mexican violence. In 2017, Martinez received an Andrew Carnegie fellowship, awarded to scholars addressing "challenges to democracy and international order." Her research has been featured in The New York Times, and on NBC, NPR, and CNN. In 2019, NBC News included Martinez in their list, "Latino 20" recognizing twenty celebrities, CEOs, activists and scholars using their voice and talent to empower Latinx communities.
Alexandria Russell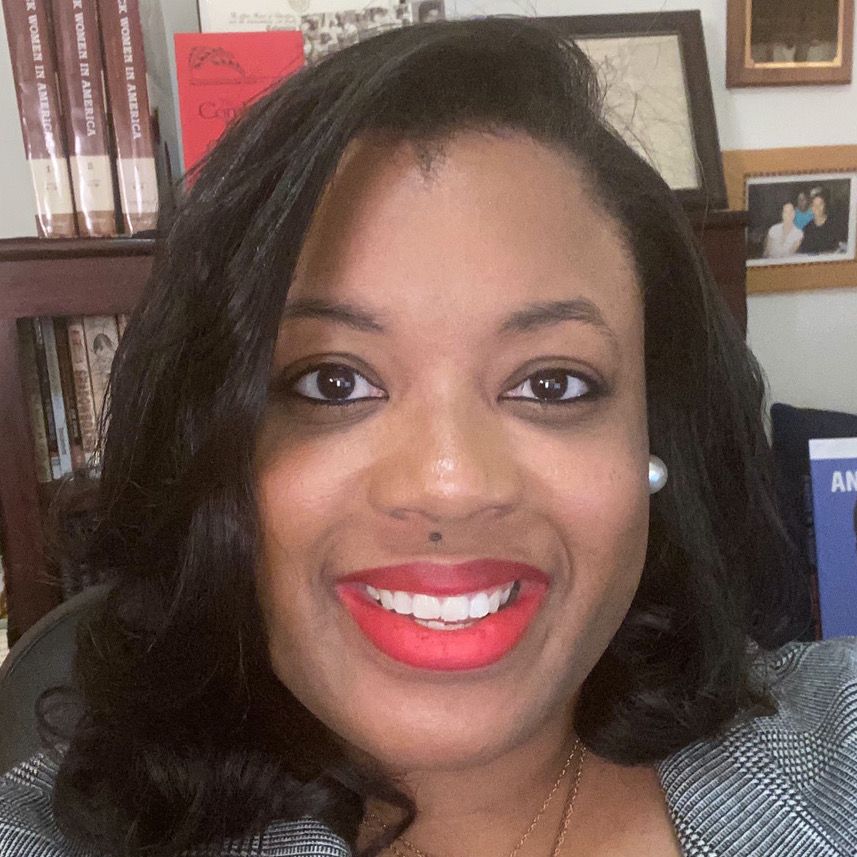 Alexandria Russell is the Scarlet & Black Postdoctoral Fellow in the Department of History at Rutgers University.  She received her PhD in history from the University of South Carolina in 2018 and earned a Bachelor of Arts in political science and Bachelor of Science in secondary Education from the College of Charleston in 2009. Her book project, Sites Seen and Unseen: Mapping African American Women's Public Memorialization, is a national study that examines the evolution of African American women's public commemorations in the United States from the late 19th century to the present. In her role with the Scarlet & Black Project, which recovers the multicultural history of Rutgers University, she manages several public history initiatives and local community engagement projects in New Jersey.
Kirk Savage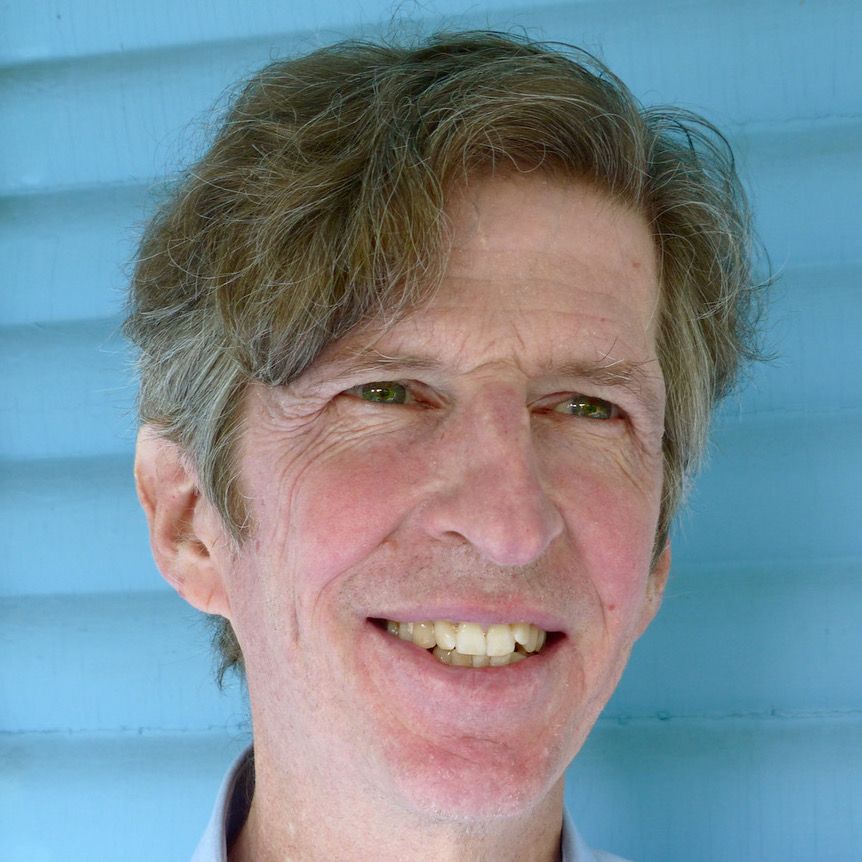 Kirk Savage has been writing for more than thirty years about public monuments and public art as they intersect with issues of loss, trauma, deindustrialization, militarism, and racial justice. He is the author of Standing Soldiers, Kneeling Slaves: Race, War, and Monument in Nineteenth-Century America (Princeton University Press, 1997; 2nd edition, 2018); and Monument Wars: Washington, D.C., the National Mall, and the Transformation of the Memorial Landscape (University of California Press, 2009).
James Young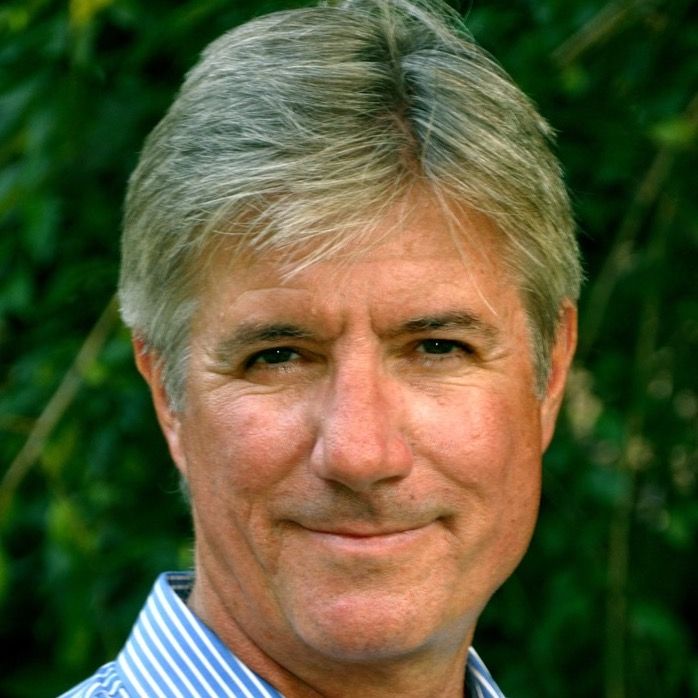 James Young is Distinguished University Professor of English and Judaic Studies Emeritus at the University of Massachusetts Amherst and Founding Director of the Institute for Holocaust, Genocide, and Memory Studies at UMass Amherst. He is the author of several award-winning books, including The Texture of Memory (Yale University Press, 1993) and The Stages of Memory: Reflections on Memorial Art, Loss, and the Spaces Between (University of Massachusetts Press, 2016). Young was appointed by the Berlin Senate to the Findungskommission for Germany's national Memorial to Europe's Murdered Jews and has since consulted with numerous other city agencies on their memorials and museums, including his appointment to the jury for the National 9/11 Memorial design competition. Young is the recipient of numerous awards and fellowships, including a Guggenheim Fellowship. At present, he is completing an insider's story of the World Trade Center Memorial, Memory at Ground Zero: A Juror's Report on the World Trade Center Site Memorial and Museum.
Sandra Shapshay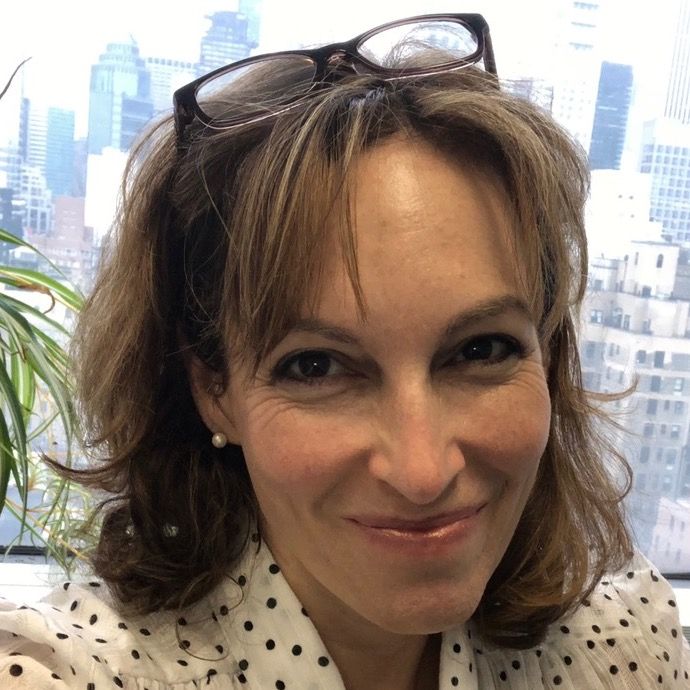 Sandra Shapshay is a professor of philosophy at Hunter College and the Graduate Center, CUNY. She works primarily on aesthetics and ethics in the 19th century, with focus on Schopenhauer and Kant, as well as contemporary environmental aesthetics and questions concerning public art. Recent publications include "What is the Monumental?" (Journal of Aesthetics and Art Criticism, 2021), "A Two-Tiered Theory of the Sublime" (British Journal of Aesthetics, 2021), and Reconstructing Schopenhauer's Ethics: Hope, Compassion, and Animal Welfare (Oxford University Press, 2019). She is currently working on a book project titled Bodies in Stone and Steel: An Aesthetics and Ethics of Monuments.
Audience
Open to Everyone