Events /
"Refiguring the Future" Exhibition
Feb 8, 2019
-
Mar 30, 2019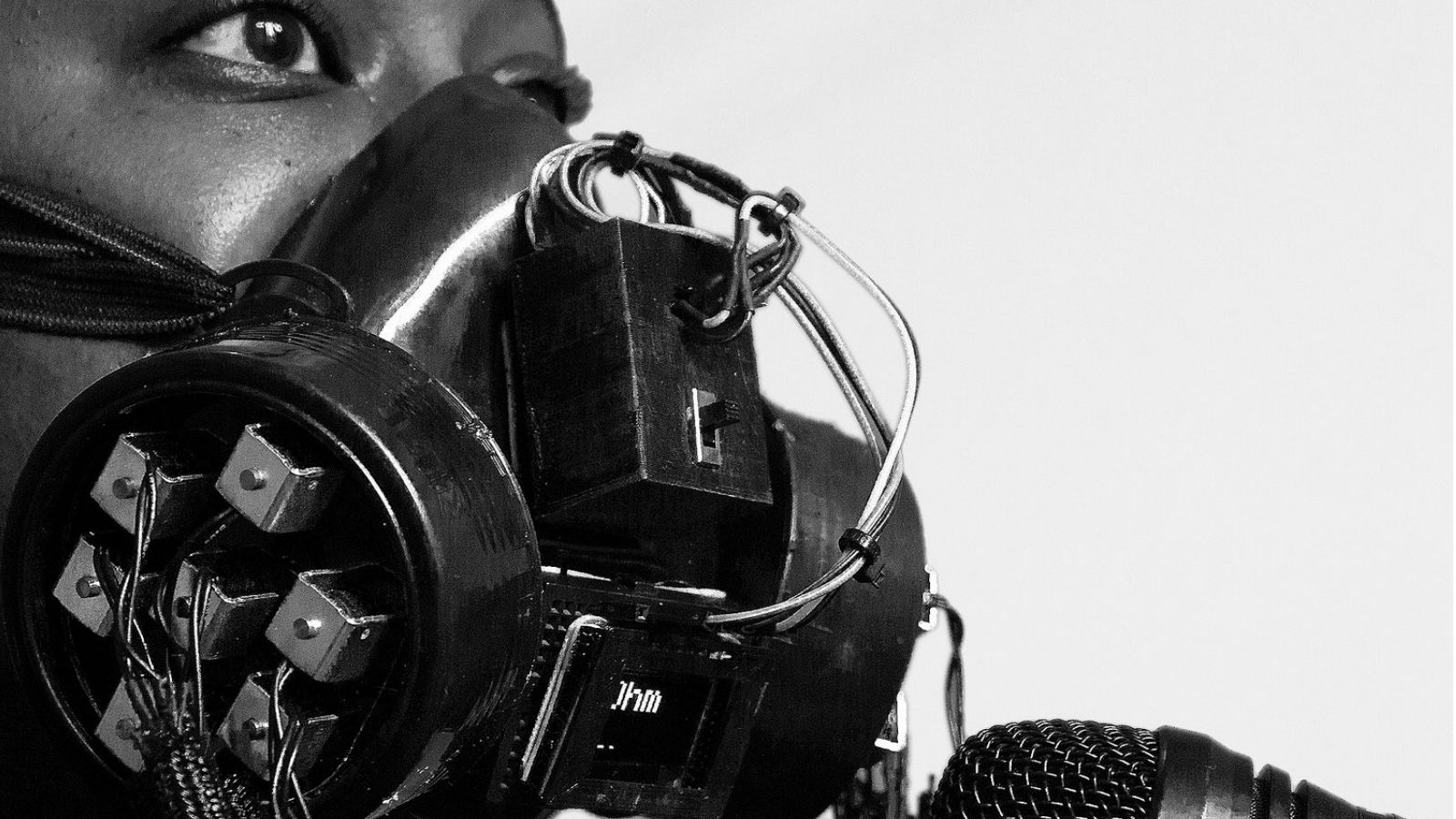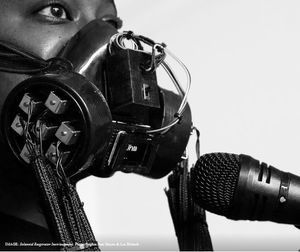 "Refiguring the Future" is organized by Eyebeam and REFRESH in collaboration with the Hunter College Art Galleries.
Hours: Wednesday-Sunday, 1-6pm
Curated by REFRESH collective members Heather Dewey-Hagborg and Dorothy R. Santos, the exhibition title is inspired by artist Morehshin Allahyari's work defining a concept of "refiguring" as a feminist, de-colonial, and activist practice. Informed by the punk ethos of do-it-yourself (DIY), the 18 artists featured in "Refiguring the Future" deeply mine the historical and cultural roots of our time, pull apart the artifice of contemporary technology, and sift through the pieces to forge new visions of what could become.
The exhibition will present 11 new works alongside re-presented immersive works by feminist, queer, decolonial, anti-racist, and anti-ableist artists concerned with our technological and political moment including: Morehshin Allahyari, Lee Blalock, Zach Blas*, micha cárdenas* and Abraham Avnisan, In Her Interior (Virginia Barratt and Francesca da Rimini)*, Mary Maggic, Lauren McCarthy, shawné michaelain holloway*, Claire and Martha Pentecost, Sonya Rapoport, Barak adé Soleil, Sputniko! and Tomomi Nishizawa, Stephanie Syjuco, and Pinar Yoldas*. 
*Denotes participation in conference.
SUPPORT
"Refiguring the Future" is supported by grants from the Open Society Foundations and John D. and Catherine T. MacArthur Foundation as part of the NetGain Partnership. This partnership is a philanthropic collaboration seeking to advance the public interest in the digital age.
Conference: February 9-10, 2019
February 9th, 2018
10am – 6pm
Kaye Playhouse at Hunter College
695 Park Ave, New York, NY 10065
Audience
Open to Everyone