Events /
Robert Seltzer Lunch Lecture Series: Stanley Kubrick - New York Jewish Intellectual
Apr 13, 2022 | 1:00 pm
-
2:00 pm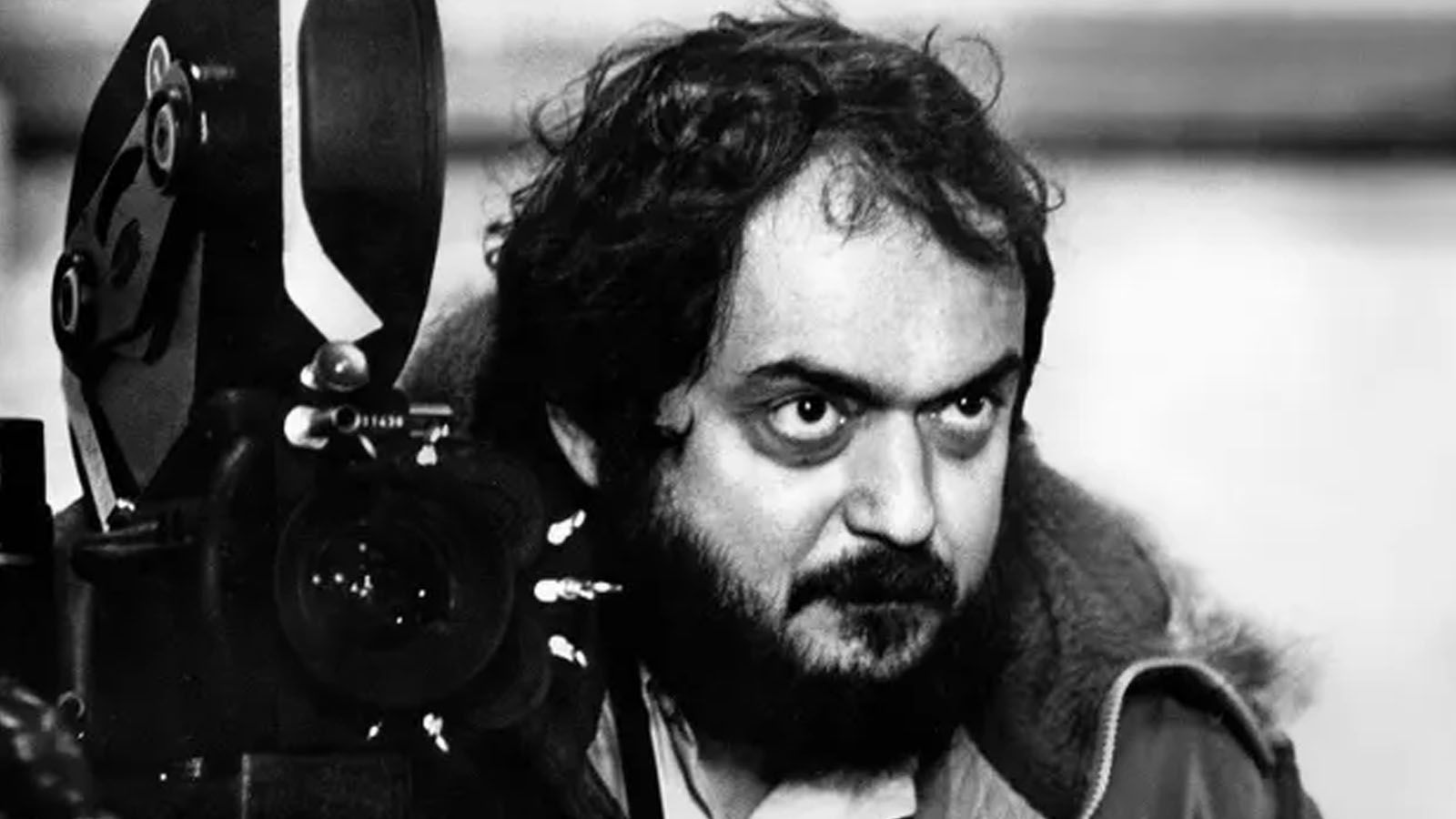 Robert Seltzer Lunch Lecture Series
Stanley Kubrick - New York Jewish Intellectual
Presented by Nathan Abrams, professor of Film Studies at Bangor University, Wales.
Legendary director Stanley Kubrick was born Jewish but has never really been considered a Jewish director - until now. In this illustrated talk, Abrams will explore Kubrick's ethics and ethnicity, based on exploiting his archival material, to consider Kubrick as a New York, Jewish, and intellectual filmmaker.
This event is co-hosted by the Hunter College Film Department.
This event will be held online via Zoom.
Audience
Open to Everyone